Online MBBS classes: JIPMER releases Webinar Teaching Schedule for October-December 2020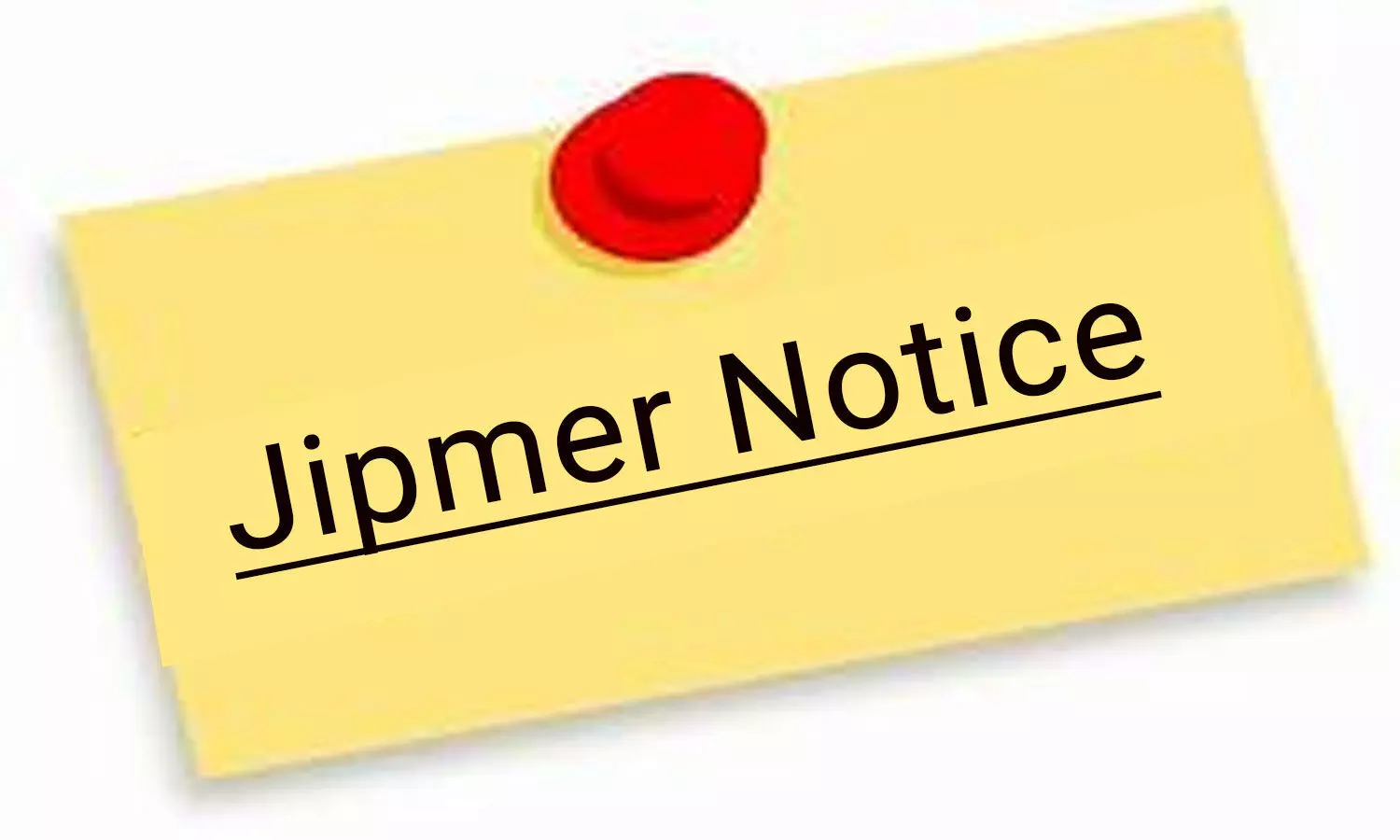 Puducherry: Through a recent notice, the Jawaharlal Institute of Postgraduate Medical Education and Research (JIPMER) has released the Webinar Teaching Schedule for MBBS course October-December 2020.
Download the MBBS Online Schedule file from here
The Jawaharlal Institute of Postgraduate Medical Education & Research (JIPMER), funded by Indian central government, is a premier medical college of India. JIPMER was first established on 1 January 1823 and it is the oldest institute to teach European Medicine in Asia. JIPMER offers various undergraduate and postgraduate medical courses. Located at Pondicherry, JIPMER is also a fully functional hospital that provides medical treatments to patients from all over the world. It has about 200 faculty members 3,000 staff and 360 resident physicians. JIPMER has always projected excellence in what it does and has been constantly ranked among the top colleges of the country by various prime websites. JIPMER started operating from one more newly opened campus at Karaikal from November 2015.