PG Medical Admissions 2020: MCC Issues Alert On Fake Notice Circulating On Social Media, Warns Of Action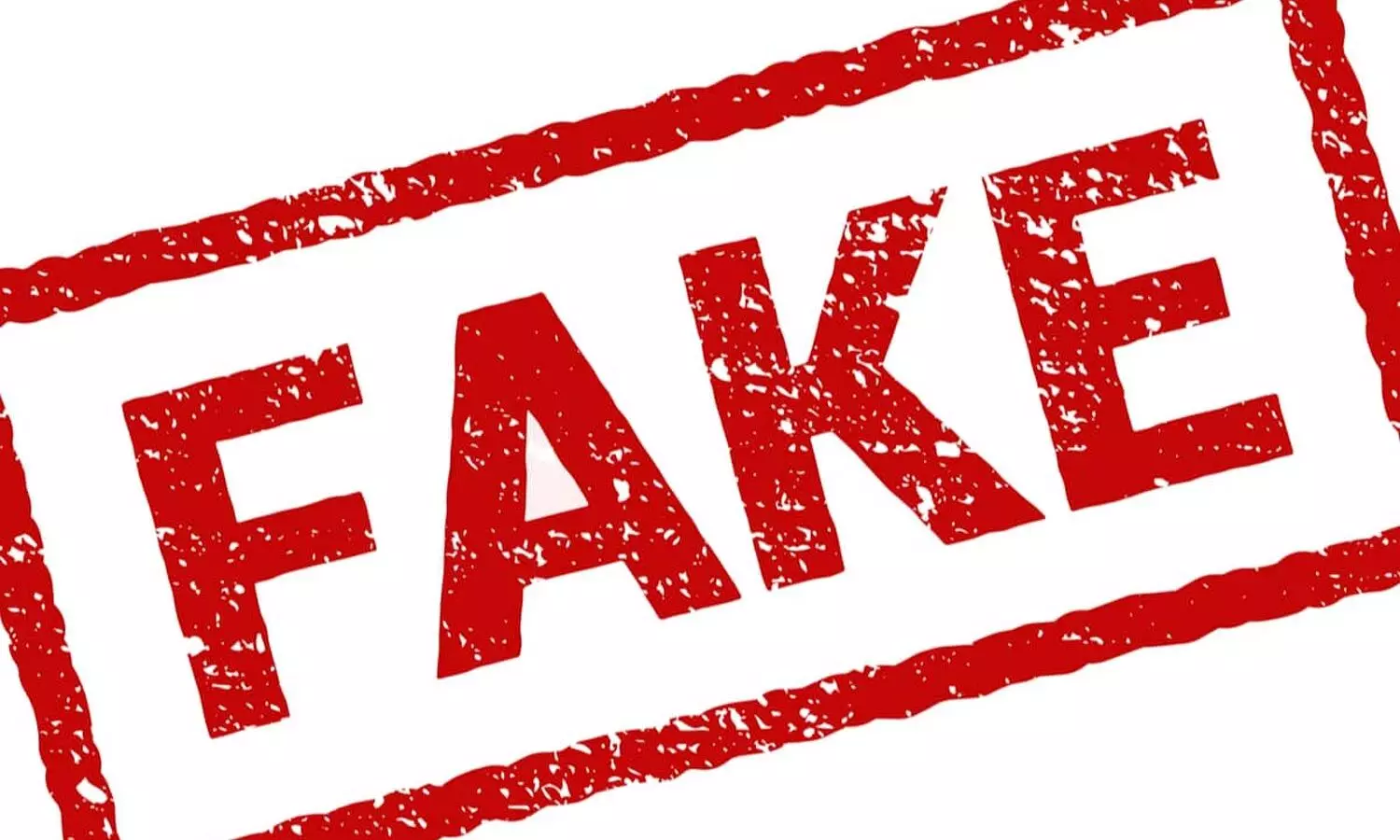 New Delhi: While the nation is battling with the coronavirus pandemic, some unscrupulous elements are circulating fabricated information in the name of the Secretary (Health). Concerned with the same tampering the interest of PG medical students, the Medical Counselling Committee (MMC) has issued an official notice alerting all the students, and authorities to be aware of the spoofed letters, circulars and notices in the name of the Health Secretary forwarded by some touts.
The MCC has also warned of strict action against the guilty for circulating fake information on social media.
The effect was announced in a recently issued notice wherein the counselling body clearly stated that it has come to the notice of the MCC and MoHFW that a fake letter purportedly issued by the Secretary (Health) as attached below is being circulated in the social media.
The fabricated notice circulated all over the social media states:
"The Directorates-General Health Services, Government of India, New Delhi has been entrusted with the responsibility to conduct Online Counselling for allotment of Post Graduate (MD/MS/Diploma and MDS) seats to eligible and qualified candidates as per the directions of the Hon'ble Supreme Court of India

In order to facilitate the smooth functioning of the same during this adverse situation due to COVID-19 outbreak, may I request you to kindly provide the following support:
1. Candidate allotted seat to him/her through Respective State rounds/AIQ 50% seats/Deemed/Central Universities/ AFMC(MD/MS/Diploma) by Medical Counselling Committee(MCC)
He/She shall not be eligible for participation in further rounds of counselling of State and DNB(2nd and 3rd Rounds). Seat Blocking may lead to cancel the admission of the candidate and face legal action to obstruct Rules nad Regulation directed by Government of India.
2. Candidate allotted seat through AIQ 50% seats/State Rounds in Madhya Pradesh and Maharashtra Government are facing crises in COVID-19 for future service extension of bond for both state which will be 5 year for both in-service and non-service in Government Institute and 2 year for the private institute.
Urgent Extension will be followed by Respected Institute as per Government order soon during admission or after admission in the respective institute of Madhya Pradesh and Maharashtra.
Yours sincerely
Preeti Sudan"
Bashing this notice, the MCC has issued an ALERT:
It is reiterated that no such letter has been issued by the Ministry or Secretary (H) office. Students/ candidates are advised not to take cognizance of this Letter and also not to forward or share this letter to any other groups. Necessary action will be taken against such miscreants.
For official notice, click on the following link:

https://medicaldialogues.in/pdf_upload/pdf_upload-130990.pdf