PG Medical Counselling 2020: MCC Relief to state counselling candidates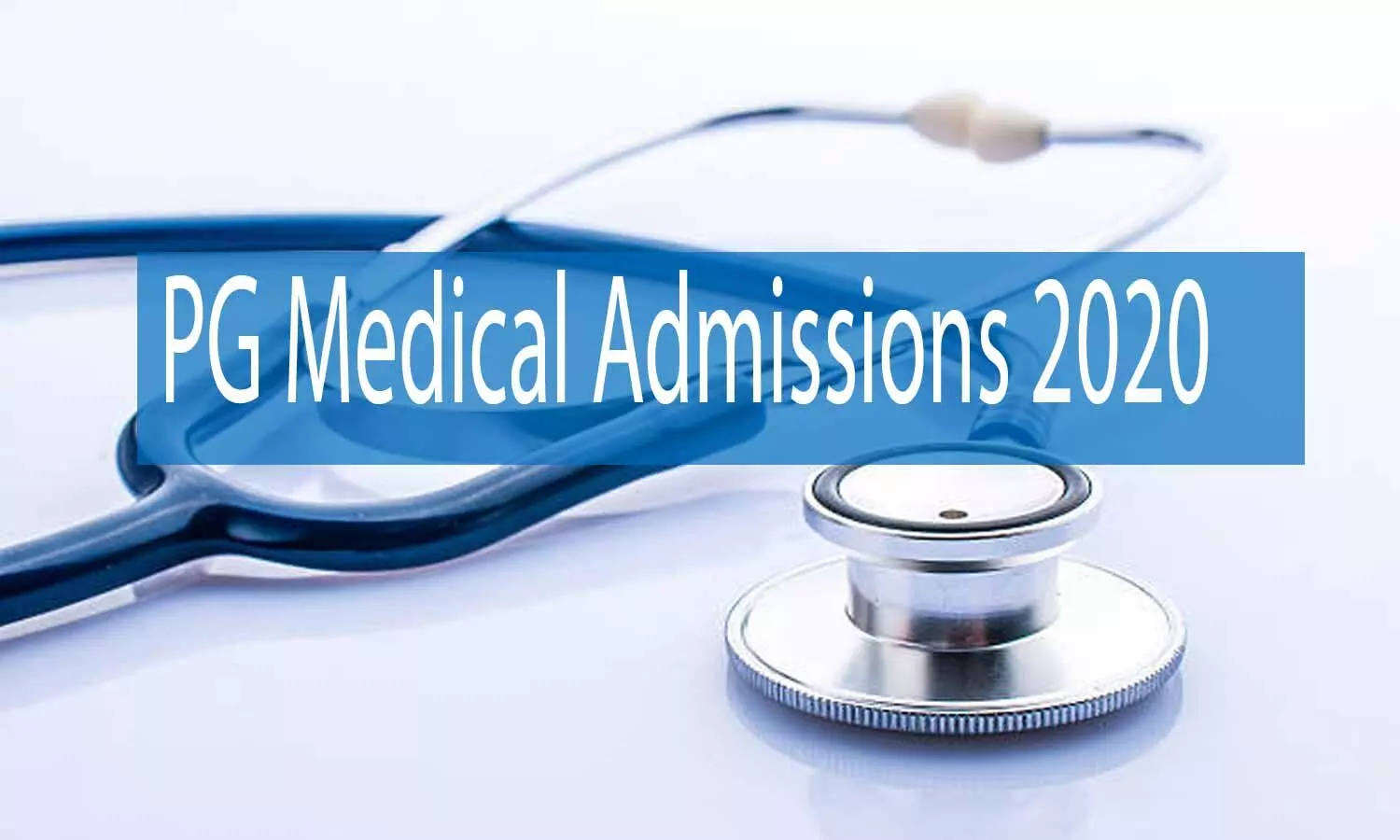 New Delhi: Granting relief to NEET PG candidates who are not able to decide on their choice seats due to lack of counselling by state counselling authorities, the Medical Counselling Committee (MCC) has extended the deadline for Resignation/Seat Surrender module for Round-1.
Many state counselling authorities are unable to not conduct the admission procedure due to coronavirus outbreak and lockdown and with the earlier deadline which was 4h May, there was major confusion concerning the PG Medical admissions this year.
Informing Medical Dialogues about the said confusion, one PG medical candidate form Andhra Pradesh said, "As the state 1st round of counselling from Andhra Pradesh is not yet completed (even the seat matrix is not released till now) the process of counselling may not be completed by 4th May."

Read Also: MCC Round 1 Resignation: MCC Releases List Of Candidates, Many State Aspirants Cry Foul On Deadline
Now, keeping in view that many state counselling has been delayed due to Covid-19 outbreak & various Court Cases, the All India counselling authority has extended the deadline for the resignation of Round 1 seats.
Issuing the notice to this effect, the MCC clearly stated
It has been decided the competent authority to allow candidates who have joined their allotted college of Round-1 (both in Online/Offline mode) to resign from their joined seat by 05:00 PM of 8 th May, 2020 (Wednesday).
Such candidates will have to send information to the allotted college by Email or report physically requesting for their resignation and the respective college will resign the seat online on www. intramcc.nic.in within stipulated time and these seats will come back in system for allotment in Round-2, the MCC added in its notice.
Colleges are further asked by the MCC to E-mail the resignation letter to such candidates.
To view the notice, click on the link mentioned below: