Rs 53 lakh bond for AFMC PG medical Admissions this year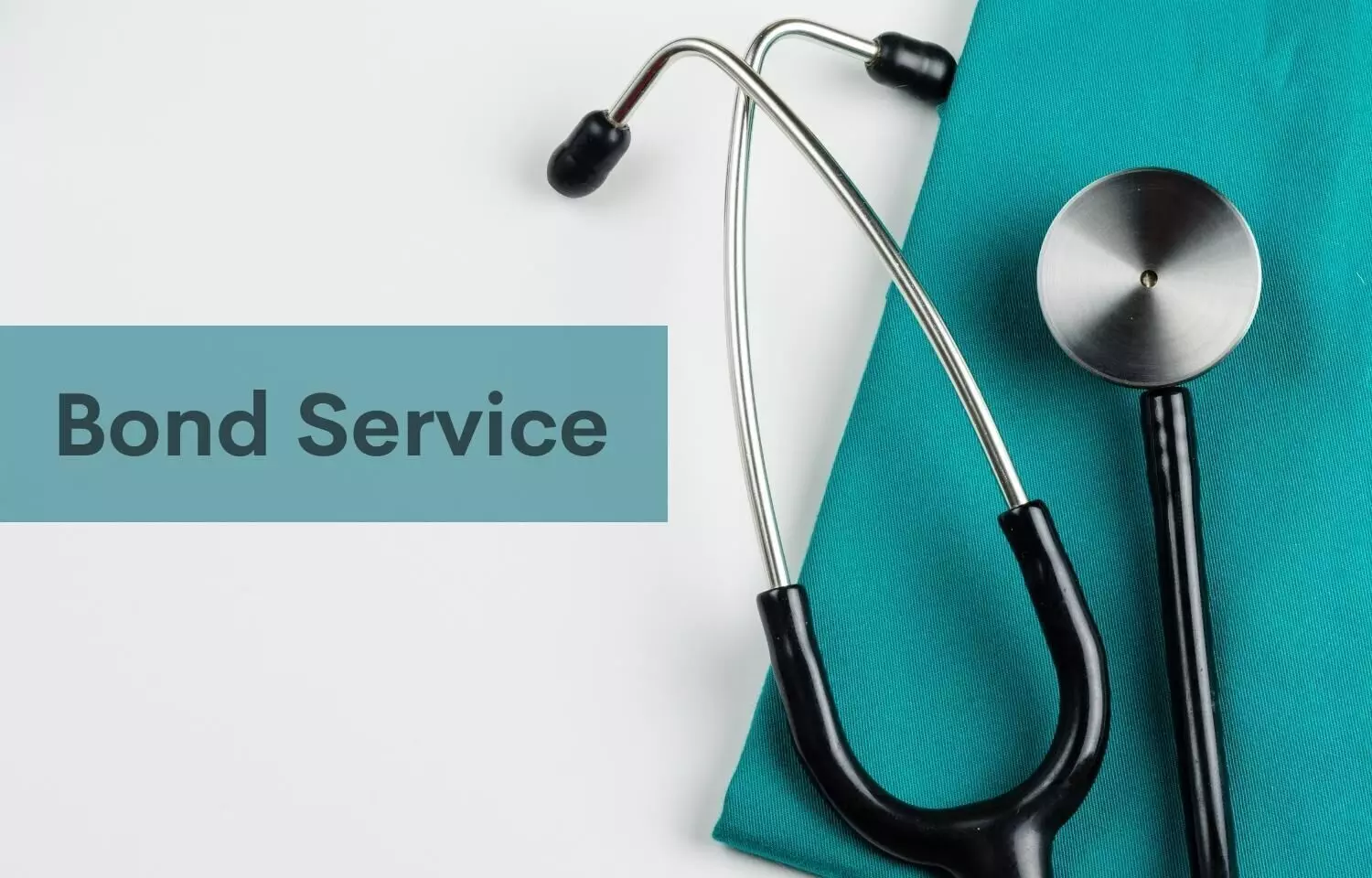 Pune: For this academic year admissions, the Armed Forces Medical College (AFMC) has imposed the Bond Service rule of levying Rs 53 lakh if five-year compulsory service is not provided by the MD, MS, and DNB medicos after completing their courses.

At the time of admission, as per the information bulletin, the MD, MS and DNB Civilian candidates are required to sign a bond calling 5 years of compulsory service with the armed forces after completion of their courses.
As per the norms, the doctors have to pay a bond amount of Rs 53 lakh if they fail to serve in the Short Service Commission of Armed Forces Medical Services for five years after their post-graduate course.
All civilian candidates are offered remaining seats in AFMS institutions with the sole objective to fulfil any service requirements of specialist doctors. Therefore, all civilian candidates, if selected, are required to execute a bond agreement to serve as Short Service Commissioned (SSC) Officers for 5 years with the Armed Forces Medical Services or pay an amount as sanctioned by the Govt. of India at the time of admission in case they are unwilling to join AFMS when offered commission.
On the bond amount, the information bulletin released by the AFMC on its official website clearly states:
All Civilian students joining AFMS institutions for Postgraduate Degree (MD/MS/DNB Broad speciality) course from the session commencing will have to execute a Bond of Rs. 53 Lakhs (Rupees Fifty three lakhs), the value of which will be increased every year by Rs. 1.5 Lakhs (Rupees One Lakh Fifty Thousand) to a maximum of Rs. 60.5 Lakhs. The bond value will remain at Rs. 60.5 Lakhs ( Rupees Sixty Lakhs Fifty Thousand) till such revision takes place.
The format for the Surety Bond will be uploaded on the website shortly. The format may be amended from time to time as per the Govt. regulations and all affected civilian PG students will be required to furnish fresh bond to the Commandant of the institution where candidate takes admission, if so required, the institute informed.

The bond is to be executed on a Rs.100/- non judicial stamp paper and registered / notarized with office of sub-registrar and submitted on the day of counseling. Expenses in connection with registration of Bond Agreement are to be borne by the respective candidate.
Meanwhile, this academic year of 2021-22, the candidates getting admitted into the Armed Forces Medical College (AFMC) are required to pay a bond fee of Rs 54 lakh, according to the latest information brochure released by the AFMC for DM, MCh and DNB SS admissions.