Delhi HC directs Govt to Come up with Policy to Allow Attendants of COVID patients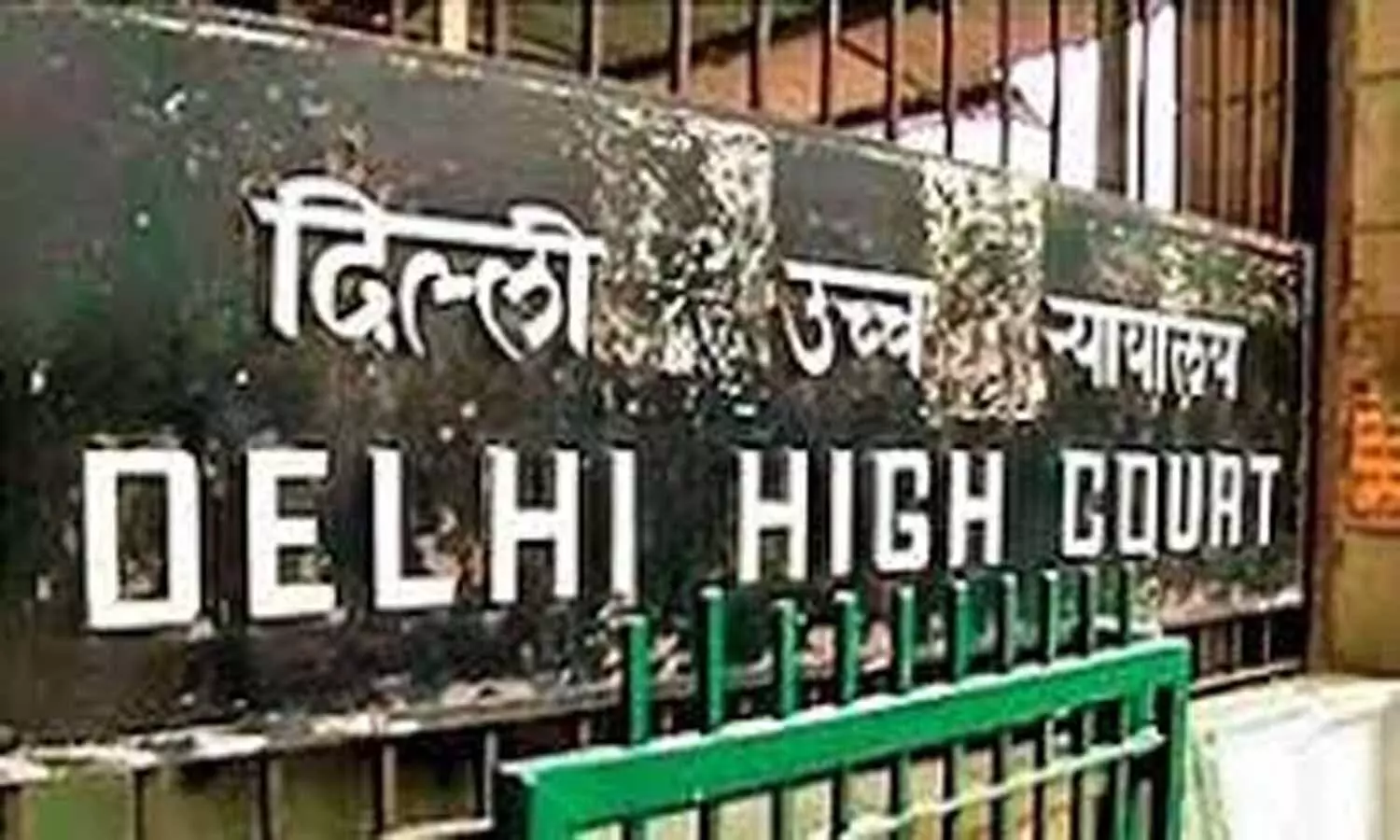 New Delhi: Observing that under the acute shortage of paramedical and nursing staff, the Covid-19 patients cannot be left unattended, the Delhi High Court asked the State Government to come up with a policy to allow attendants, who are willing to take care of their near and dear ones.

Delhi's Director General Health Services Dr. Nutan Mundeja, in response, has submitted before the Court yesterday that "the aspect of allowing family members to attend to vulnerable patients, such as children and senior citizens, as a practice, can be examined."
"The problem is you are short on medical and paramedical staff and you don't allow the attendants so that he or she may not get affected. You can't leave the patient unattended," observed the judges.
"A severe shortage of medical professionals in the city is a grave issue that must be addressed while augmenting the bed capacity. During these proceedings Mr. Rao and Mr. Mahajan have brought to our knowledge instances of patients not receiving adequate care due to shortage of medical attention. We would like the GNCTD to provide a response in respect of these grievances" stated the High Court bench comprising of Justices Vipin Sanghi and Rekha Palli.
Also Read: Not fair to give incorrect facts about COVID hospital: HC pulls up Delhi Govt

As per the latest media report by Indian Express, senior advocate Mr.Rajshekhar Rao, the learned Amicus Curiae drew the attention of the Court towards the elderly patients, who are incapable of taking care of themselves. Focusing on the case of an 87-year-old woman on BiPAP Machine, who remained without a meal for one day, the Amicus Curiae further submitted, "We have to have doctors, attendants for the vulnerable category or we have to ensure there are attendants."

Dr. Nutan, Director General of Health Services, GNCTD submitted in response that although they want every patient to be taken care of, there might be some gaps sometimes. She further stated that in some hospitals, under exceptional circumstances, such as for young children, etc. the government hospitals consider requests to allow an attendant from the family to look after them on a case-to-case basis while informing them about the risk involved in a COVID ward.
"The number of attendants is less in the wards as compared to earlier times. The patients were being taken care of by the attendants allowed by hospitals and now only the government system is required to take care of people, so gaps are appearing. I am not promising anything but we will look at it and we will probably allow attendants on a case to case basis," Indian Express quoted Dr. Nutan submitting before the Court.
Considering the situation, the Court observed, "If you don't have enough hands to look after a patient, this man, woman (attendant) will ensure that the man (patient) is eating, is clean, if he has any discomfort… I know of patients who are lying in prone positions for hours together, having lots of aches and pains, and have not enough energy to switch positions on the beds."
The division bench also addressed the issue of families not being able to obtain accurate and real-time updates about their patients. Dr. Nutan informed the Court about the existing helpline number in every hospital, which can be reached out in order to receive better information.
Further adding that at some places, patients are allowed video calls through tablets, Dr. Nutan further submitted before the Court, "If the public feels that there is a gap in availability of information, we will reassess the need and see what can be done," reports Indian Express.
Addressing the issue of Plasma donations, the High Court division bench suggested the GNCTD should come out with print and audio-visual campaign to create an impact and connect with the public. The Court further observed that the Government could streamline the process of plasma donation at ILBS hospital could be done by the expedition of the paperwork and using digital signatures.
Source : with inputs