22-year-old AIIMS MBBS student allegedly commits suicide by jumping off hostel building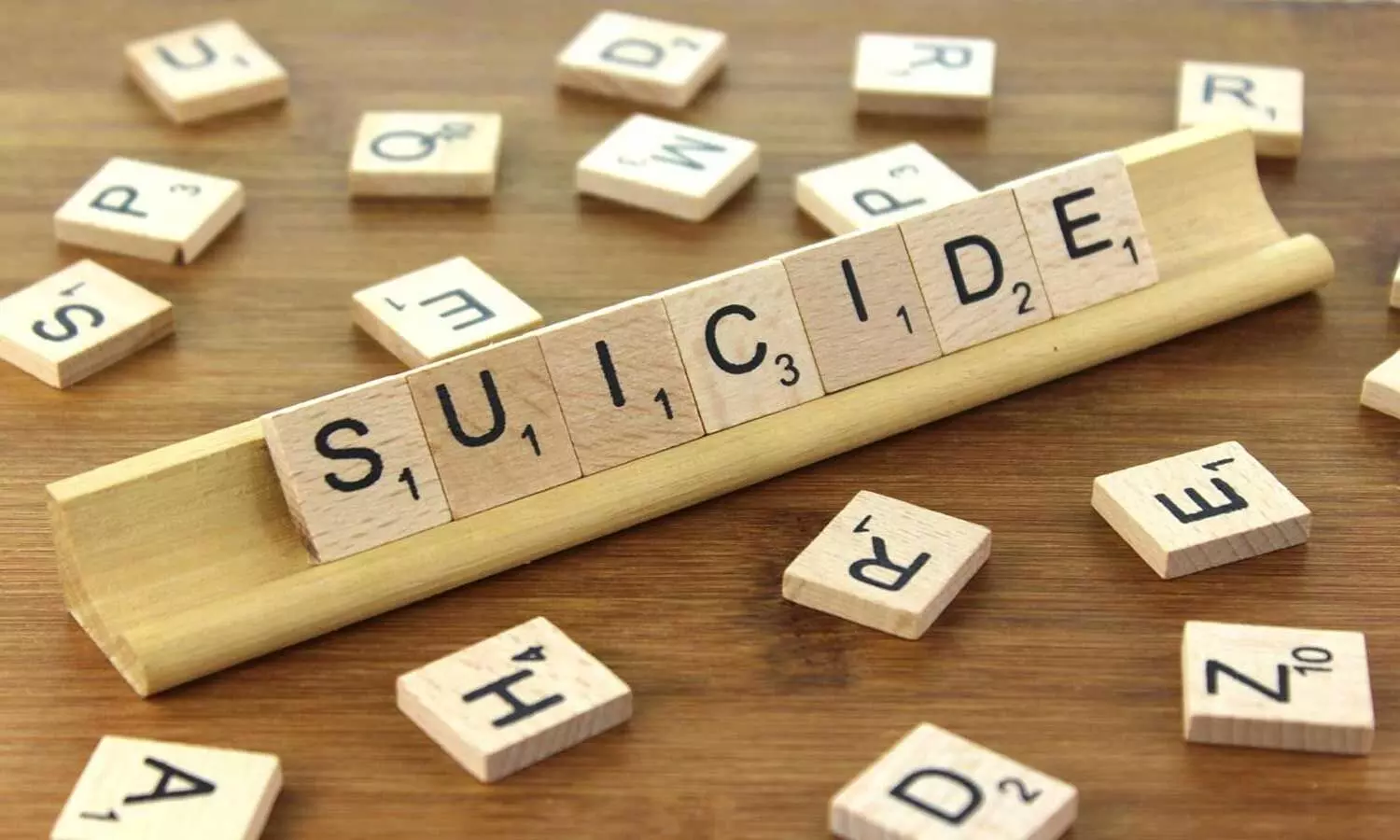 New Delhi - In yet another case of death by fall from one of the high rise buildings of AIIMS, New Delhi, a 22-year-old MBBS student of AIIMS allegedly committed suicide by jumping off the roof of the hospital building on Monday.
As per the police, the information was given by the hospital administration at around 1800 hours regarding a man jumping off the roof of the building.
Read Also: Unfortunate: 38-year-old woman doctor allegedly commits suicide in Chhattisgarh
He was rushed to the trauma centre where he succumbed to the injuries during treatment.
Read Also: Maharashtra MBBS intern allegedly commits suicide, work stress blamed
He has been identified as a 2018 batch medical student and a resident of Bengaluru. He was undergoing treatment at the psychiatry ward of AIIMS.
Last month 25-year-old junior resident doctor at AIIMS, studying to specialise in psychiatry, died after he jumped from the tenth floor of a hostel. The medico was suffering from depression. A few days before that , a 37-year-old journalist undergoing treatment for COVID-19 at the AIIMS Trauma Centre had also died after allegedly jumping off the fourth floor of the hospital building.
Also Read: Depression Strikes Again: 25-year-old AIIMS PG Psychiatry medico jumps from hostel building

Source : agency inputs