Court rejects anticipatory bail plea of Doctor accused of taking money for hospital Bed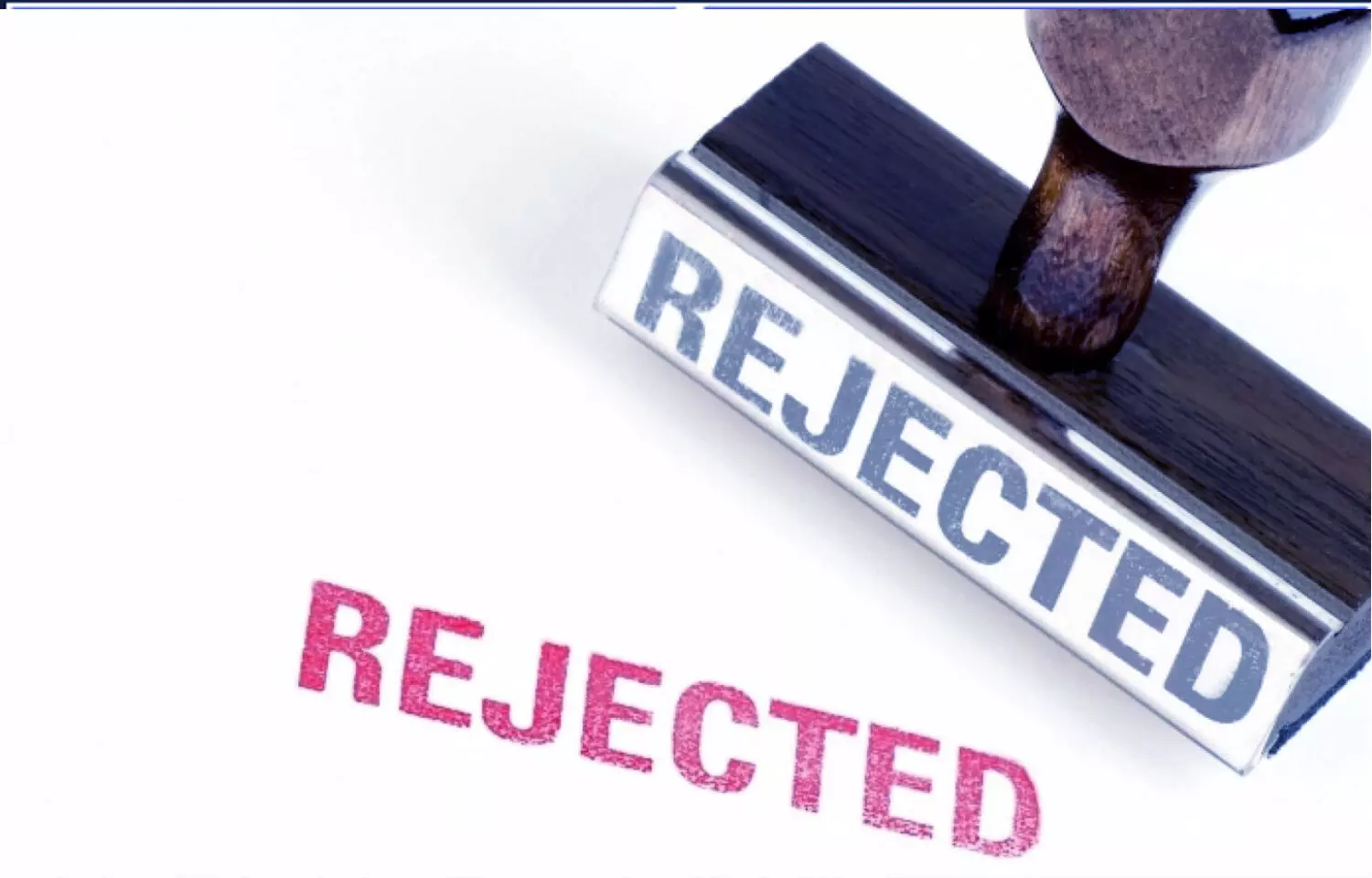 Mumbai: Taking strict action noting a false representation of a doctor who allegedly took money from a Covid-19 patient's family for arranging hospital bed, a Sessions court rejected the anticipatory bail plea of the accused.

The daughter of the patient filed an FIR against the doctor back in June when the doctor allegedly took money for her father, who was diagnosed with Covid-19.
Rejecting the bail plea of the accused doctor the court observed, "Survey of the investigation papers suggest a well-discernible role of the applicant in extracting money by making a false representation in the need of hour. He exploited the patient when they were running from pillar to post to avail the bed facility for treatment…"
Also Read: Fake Vaccination Case: Mumbai court rejects pre-arrest bail of accused doctor

As per the latest media report by Indian Express, the father of the complainant got diagnosed with Covid-19 in April. During the time of crisis, the accused doctor allegedly assured the patient's family that he would help to arrange a bed for the patient. However, he allegedly sought Rs 1 lakh for this purpose.

Following this, the patient's family paid the amount in two installments. After paying Rs 10,000 the accused doctor found a bed for them at a Thane-based hospital. Later, the family paid the rest of the amount, i.e. Rs 90,000 to the doctor.
However, later, the family found out that the being a public institution, the treatment at the Thane-based hospital was free. Following this, the Antop Hill Police filed an FIR in this regard on the basis of the complaint lodged by the patient's daughter. The accused doctor was thus booked under charges of cheating (Section 420) of the Indian Penal Code.
When the bail plea of the doctor came up for hearing at the Sessions Court, the Court rejected the same mentioning that the doctor "exploited the the patient when they were running from pillar to post to avail the bed facility for treatment…"
Also Read: SC quashes Bail given to Kerala man accused of murdering woman doctor
Source : with inputs