Court rejects doctor's plea for custody of daughter, questions wellbeing of child while doctor away at work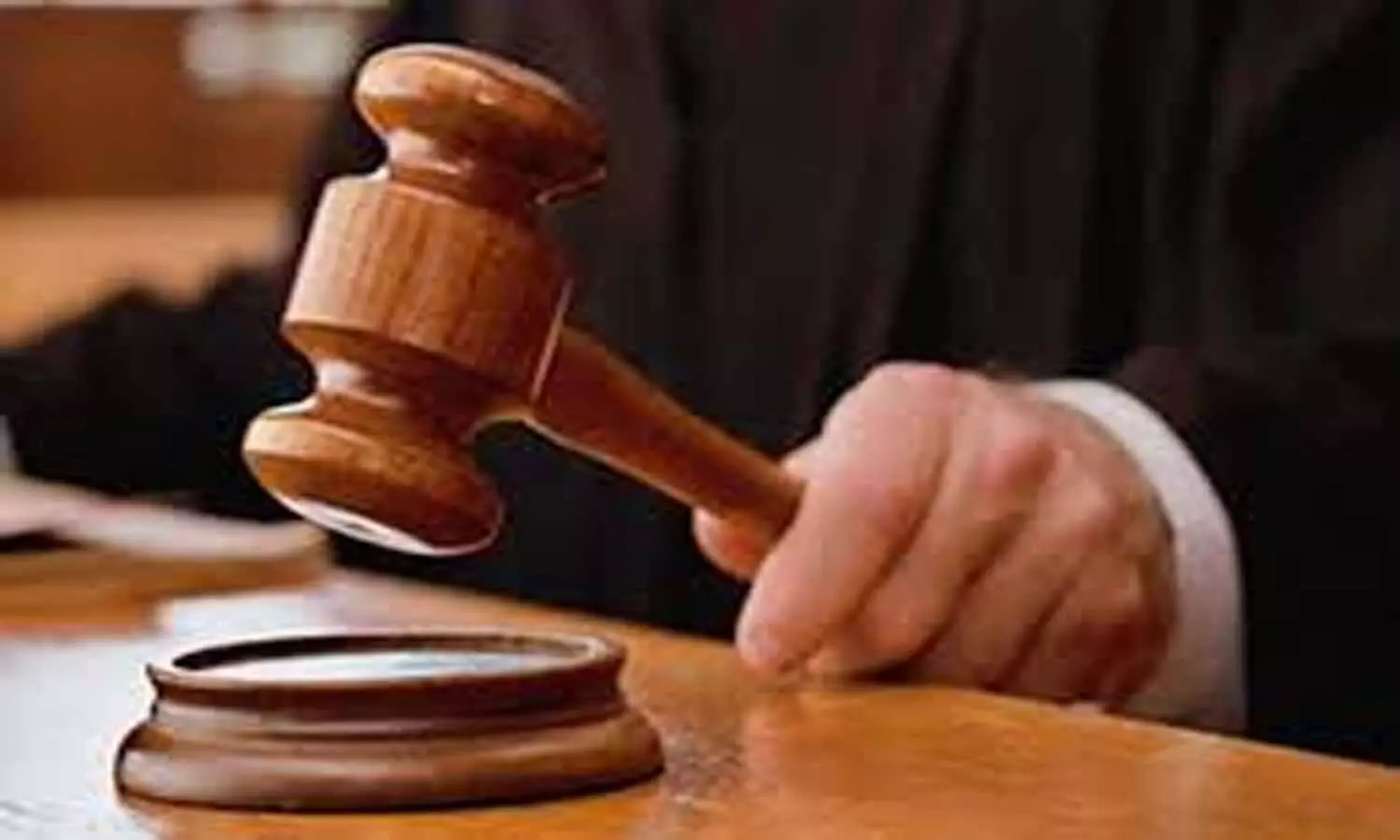 Mumbai: A magistrate court has rejected a doctor's plea alleging sexual harassment and domestic violence against her husband and seeking temporary custody of her daughter. The court questioned the wellbeing of the child and observed that her husband who lives in a joint family would ensure the child is well looked after.
Although both the parents of the 5-year-old child are working, the court preferred the husband's joint family environment for the growth of the child.

The doctor in her application reasoned that she has been residing as a paying guest in the nearby locality and attached the agreement of the house along with the application. However, the court asked who would take care of the child while the doctor would be away for work.
The lady got married in February 2010. However, the marriage took a bitter turn after a couple of years.
Read also: 36-Year Old Lady Doctor Rescued After She Slipped Into River Chenab
As per the latest media report by the Times of India, the doctor has lodged a complaint of domestic violence against the husband and the in-laws. She clarified that she received good behavior from her husband for five to six months after marriage. However, she claimed that the family allegedly started torturing her physically and mentally after that period. She further accused the family of sexual harassment as well.
The husband along with his family, on the other hand, has denied all these allegations and accused the doctor of cheating on him with four men post marriage. The husband also claimed that the lady doctor, her wife, forced him to file a divorce.
Recently, the doctor applied for temporary custody for her 5-year-old daughter. The magistrate court, in its order, said,
"The applicant submitted that she is residing as a paying guest and she has obtained a house in the near locality. She submitted a copy of the agreement on record. If the applicant will go to work, who will take care of the child?"
TOI reports that the court preferred the girl living with the father's joint family as she would be looked after better in that place. The court further argued that since the husband has alleged the doctor of questionable character, the girl needs to be kept in a "proper and safe" custody.
The court further added, "By considering allegations by respondent No 1 (husband) on affidavit, at this stage it will not be just and proper to handover in the temporary custody of applicant."
The doctor's plea for her daughter's custody is reportedly still pending before the family court.
Source : with inputs