Dangerous Selfie: Final-year MBBS student falls to death while clicking image on bridge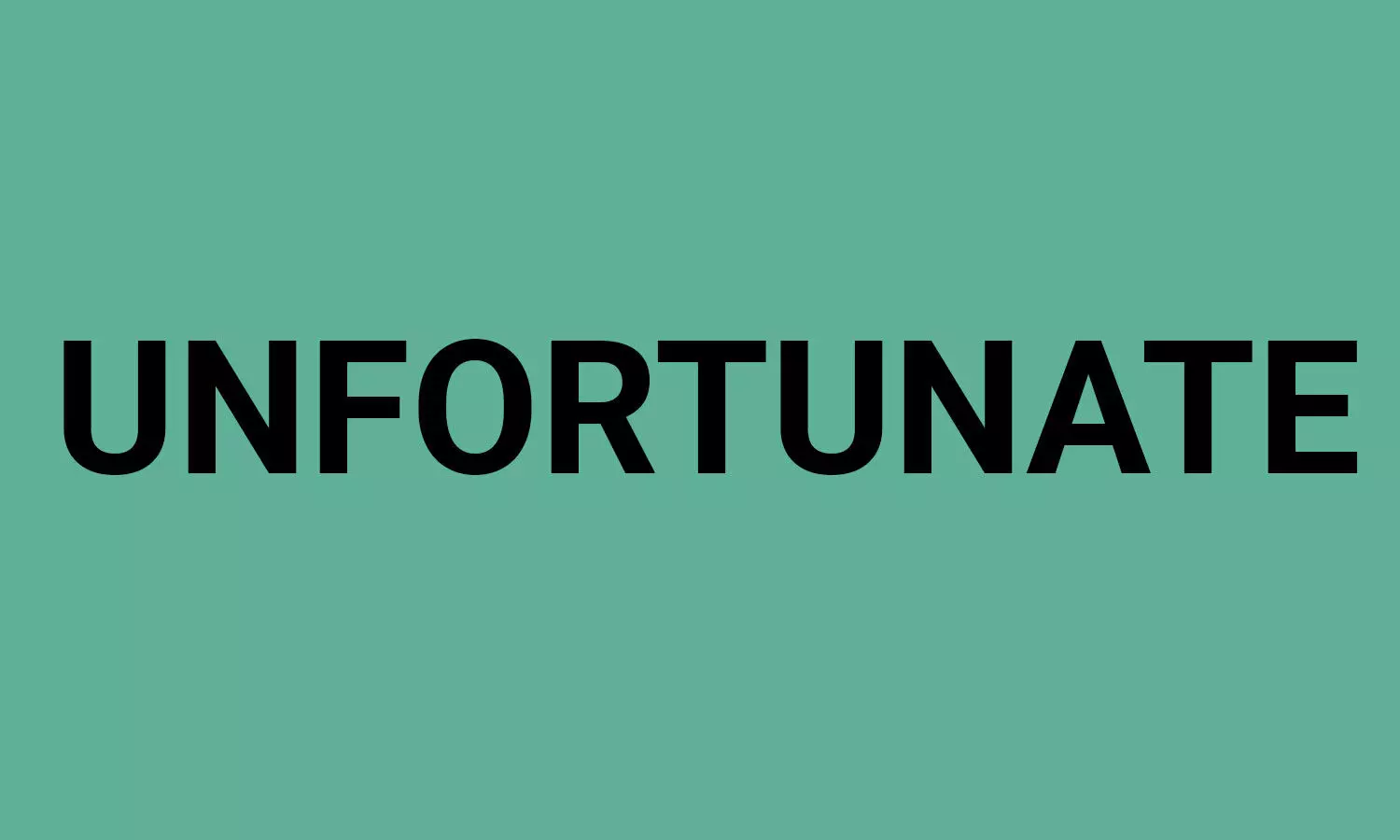 Indore: In an unfortunate incident, a final year MBBS student of Sagar Medical College in Indore died after she slipped and fell from the edge of an overbridge while clicking selfie.

The deceased medico has been identified as a 22-year-old final year student who was pursuing her MBBS from Bundelkhand Medical College, Sagar.
As per various media reports, the medico visited her hometown to spend her holiday. She, along with her cousin-brother went for a short walk. They spotted the bridge and stopped there to enjoy the view. Leaving the medico at the bridge, her brother visited the nearest shop to buy a packet of potato chips when the tragedy struck.
When the brother returned, he saw the medico had fallen from the bridge. The medico sustained serious injuries and was immediately taken to Choithram Hospital in a critical condition but doctors declared her brought dead.
The relatives of the medico assumed it to be an accident and stated that the girl might have lost her balance while taking the selfie on the bridge.
India Today
reports that on the day of the accident, it rained a bit which might have made the surface slippery causing the medico to slip.
The police were eventually informed and the body was taken to the district hospital for post mortem. The real cause behind the death of the medico can only be confirmed after receiving the postmortem report. The investigation is still underway.
According to
News18
, Amar Singh Bijwa of Rajendra Nagar police station informed that people who were on the accident site and some of the eyewitnesses also recorded their statements suggesting that it was a case of accidental death and there was no foul play involved.
The unfortunate death of young medico has brought grief into the medical community. FMG India has extended their condolences to the bereaved family of the medico via social media.
Source : with inputs