Dean of PSG Institute of Medical Research Dr S Ramalingam succumbs to cardiac arrest at 61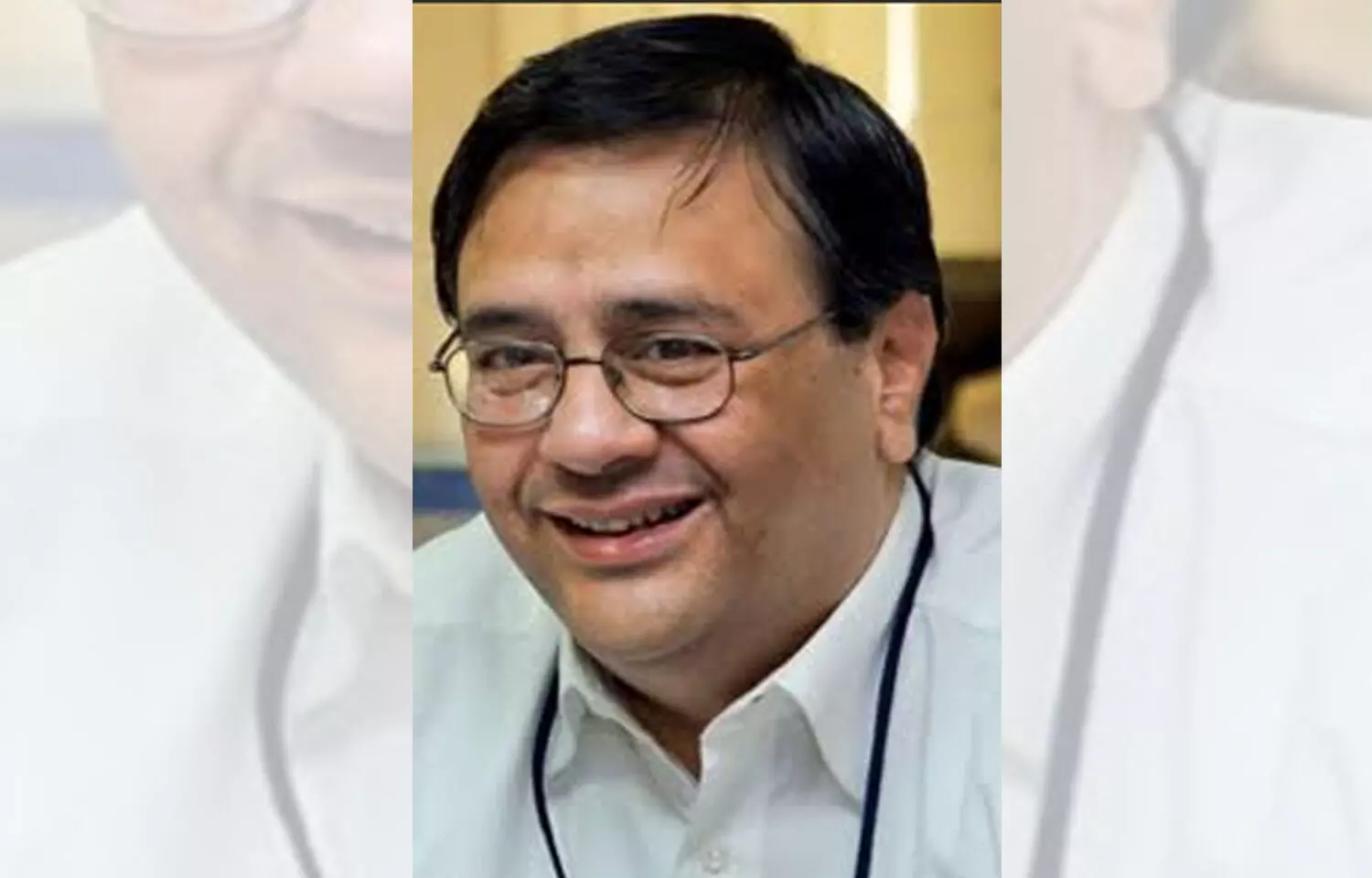 Coimbatore: The Dean of PSG Institute of Medical Research (IMR), Dr S Ramalingam died of a heart attack at the age of 61 on Friday at around 10.30 am.

Dr Ramalingam suffered a massive cardiac arrest and despite attempts of the doctor could not be saved. He was a well-recognized name in the field of research in the medical college and hospital. The doctor was undergoing treatment in PSG hospital.
Times of India
reports that the doctor had completed his MBBS at Coimbatore Medical College in 1985 and he served PSG IMSR as a tutor in the department of pharmacology till 1989. He pursued MD in Pharmacology from Kasturba Medical College, Manipal in 1991. He also had a post-doctoral fellowship at Stanford University in 2001. After that, he pursued a course in Basic Clinical and Population Pharmacokinetics from the University of California, San Francisco. He then worked at PSG IMSR as an associate professor in pharmacology between 1991 and 2000. He took the charge as the Dean of the institute in 2013 and he continued to work there till his last day.
He established PSG Center for Molecular Medicine and Therapeutics (PSG CMMT) and he was the Chair and Center Coordinator, ADR monitoring center/ Pharmacovigilance Committee, Department of Pharmacology of PSG IMR. He also founded the Population Approach Group of India (PAGIN) in association with Dr Bruce Green, University of Queensland, Australia and successfully conducted two workshops in Population PK-PD modeling. He was also responsible for the flourishing of the Department of Clinical Research and Bioethics at PSGIMSR.
He is also the founder president of the Society of Pharmacometrics and Health Analytics. He has published multiple papers in national and international journals addressing areas of molecular genetics, proteomics and pharmacology. The medical community has expressed its grief at the untimely demise of the doctor.
Source : with inputs