Demand for Separate Indian Medical Services Cadre escalates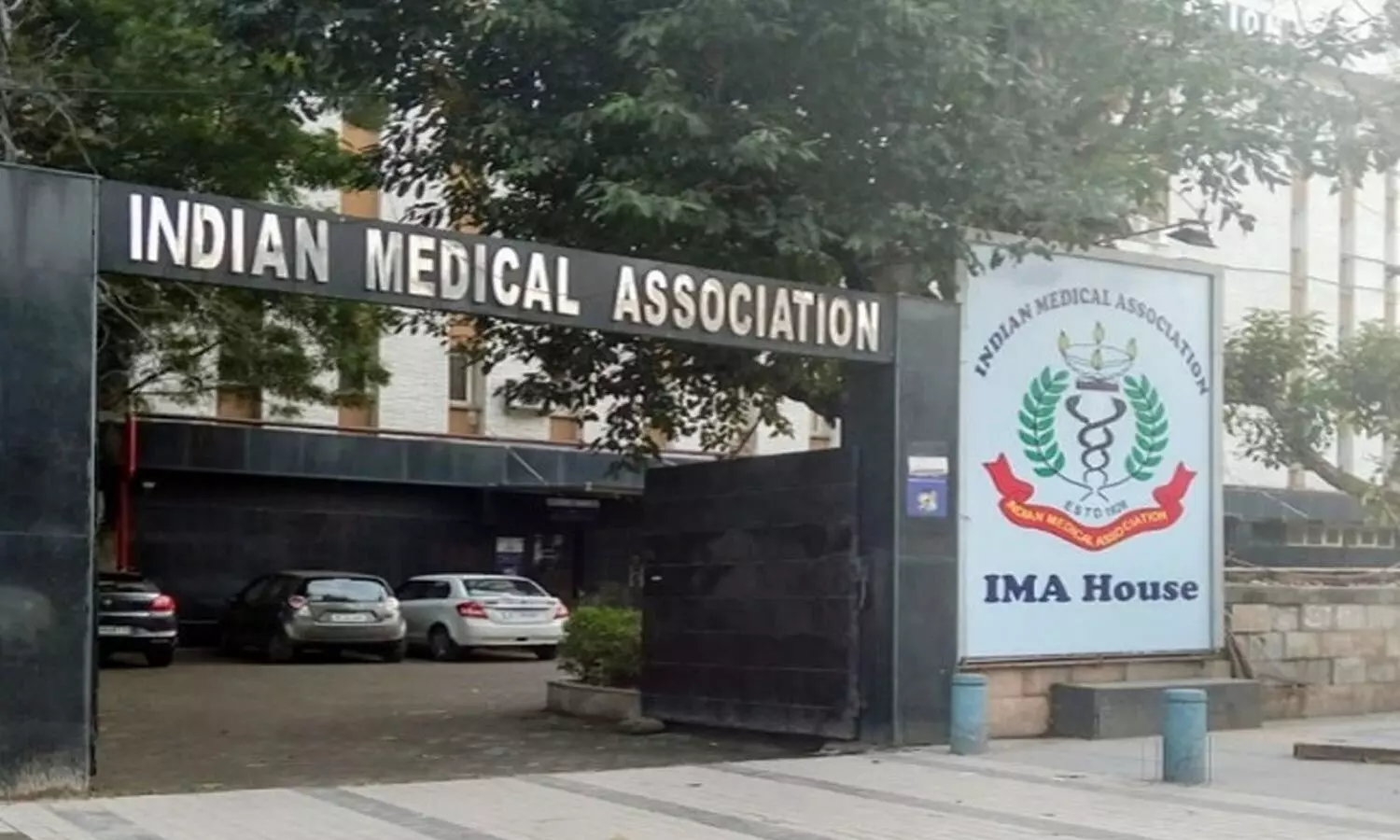 New Delhi: The long-pending demand for Indian Medical Service (IMS), on the lines of IAS, IPS and IFS has seen several escalations in the past one week. After AIIMS and FORDA, the IMA has come forward demanding a separate cadre IMS for doctors.

Medical Dialogues had earlier reported that the Resident Doctors Association (RDA) at the premier All India Institute of Medical Sciences (AIIMS) has demanded setting up of Indian Medical Services (IMS), which it had called as a "much-voiced need" for doctors across the country. The association cited that this initiative will be able to bridge the gap between decision and deliverance.
The same demand was later raised by the Federation of Resident Doctors Association (FORDA), a body of resident doctors in Delhi. It said the coronavirus pandemic has once again stressed the need for improving the healthcare infrastructure in the nation beginning from the grassroots.
Read Also: Demand for separate Indian Medical Services cadre gains momentum at AIIMS
Now, the IMA has demanded the setting up of an Indian Medical Service (IMS), on the lines of IAS, IPS and IFS, to bring about a drastic change in the healthcare sector, the doctors' body said.
The IMA feels that there is a dire need for a drastic change in health administration which can be realized by raising a new cadre of administrators, it said in a statement.
The IMS will be responsible for holding the administrative responsibilities pertaining to the district medical officer, project officers of various disease control programs, and the various ranks of secretaries in the Union health ministry and the state health departments and the heads all other areas in the health sector, Dr. Rajan Sharma, IMA national president, said.
The basic qualification to sit for the IMS examination should be MBBS, he said. "Even though IMA has been enthusiastically working, we request the government of India to emphasize upon certain major provisions. Meticulously continuing the public health activities of contact-tracing and testing will ensure a minimal morbidity rate," he added.
"There is an urgent need for a new post-COVID healthcare policy providing equal priority to non-COVID care as well," Sharma added. Working closely with the central and the state governments during the pandemic, the IMA said it has been involved in various activities like availing of insurance for healthcare workers, anti-violence ordinance, the inclusion of clinics, nursing homes and hospitals in MSME, modifications in testing policy, PPEs in workplaces, policy for quarantine of caregivers and plasma therapy among others
Management of this pandemic would have been better had the public infrastructure and the strategies in place been better, it said. "There is a dire need for the government to increase its GDP allocation to five percent for the healthcare structure. The IMA also demands for the creation of 'One Nation - One set of guidelines for health'," Dr R V Asokan, IMA secretary-general, said.