Disturbed by Social media trial over patient death, Kerala Orthopedic Surgeon allegedly kills self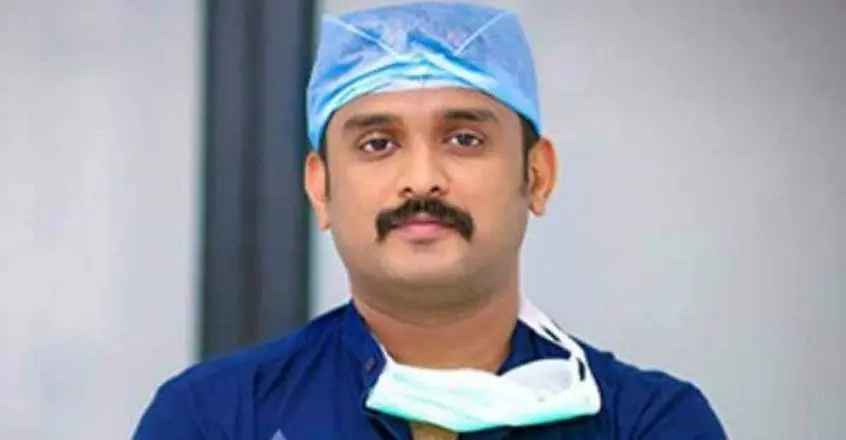 Kerala: A 35-year-old orthopedic surgeon and the owner of Anoop Ortho Centre in Kollam, allegedly took the extreme step of taking his life by hanging himself after cutting a nerve in his arm. The doctor who deeply disturbed by the death of a 7-year-old patient whom he had operated upon and the following social media trial that blamed him for the death of the child.
Dr Anoop Krishna was a well known orthopedic surgeon in the area with a specialization in Sports Medicine, Arthroscopy and Arthroplasty. He took up a case of a 7 year old patient last week. During the operation, the patient suffered a complication post-anesthesia and went into cardiac arrest. Despite all the attempts to save her including taking her to another hospital, the child passed away.
The kin of the patient, alleging medical negligence, filed a complaint with the local police and also took to social media blaming the doctor for their child's demise. A case was registered against the doctor, who was also deeply disturbed with the online backlash and the blame game he was facing on social media on account of the child's death. Unfortunately, unable to take the pressure, the doctor chose to end his life.
According to the police account, the doctor first went to the bathroom and cut his veins.
"He wrote something on the wall relating to his suicide which is not legible since it was written with blood. He then went to his bedroom and hanged himself using a bedsheet," the police officer told Mirror.
The News Minute adds, that the doctor wrote the word sorry on the wall .
Deeply saddened and disturbed with the death of the doctor, the medical fraternity has now also taken to social media to express their sorrow and anger over the incident