Doctor shot, robbed of car at Gunpoint in Amritsar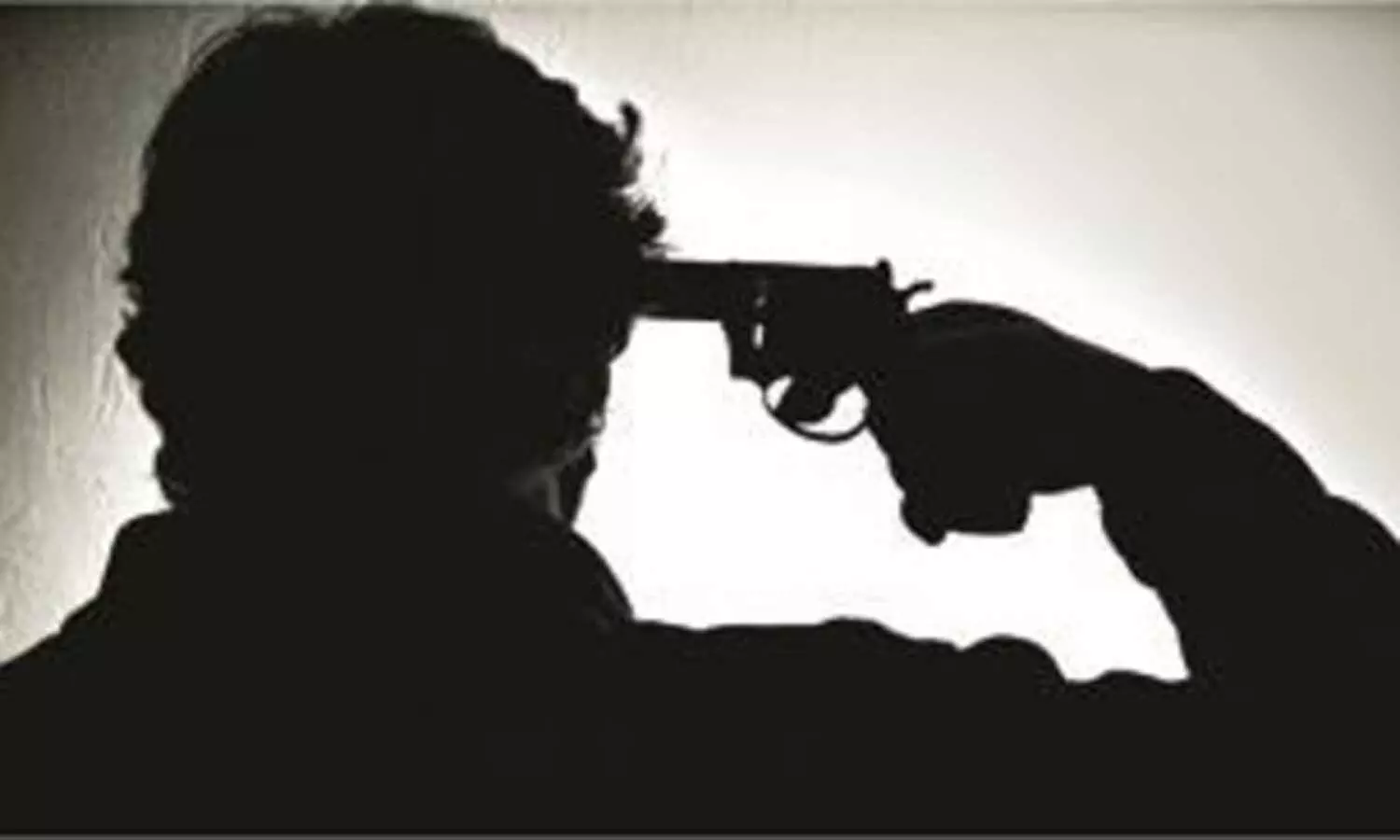 Amritsar: In a shocking incident a doctor was recently shot in the leg and robbed by armed goons near Lal Haveli in Ramuwal Dhattal village on Monday evening. The robbers fled after snatched the doctor's car.

Police have registered a case under Section 379 B (2) of the IPC and Sections 25, 54 and 59 of the Arms Act in this connection while further investigations are under progress. The CCTV cameras in the nearby areas would also be scrutinized by the Police to get some clue about the robbers, who are on the run.
The victim doctor has been identified as Dr Swaraj Singh, son of noted surgeon Dr Navpreet Singh. The doctor was shot in the leg by the goons before they snatched his car and fled the spot.
Also Read: Punjab: Fake cops, journalist demand Rs 3 lakh from doctor, arrested for extortion

As per the latest media report by Tribune India, Dr. Swaraj was following his usual routine on Monday, on the day of the robbery. He went to Lal Haveli in Ramuwal Dhattal village falling under the Gharinda police station. However, when at the gate of the Haveli he stopped his car, a white car advanced and two of the occupants came out of it. One of them shot in the open air and the other one shot the doctor. The bullet hit on the thumb of his toe. Soon, the goons snatched the doctor's car and ran away.

While commenting on the matter, Dhruv Dahiya, SSP Amritsar Rural informed the daily that police teams have been constituted to identify and nab the suspects. He further assured that the culprits would be arrested very soon.
Source : with inputs