Doctors are personification of God on earth; Gujarat HC applauds Medicos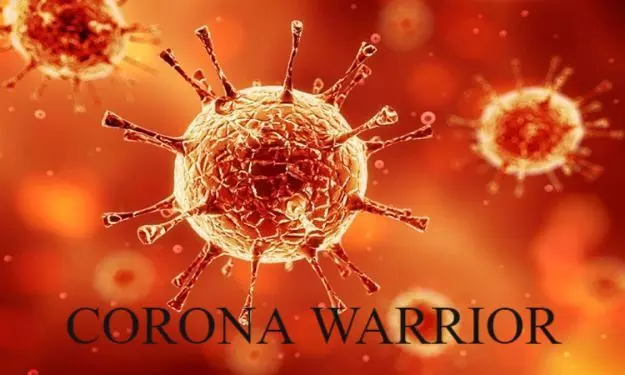 Gujarat: Strongly condemning frequent assaults on doctors and appreciating them for their endless services during such challenging times and otherwise, the Gujarat High Court has described doctors as the personification of God on earth.
This comes while deliberating a suo-motu PIL on Covid-19 and the lockdown.
The court highlighted that while the doctors are always attributed as saviours, they have shown the highest level of dedication and sacrifice by working day and night amidst the pandemic to 'save lives'.
Expressing about the hardships faced by these frontline warriors, the court further elaborated how many of the health workers, doctors, and nurses have not received any privilege for their work, in fact, many of them had to work for extremely long hours in suffocating PPE kits and masks without taking any breaks in order to attend the increasing number of COVID patients.
Under such circumstances, attacks on doctors have been strongly criticized by the high court.
Also Read: Gujarat Doctor Attacked After Suspected COVID Patient's Death; 10 Booked For Vandalism, Assault
A bench of justices including Chief Justice Vikram Nath and Justice JB Pardiwala by referring the deaths of two of the doctors, stated they should be treated "just like a soldier is martyred on the battlefield, these heroes have also been martyred."
In view of the fact, the court has given instructions in the order to appreciate doctors and to show gratitude towards them. The order stated, "tell them how important their role is and respect their hard work."
Considering the attacks on doctors as disrespecting god, the court further added "In the past we have seen instances of assaults on doctors and other healthcare workers. That is unacceptable. For those who believe in God to be the life-giver and lifesaver, our doctors are the personification of God on earth."
Apart from this, the court also appreciated the help of the MBBS students who offered their services in COVID facilities as volunteers.
Terming them as "brave", the judges said, "The addition of these 50 pairs of hands will definitely make a change".
The order also stated that "We understand how stressful and precarious their situation is. We applaud them for their courage and dedication to saving lives."
It was further noted, "It is inspiring to see how healthcare workers are risking their lives to protect the lives of others. We must not forget that these healthcare workers are also someone's child, someone's parent and someone's spouse, and someone's friend", reports TOI.
Also Read:Gujarat HC directs state not to take action against MBBS students refusing COVID duty for now

Source : with inputs