GMCH Aurangabad first batch of MD Radiotherapy, MD Geriatrics, DM Neonatology pass with flying colours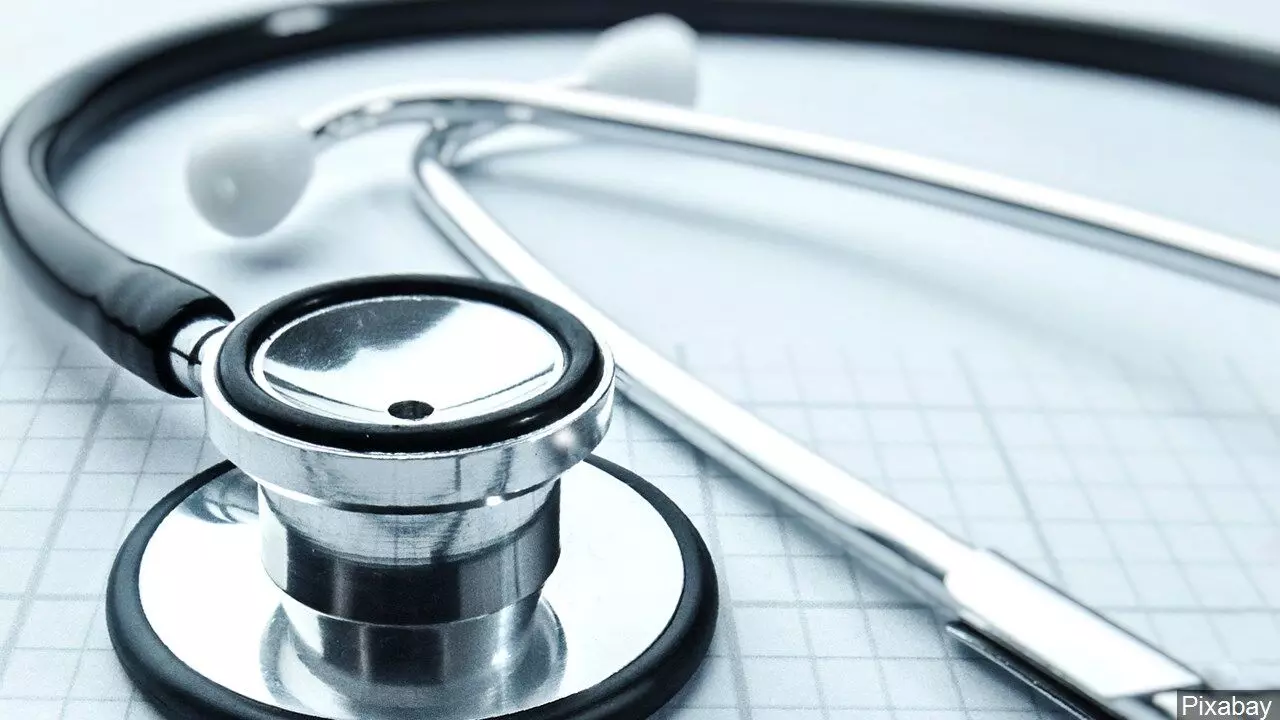 Aurangabad: The first batch of doctors who had enrolled into the MD, Radiotherapy, MD Geriatrics and the DM, Neonatology course, at the Government Medical College and Hospital Aurangabad, have passed with flying colours and successfully obtained their respective degrees.
This comes as welcome news, especially since the MD radiotherapy course has a rocky history, having once been discontinued earlier. However, it was due to the commendable efforts of Tata Memorial Hospital's Dr Kailash Sharma, GMCH Dean Dr Kanan Yelikar and officer of special duty (OSD) at Government Cancer Hospital Dr Arvind Gaikwad, that the course was restored and classes were reinstated.
According to Oncologist and Radiology Specialist, Dr. Balaji Shewalkar, the first batch of students Dr. Arpit Gite and Dr. Rupa Bala Chandran cleared the exam with good scores.
It is also a matter of great pride for the institute that the first female doctor to have pursued the course of DM-Neonatology, Dr. Sukena Susnerwala secured the second position in the state. The Head of the Department of Neonatology, Dr. L S Deshmukh and Dr. Amol Joshi, expressed their pleasure and pride over the efforts of Dr. Susnerwala, as per English Lokmat.
Moreover, the first batch of Doctor of Medicine in Geriatrics course at institute has passed their exams. The GMCH's Department of Geriatrics (DG) is the first in the state for offering a three-year postgraduate course.
The batch comprising three students - Dr Ashish Rajan, Dr Mahesh Patil and Dr Zeba Firdous Shaikh cleared the exam with good scores. Dr Rajan secured the first position and has also been declared as the recipient of Smt. Indumati Vishvanath Sonavani Gold medal, constituted by MUHS to PG student scoring highest marks. It may be noted that the DG was established with the noteworthy efforts of Dr Mangala Borkar and Dr Shailaja V Rao, reports
English Lokmat
.
The report adds that t
he passing out students have also published research papers in various international journals and presented papers in various conferences. Dr Borkar is the certified national trainer of the National Policy for Health Care of Elderly (NPHCE) and the three passing students are state trainers.
Every year, three candidates are getting admitted since 2018.

The GMCH Aurangabad is affiliated with Maharashtra University of Health Sciences (MUHS) Nashik.
Source : With inputs