GMCH Nagpur: Resident doctors sit on dharna demanding more medical infrastructure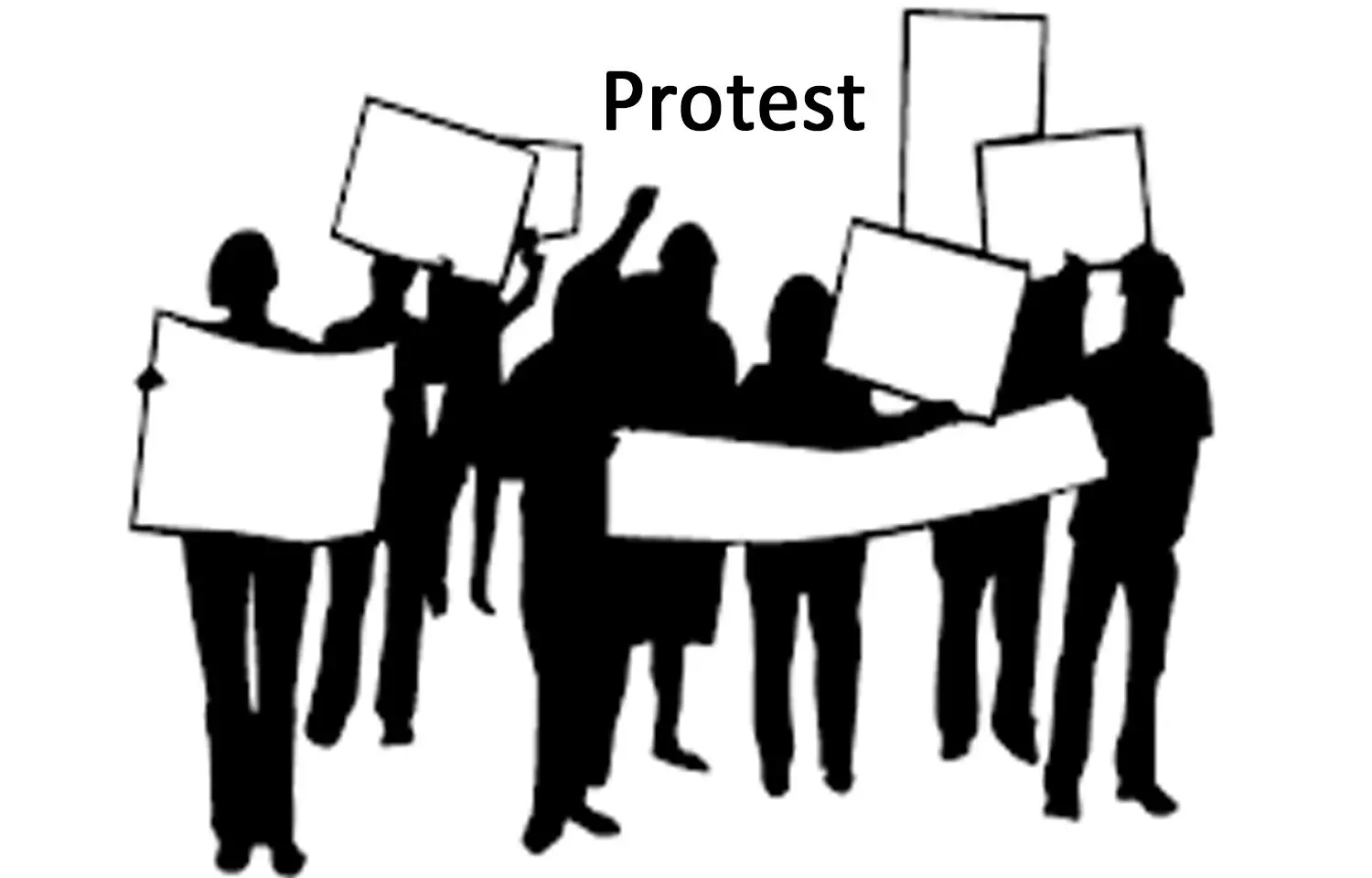 Nagpur: Resident doctors attached to the Government Medical College and Hospital (GMCH), Nagpur initiated a dharna on the GMCH premises at around 9 pm on Sunday demanding more healthcare infrastructure and also improvement in the available GMCH infrastructure.

The protesting residents also demanded to ease the burden on the two government facilities in the city that are providing treatment to COVID-19 patients and others. They further pointed out several other lacks in the hospital including scarcity of beds and oxygen cylinders for COVID patients.
'Apart from the two government hospitals, the district administration hasn't created any other health infrastructure here. Due to this, the burden on the GMCH is increasing and it is creating problems in providing medical care to COVID-19 as well as non-COVID patients,' a protesting doctor told PTI.
'To highlight our demand, we sat on the 'dharna' agitation,' he added.
The doctors have reportedly raised several issues like shortage of beds and oxygen cylinder at the hospital and also urged the district administration to be more cooperative amidst the covid-19 pandemic scenario. The doctors stated that the administration has been dealing with the pandemic since the last year and this is high time that administration should be well equipped with every amenities to control the pandemic. However, the situation has gone to rack and ruin in the last one month.
One of the protesting doctors told
the Times of India
that the inconveniences of the patient should be given due importance. " We, resident doctors, are performing our duties with due care yet we have to use one oxygen port for two to three patients. It is becoming difficult to explain the situation to the attendants of the patient. For medicines like remdesivir, we are receiving calls also."
The doctor further added, " NMC has started an online dashboard for ventilators but despite taking the initiative, it is essentially important to see if patients are actually getting the benefit of the new system. The workload is extreme and if the administration actually wants people to get proper treatment and to ensure a decreased mortality rate then they must take some steps to address the issues immediately. The situation should be treated as a national emergency. Hence, we all doctors are staging a protest today here to air the grievances to the administration before the situation gets any worse."
They said they are holding the protest without hampering the medical services at the hospital.
Source : with agency inputs