ICMR mulls Recruiting MBBS doctors holding PhD degrees as Scientists, forms committee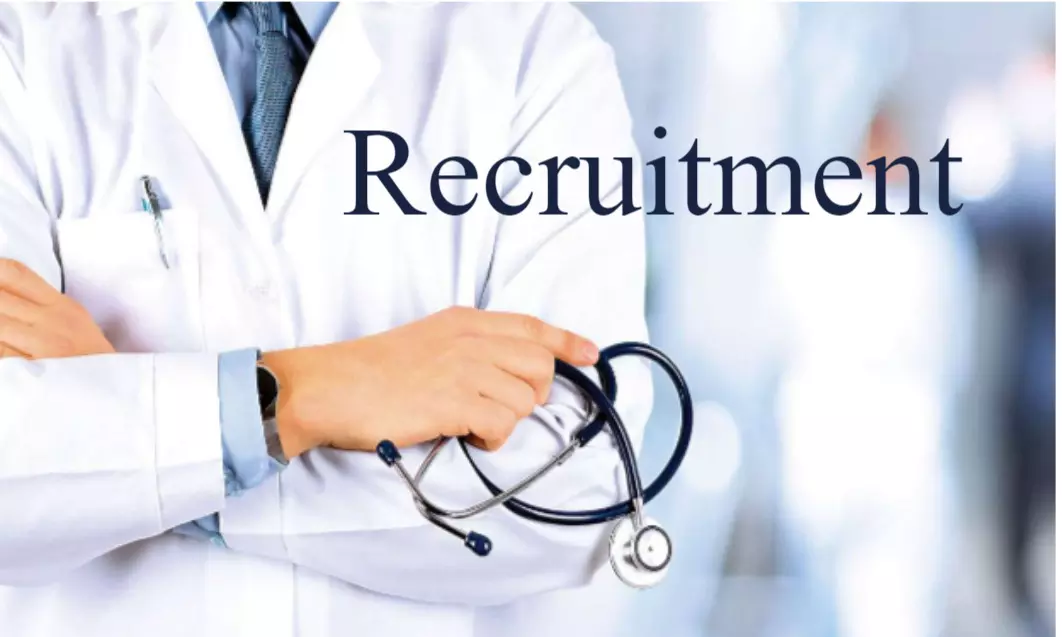 Nagpur: Paying heed to the objections made by medicos, the Indian Council of Medical Research (ICMR), New Delhi, has formed a committee to consider the aspect of including MBBS + PhD holders for the posts of scientists in grade E, F, G, H, director and Director General (DG) of the apex body.
The newly constituted eight-member committee would now look into the scopes of revising the existing rules and amend the health research scientist cadre rules, 2007.

The ICMR Committee has Dr. VM Katoch, former DG of ICMR, as the Chairman. The committee would not only focus on the amendments to include MBBS + Ph.D. holders as scientists, but it would also suggest amendments to include BDS/MDS candidates in the discipline of dental positions. After the realization of these amendments, master of public health, pharma D, and other degree holders would also be eligible to apply for the positions of scientists.
This comes after Dr. Babasaheb Ambedkar National Students Federation, an organization formed by medicos, had claimed the inclusion of the medical student with a Ph.D. degree in the post of ICMR scientists. The organization had raised its voice against the last year's ICMR advertisement that had clearly mentioned that only MS/MD degree holders could apply for those posts. Clearly, the MBBS + Ph.D. holders had been excluded from it.
Dr. Siddhant Bharne, president of Dr. Babasaheb Ambedkar National Students Federation, Nagpur, had previously informed the daily, "MSc with PhD is acceptable even though MSc degree holders are non-medicos," adding that ICMR being a medical research institute, many doctors were willing to join after MBBS and PhD. Though MBBS is an undergraduate degree, medicos are allowed to go for PhD without doing post-graduation.
"Other scientific institutions like CSIR and government departments like DBT, DST consider MBBS and PhD eligible for all scientific positions even up to level of directors and DGs. Even ICMR Scientist requirements in 2007 and 2012 had included MBBS-PhD qualifications as eligible for all positions," said Dr Bharne.
Source : with inputs