Kerala HC denies anticipatory bail to doctor accused in dowry harassment case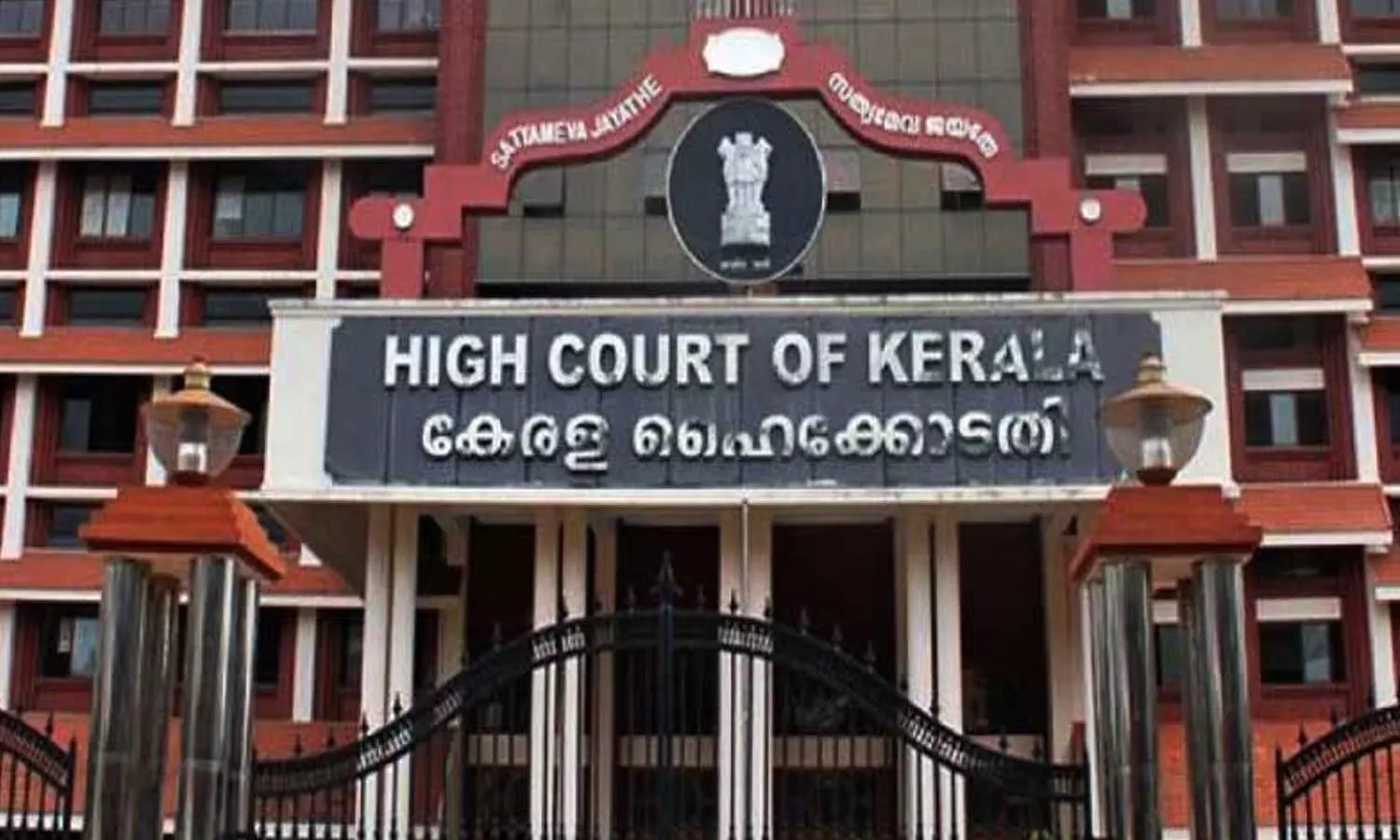 Kochi: The Kerala High Court has denied pre-arrest bail to doctor accused in a dowry harassment case observing that granting anticipatory bail to such wrongdoers will definitely convey a wrong message to society.

The case concerned a young doctor of Vattappara in Thiruvananthapuram, who has been accused by his wife of torturing her for transfer of her properties in his name.
On April 14, her father, and her brother came to the matrimonial home to take her back after she complained of alleegd torture. However, the doctor's parents and brother allegedly attacked them.
As per the petition, her father sustained severe injuries on his neck and spinal cord. The bride and her brother also sustained fractures. They are still undergoing treatment for the injuries, claimed Advocate Thomas J Anakkallunkal, who represented the bride.
Also Read: Ramdev Remarks on Allopathy: After IMA, DMA, seven more doctors associations move Delhi HC

Times of India
reports that the court was further informed that the marriage took place in September last year, wherein, a car and Rs 7 lakh was given as a gift to the bride and her parents had registered two acres in her name as well, as per the prosecution case.
However, the doctor was allegedly pressurizing his father-in-law to transfer more property in his name. The in-laws and her husband were allegedly torturing the woman and demanded that the two acres should also be transferred to the doctor's name instead of his wife's name.

Anakkallunkal further submitted that the bride returned to her parental home after the physical torture became unbearable.
After considering the submissions, Justice Shircy V noted while
denying anticipatory bail to the doctor accused in a dowry harassment case.
,
"Harassment, abuse and torture, both mental and physical towards married ladies are increasing by day to pressurize them to bring more wealth to the family of the bridegroom. Though so many cases are being registered against husbands and in-laws, there is no change in the attitude of the society towards married women and family members. The attack towards them are of course, for various reasons, making their matrimonial homes as most dangerous place to live…This has to be stopped forever. But, if anticipatory bail is granted to such wrongdoers that will definitely give a 'wrong message' to the society."
Source : with inputs