Medical officer allegedly commits suicide at vaccination center, blamed superiors for harassment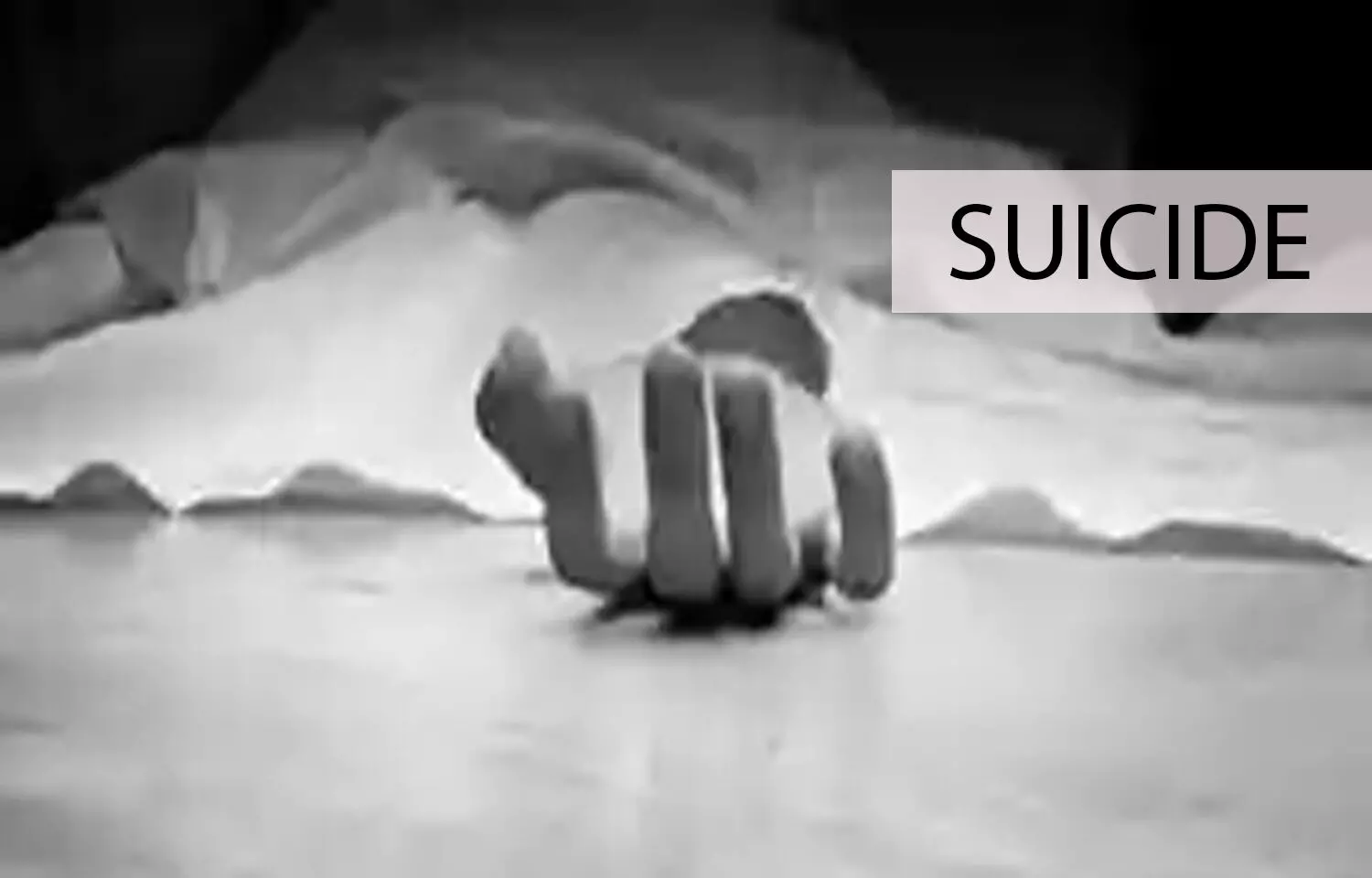 Ahmednagar: In a shocking incident, a medical officer attached to the Health Sub-Center at Karanji in Pathardi taluka, allegedly committed suicide by hanging himself in his office while vaccination was going on at around 1 pm on Tuesday at the center.

Before committing suicide, the doctor wrote a letter stating the reason why he took the extreme step. As per a recent media report in Maharashtra Times, the doctor ended his life due to the alleged trouble and harassment caused by his superiors.
According to Pathardi police, the doctor was working as a community officer in the health sub-center at Karanji. He was a resident of Bahirwadi (Tal. Nevasa).
On Tuesday, when the Covid-19 vaccination began at the substation in Karanji, the doctor felt he was under stress, reports UNI. However, he did not say anything about it to anyone. He was sitting in the cabin when the vaccination started. He asked the staff for a piece of paper and a pen and locked the door of his room in the substation from the inside.
Also Read: AIIMS Jodhpur Physiotherapist allegedly hangs self from ceiling fan

When the door did not open for a long time, the staff started calling out the doctor. However, he did not open the door neither responded. Finally, a staff broke down the door and went inside. To his shock he found the doctor hanging from the ceiling fan. Immediately, the staff informed police about the incident.

On information, Assistant Police Inspectors Kaushalya Wagh, Arvind Chavan, Satish Khomane and Bhausaheb Tambe rushed to the spot and started investigation.
Maharashtra Times reports, police found a suicide note in which the doctor stated that he is committing suicide after being harassed by the Collector, Tehsildar and Taluka Medical Officer. The letter further mentioned that the salary is not paid on time, extra work is stressed.
Also Read: AIIMS Raipur BSc nursing student allegedly commits suicide in hostel room
Source : with agency inputs