Neurosurgery Medico of PGIMER sent on leave after being diagnosed with depression due to workload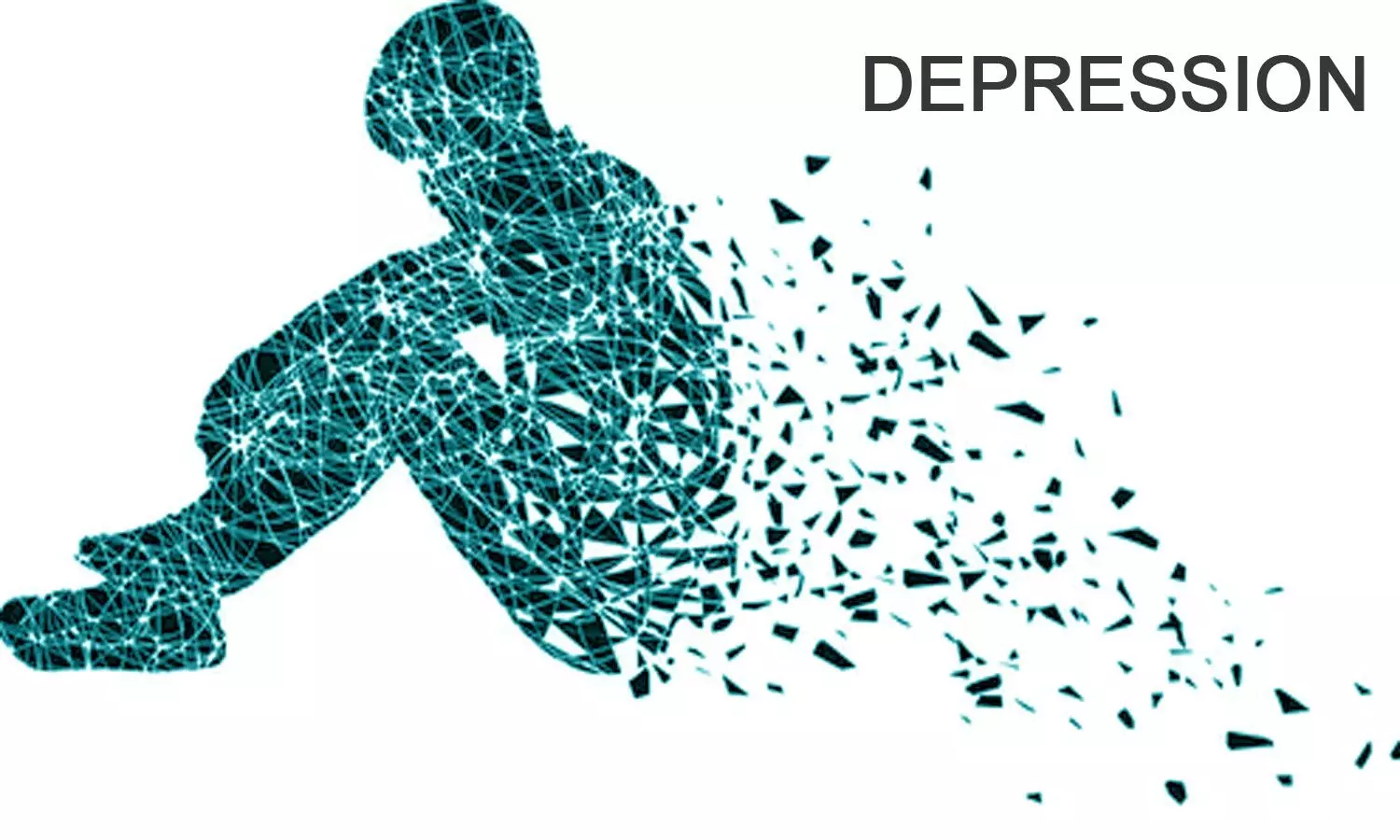 Chandigarh: A resident doctor associated with the Post-Graduate Institute of Medical Education and Research (PGIMER) has been sent on leave after she was diagnosed with depression due to workload in the institution.
The doctor working with the department of neurosurgery was sent to her hometown in Lucknow post counselling.
According to a media report in the Times of India, many resident doctors at PGIMER suffer from workload related depression due to the absence of a job manual, defining the job profile of the resident doctors.
Also Read:Retinal nerve thickness - a predictor for clinically progressive depression

In a similar incident three months ago, a doctor associated with the same department had also left the institute after reporting harassment. However, many officials of the institute attributed his leave to his inability to withstand work pressure.

The department of neurosurgery is very demanding, and hence most doctors are working round the clock. A faculty member said, "There are 28 resident doctors in the department and this is too low for the flow of patients pouring in the emergency," adding, "We also teach the residents to stay polite with the patients, but it is practically impossible to spend more than four hours in the emergency where the corridors are also clogged with patients on trolleys."
According to data from PGIMER, majority of doctors who had resigned are from the surgery branches. In 2018, seven DM (Doctorate of Medicine)/MCh (Master of Chirurgiae) students had resigned, two of whom were from the paediatric surgery department. In 2019, around 3 doctors resigned, two of whom were surgeons. In 2020, there was only one resignation. However, the resignations increased to three this year.
Over the last two years, the association of resident doctors had been demanding the PGIMER officials to create a job manual similar to New Delhi's AIIMS. However, no progress has been made on the subject so far. A resident doctor said, "Once this manual is prepared, the residents on duty who do the job of supporting the PGIMER staff in their absence cannot be held accountable for patient negligence."
Also Read:Lupin, Singer Shaan join hands to raise awareness about Mental Health