NIMHANS Update: M.V. Padma Srivastava appointed as the new Director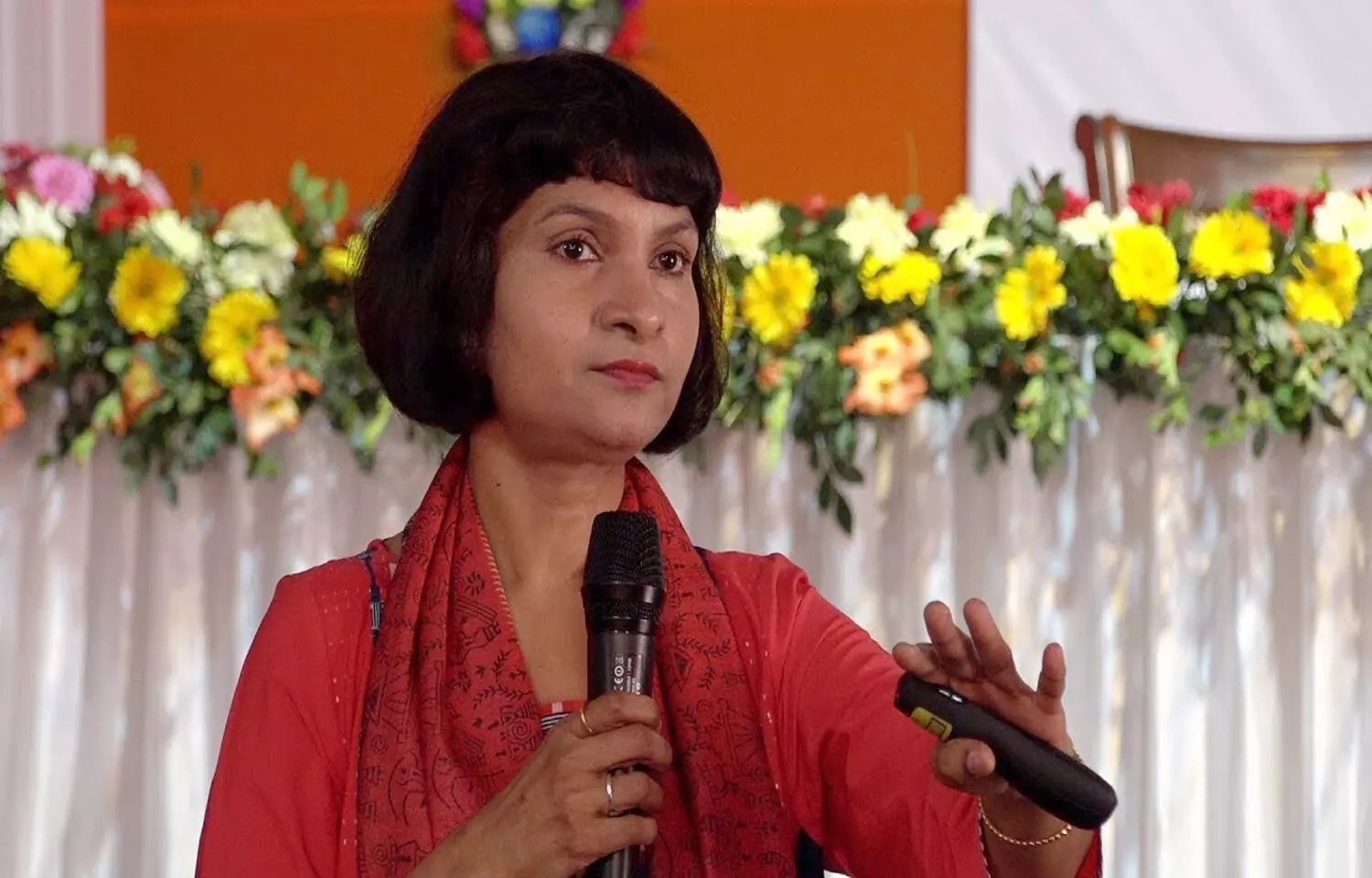 Karnataka: The premier institute of mental health in the country, the National Institute of Mental Health and Neuro Sciences (NIMHANS) has found a new director in eminent neurologist, Prof Dr M.V. Padma Srivastava has been appointed for the post for the period of five years. Former in-charge director G. Gururaj would hand over the responsibilities to the new head of the institute.
Born in 1956, Dr. Padma Srivastava did her master's degree in neurology from the All India Institute of Medical Sciences in 1990 before joining her alma mater where she also served as the professor of neurology and the health of the department. Her basic area of interest lies in Stroke, Vascular Dementia, and Multiple Sclerosis.
She had actively participated in the Epilepsy Program at AIIMS. She was also the initiator of the Hyperacute Reperfusion strategies including the thrombolysis program for acute ischemic stroke at AIIMS.
Her current projects include Human autologous stem cell therapy in Stroke; and in Cerebral palsy. The projects are being funded by the National scientific bodies such as the Directorate of Science and Technology and Directorate of Biotechnology.
Read also: 897 PG Medical Seats Up For Grabs At AIIMS, JIPMER, PGIMER, NIMHANS For January 2021
The deemed professor was also awarded the Padma Shri by the President of India, back in 2016.
NIMHANS is a multidisciplinary institute for patient care and academic pursuit in the field of mental health and neurosciences. As per the information on the NIMHANS website, the history of the institute goes back to the Bangalore Lunatic Asylum founded in 1847. The asylum became a rechristened Mental Hospital back in 1925 by the Government of Mysore. The University Grants Commission conferred the institute as a deemed university in 1994.
Read also: INI-CET 2020: AIIMS Issues Notice On Inclusion Of States For Domicile Category For Admission At NIMHANS
After the tenure of the former director Dr. BN Gangadhar was over in October, the institute appointed Dr. G Gururaj as the in-charge director for the period of three months.
As per a recent media report by The Hindu, Dr. Gururaj, senior professor of epidemiology, was appointed in-charge Director from October 4 for a period of three months or till a regular Director is appointed. Now he would hand over the charge to the new director Prof M. V Srivastava.
Source : with inputs