No doctor's prescription for COVID-19 test: BMC eases rule for high-risk contacts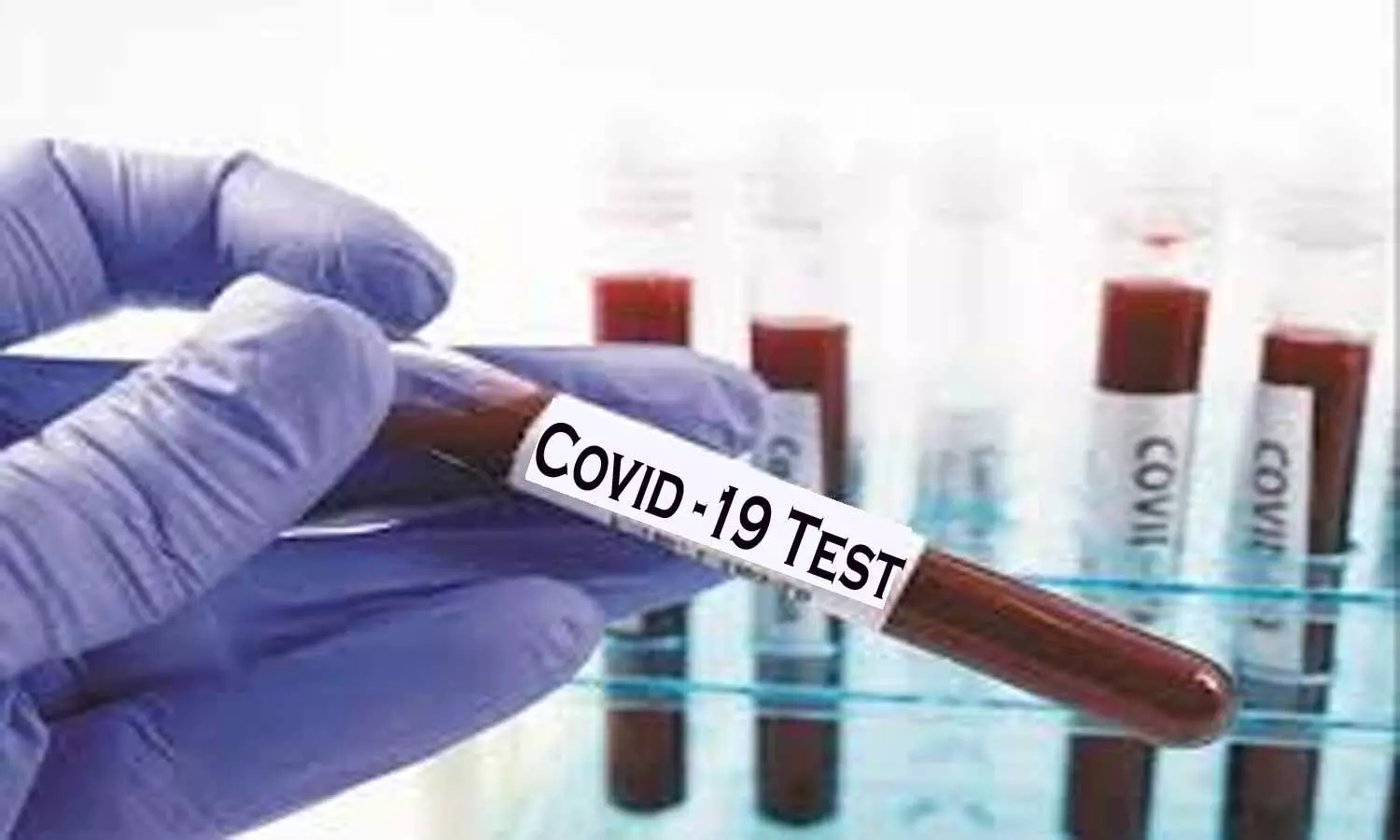 Mumbai - The Brihanmumbai Municipal Corporation(BMC) on Wednesday issued fresh guidelines in regards of the COVID-19 test for high-risk contacts.
Until now, BMC's testing guidelines allowed a person showing symptoms to undergo the test if the person had a doctor's prescription recommending it.
Read Also: Mumbai: Private Doctors scared to prescribe tests even to COVID 19 suspected people
A high-risk contact, meaning a close family member of a patient, could only get tested after the fifth day of quarantine if he or she developed symptoms.

Even for that, a prescription from a doctor was mandatory. Without prescription, only symptomatic health and frontline workers were allowed to be tested.
BMC Additional Commissioner Suresh Kakani said, "A high-risk contact, with or without symptoms, has to give a self-declaration to a laboratory that his close contact has tested positive and that he requires a test. This declaration is enough for testing."
Read Also: Mumbai: Criminal case against doctors if they prescribe Swab test without physical examination, says BMC
Source : UNI