Odisha: Govt Doctor arrested for taking Rs 5000 bribe from health worker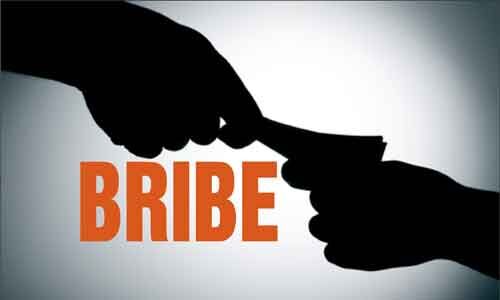 Bhubaneswar: A Government doctor in Sundargarh district was recently arrested for allegedly demanding and accepting a bribe of Rs 5000 from a health worker for regularisation of her leave period.
The sleuths of the Vigilance department caught the medical officer in charge cum Hemagiri Community Health Centre (CHC) red-handed while accepting the bribe from a former Multi purpose female health worker identified from one Kalpana Patel.
The doctor allegedly demanded a bribe of Rs 5000 from a health worker for the regularisation of her leave period. Following this, the health worker lodged a complaint with the Vigilance.
Acting on the complaint, the anti-corruption wing officials laid a trap and caught the doctor red-handed while accepting gratification from the complainant.
Also Read:Maha: Two medical officers arrested for allegedly seeking Rs 5000 bribe

The entire bribe money has been recovered from the possession of the medical practitioner. His official quarter, office chamber, and his residential building at Sambalpur are being searched at a Disproportionate angle.
A case has been registered and further investigation is underway into the matter, officials told UNI.

Also Read: SC condones Rs 25 lakh fine payment delay by CJAR in Medical College bribery case
Source : with agency inputs