Online CMEs facing tough time with medical council for Credit hours, reveals RTI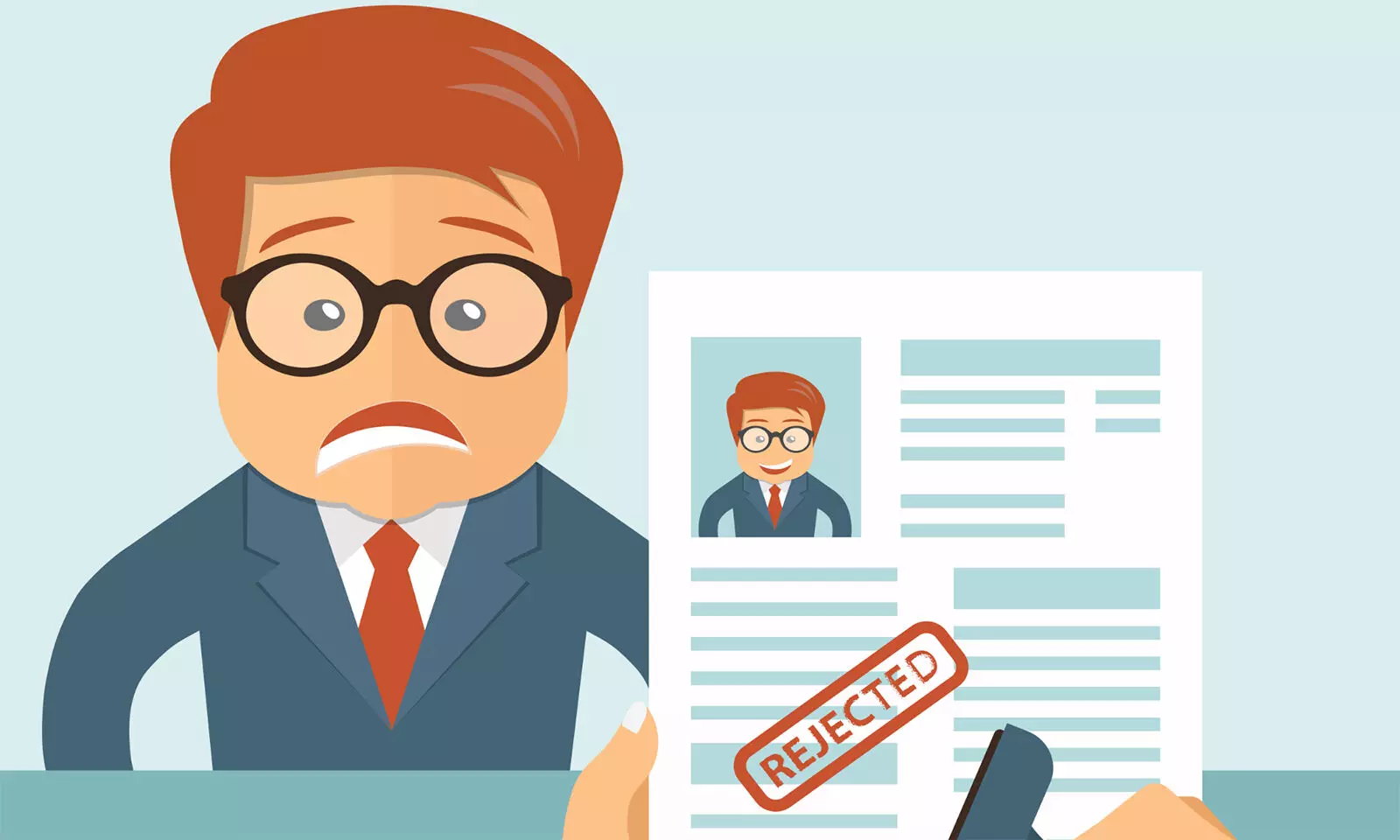 New Delhi: Despite the growth of the Covid-19 pandemic, online Continuing Medical Education (CME) seems to be finding a tough time getting recognition from various state Medical Councils. This was revealed in a recent RTI with Punjab Medical Council (PMC) that showed that the State Medical Council received eight applications for online CME for credit hours between 23/03/2020 to 04/02/2021 but rejected all eight of them. The reason for the rejection was not specified in the RTI.
Coronarivus pandemic and the consequent lockdown last year indeed brought a major standstill to the process of continuous medical education. This happened as the coronavirus pandemic resulted in serious limitations on physical gatherings of people and hence, the process of conducting physical CMEs came to a standstill by the Epidemic Diseases Act as well as by various orders under Disaster Management Act during the covid lockdown. This resulted in many medical organizations resorting to a process of online CMEs
Having said that when many medical organizations seem to be struggling with getting their CMEs recognized for credit hours by State Medical Councils, one of the key purposes behind conduction of CMEs. This comes due to the fact that many states in India have linked CMEs with the process of medical council re-registration.
For the doctors in Punjab, statuary requirement of 50 credit hours over 5 years for re-registration with state medical council is mandatory as per Section 8 of Punjab Medical Registration Amendment Act 2010 which states that;
"Provided that before getting his registration renewed, the registered practitioner shall have to obtain a certificate from a State Medical Council or Medical Council of India or National or International Bodies to the effect that he had got fifty credited hours of Continuing Medical Education in every five years."
Speaking to Medical Dialogues, Dr Neeraj Nagpal Convenor, Medicos Legal Action Group, Managing Director MLAG Indemnity, who filed the RTI informed that their 7th MLAG Annual Conference was refused accreditation by Punjab Medical Council despite completing all formalities and deposition of fee, even though the earlier conferences held were given 4 CME credit hours accreditation for the same duration of conferences.
" We applied for the same online conference with 3 other state medical councils including Delhi and Haryana Medical Council that awarded credit hours to the 7th MLAG Annual Conference and the same online conference was refused accreditation by PMC. The consequent RTI filed revealed that PMC had rejected every online CME which had applied to it for credit points
The same medical council in 2019 had to waive off the CME credit hours for the purpose of renewal on account of the dismal response to doctors at the time of re-registration primarily due to lack of sufficient CME hours. The said exemption at that time was noted as a " one-time exemption only."
Also Read:Punjab Medical Council WAIVES off CME credit hours required for Registration Renewal
Calling it arbitrary and extrajudicial functioning of PMC, Dr Neeraj expressed concern for Punjab doctors, who require CME accreditation but due to such policy will be devoid of credit hours.
"If physical conferences cannot be held and the regulatory body refuses to award credit hours to online CMEs and Conferences how do doctors fulfill their statutory quota of 50 hours before re-registration, " he said.
With the main medical regulator, the National Medical Commission being silent on the conduct of online CMEs, it is left to the state medical councils to respectively decide how they are going to treat the matter.
Medical Dialogues team had earlier reported that the Maharashtra Medical Council had come up with guidelines for conduct of online CMEs. However, these are valid on a state specific level only
Also Read:Webinars to now carry CME credit points: Maharashtra Medical Council new Guidelines on Webinars