Orthopedic doctor, manager allegedly molest minor in hospital, booked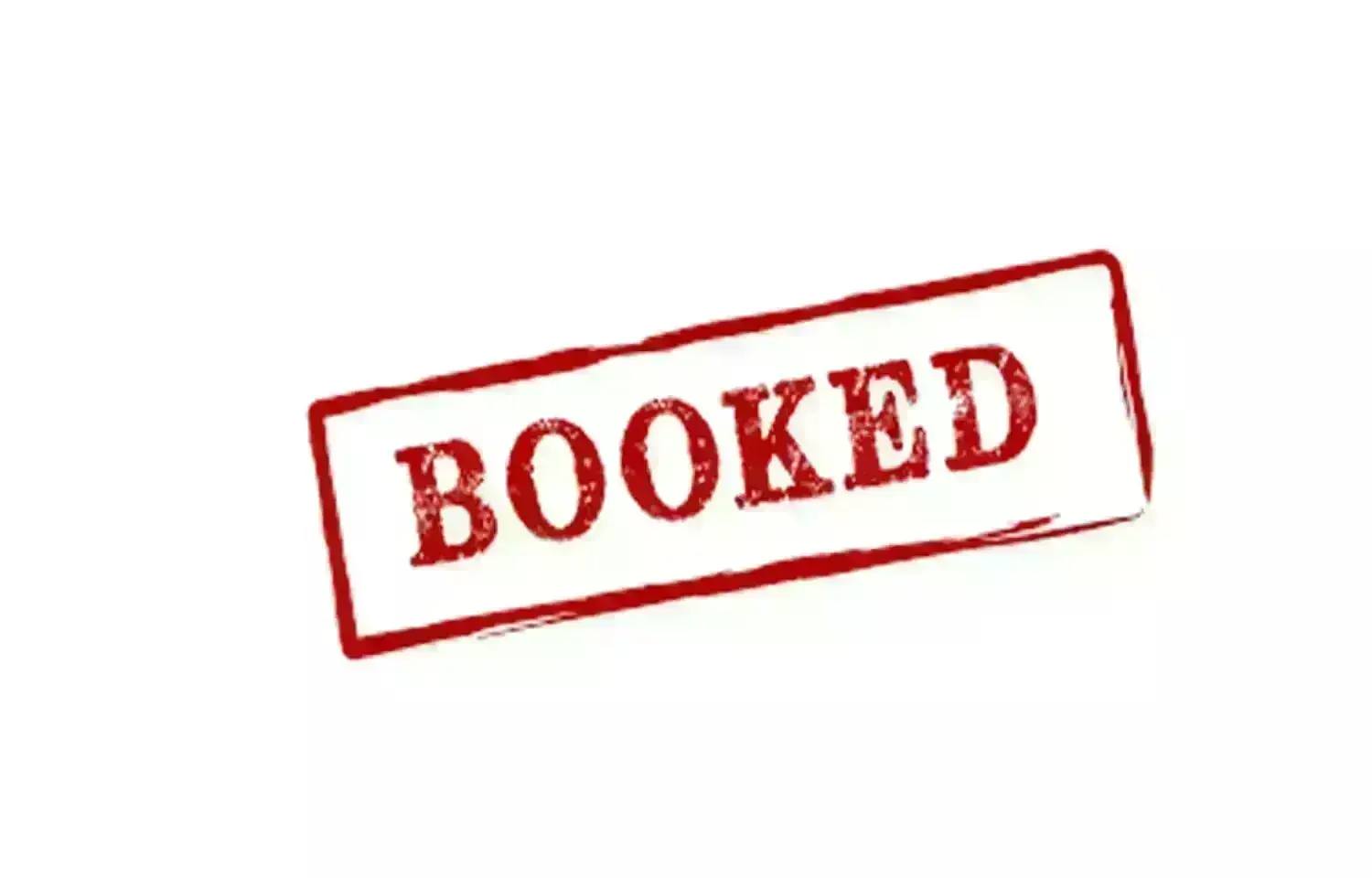 Karur: An orthopedic doctor, who is also the chairman of a hospital and a hospital manager were booked under the Protection of Children from Sexual Offences Act, 2012 (POCSO) for allegedly sexually harassing a teen inside the facility.

The police stated that the 17 year old girl, often used to accompany her mother to the hospital, since the latter used to work in facility. However, on Saturday, her mother was not working and had gone out to take care of a property sale.
Also Read: 2 Kerala doctors booked for allegedly locking up, threatening minor sex abuse victim

According to a recent media report in The New Indian Express, the doctor got to know about this, following which he allegedly contacted the girl through her mother's phone number, asking her to come to the hospital for some reason.

However, when she arrived at the hospital, the manager of the hospital took her to the room of the doctor who had called her.
The girl told her mother about the incident, who then filed a complaint at the Karur All Women Police Station.
A case has been filed against the doctor and the hospital manager, with both of them booked under the POCSO act.
The police are still looking for the duo.
The POCSO act came into effect from 14 November, 2012. The act was passed to protect children from offences of sexual assault, sexual harassment and pornography while safeguarding the interests of the child at every stage of the judicial process by adopting child-friendly mechanisms for reporting, recording of evidence, investigation and speedy trial of offences via designated special courts.
Under the POCSO Act, a child is defined as anyone under 18 years of age. The act also defines sexual abuse which includes penetrative and non-penetrative assault as well as sexual harassment and pornography.
Earlier, the Medical Dialogues team had reported a case registered against a Uttar Pradesh based doctor for sexually harassing a 15 year old minor at a private hospital after a video of the incident surfaced on social media.
Also Read: UP doctor sexually harasses minor in hospital, booked under POCSO
Source : with inputs