Promising Rs 750 crore commission in Reliance Group project, gang cheats doctor of Rs 52 lakh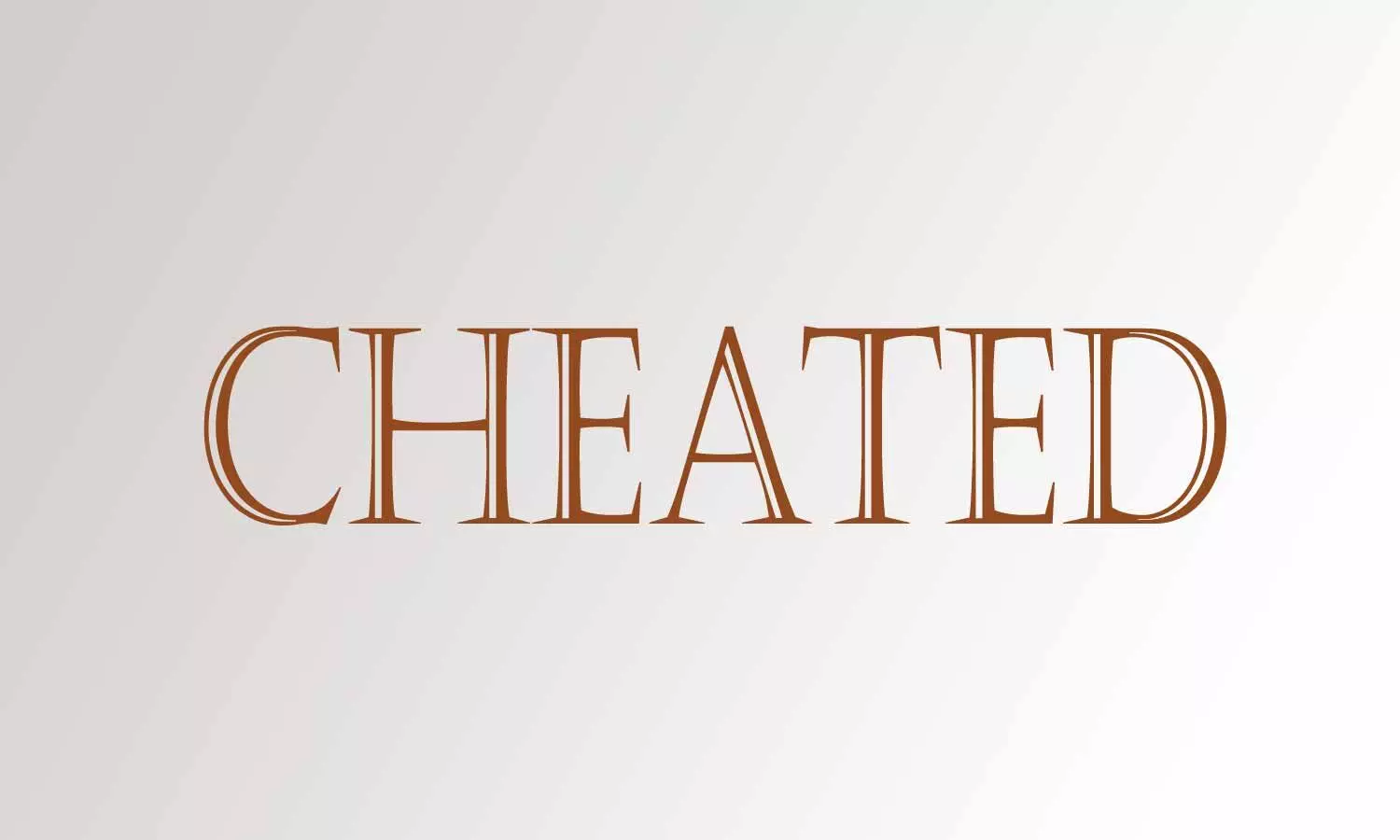 Kochi: Five youths, one of them claiming to be the private secretary of Akash Ambani of Reliance Group, cheated a doctor of Rs 52 lakh under the pretext of 10 percent commission in a 750 crore project in the health sector.

The five of them were arrested by the police on September 10 and were identified as Rubais V of Kannur, Sanoop Aliyar of Erattupetta, Fazil of Erattupetta, Elliyas of Chekkikkulam in Kannur and Aseel K T of Kottali in Kannur.
Investigation revealed, one of the youths, Rubais V, resident of Kannur, first approached the doctor as Muhammed Adil Zainulbhai, the private secretary of Akash Ambani of Reliance Group. He told the doctor that Reliance Group was in the process of buying a software for gathering the information of the patients through a UK based company called Anglo America, as part of making investments in the health sector.
Another person from their group, Sanoop Aliyar, the resident of Erattupetta was introduced as Sherefali, the person who claimed to have developed the software M-fine for the project. Sanoop made the doctor believe that the other three members of the group were working for him.
They convinced the doctor that the software is worth Rs 10 crore and Rs 9.48 crore have already been invested. The group promised the doctor that he would be given 10 percent commission in the 750 crore project if he paid the remaining Rs 52 lakh and acted as a mediator between Reliance Group and Sanoop who claimed to have built the software.
Also Read: Delhi Doctor Loses Whopping Rs 2 Crore To Fake Social Media Friend
As per a recent media report in The New Indian Express, the gang had forged a digital locker, software and bank statement showing the doctor that Rs 1 crore had been sent to his account at the Kaloor Branch, HDFC.
Finally, after receiving Rs 52 lakh from the medical practitioner, there was no information related to the group and the 10 percent commission they had promised. Subsequently, the doctor filed a complaint with the police following which the accused was detained.
The police also filed a report before the local court which rejected the bail applications of the accused. A police officer told The New Indian Express, "We did a thorough investigation and submitted the probe details before the court. We are verifying whether any other persons are involved. "
Talking about the well established plan, he further added, "Months of planning had gone into executing the plan. We have recovered the forged ID cards. We will seek the custody of the accused to collect more evidence. "
Source : with inputs