Second-year MBBS student arrested for Black marketing of Remdesivir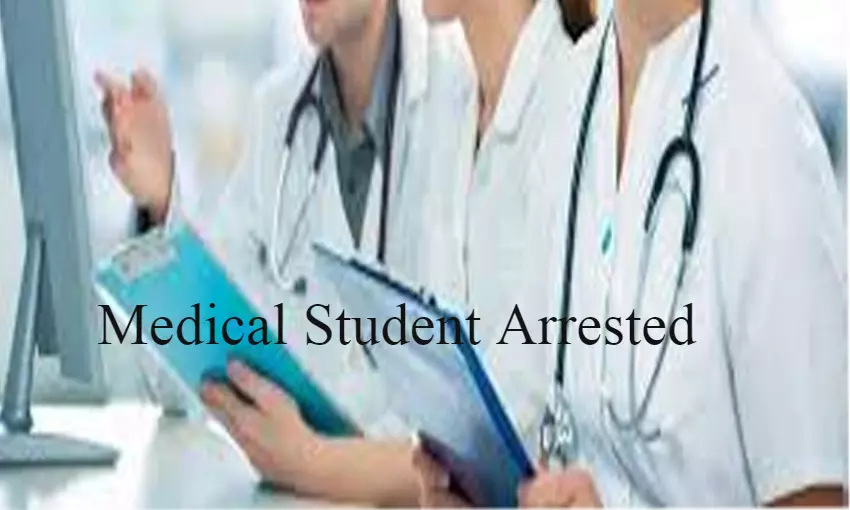 Udaipur: Following an operation by the Special Task Force of Udaipur, a second-year MBBS student along with a private hospital doctor has been held for allegedly being involved in black-marketing of Remdesivir vials, the life-saving drug for the fight against Covid-19.

As per the latest media report by the Times of India, the accused reportedly told police about getting the vials from an employee of MB hospital against a cost of Rs 23,000 each.

Following this, the police personnel agreed and the accused doctor allegedly asked him to come to Eklingpura Chouraha for sealing the deal. While police caught the doctor red-handedly during the deal, the MBBS student was found to be standing at a distance.
The police are currently interrogating the accused as they could possibly be part of a larger network of black marketers across the division.
Also Read: Only 2 years for FMGs to clear Screening tests in India after MBBS abroad: NMC releases new draft regulation
Source : with inputs