SKIMS Pathology Dept head Dr Abdul Rasheed Rather passes away at 58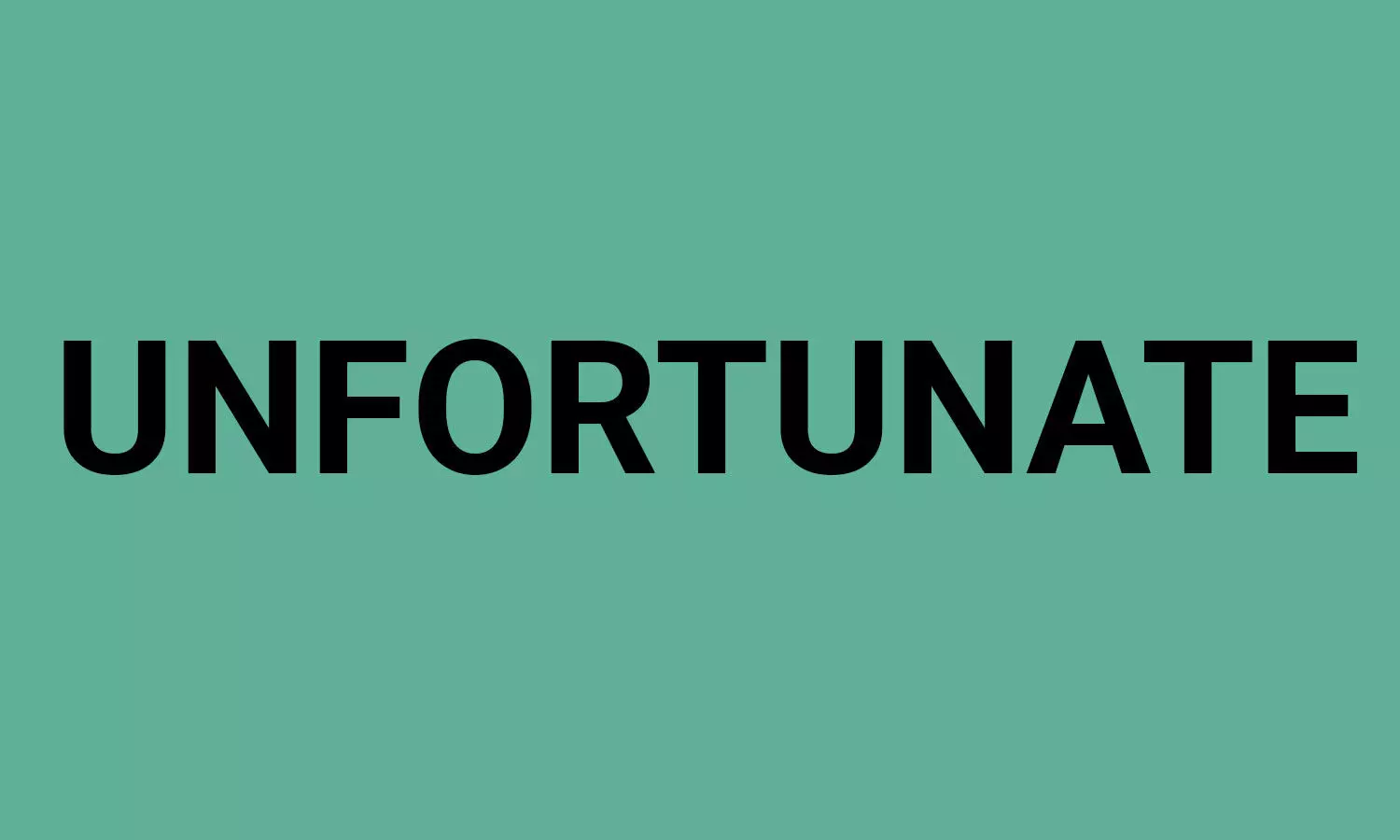 Dr Rasheed graduated from GMC Srinagar and after completing his postgraduation joined SKIMS Medical College and became head of Pathology department.'
Srinagar: Head of Pathology department of S K Institute of Medical Sciences (SKIMS) Dr Abdul Rasheed Rather breathed his last on Wednesday in his uptown house after a prolonged illness. He was 58.
Meanwhile, Doctors Association Kashmir (DAK) held a condolence meeting at Government Medical College (GMC) Srinagar to mourn the sad demise of Dr Rashid.
Also Read: Doctor Dowry Death in UP: CBI conducts searches, Recovers Incriminating Evidence
Paying rich tributes to the deceased, DAK members prayed for eternal peace to the departed soul and expressed heartfelt sympathies to the bereaved family.
Saddened over the death, President DAK Dr Nisar ul Hassan said it is a great loss to the medical fraternity and his death has resulted in a great void in the field of medicine.
''Medical fraternity has lost a gem of a person in the demise of Dr Rasheed,'' he said.
''A medical luminary, Dr Rasheed graduated from GMC Srinagar and after completing his postgraduation joined SKIMS Medical College and became head of Pathology department.''
''He was instrumental in shaping the department and his contribution in the field of pathology will be remembered for a long time,'' Dr Nisar said.
''Born in Lariyar a small village in Tral area of Pulwama district, Dr Rasheed was a man of impeccable integrity.''
''He was a noble soul and always stood a helping hand to the needy and poor. He will be sorely remembered by everyone whose lives he touched,'' said Dr Nisar.
Also Read:Telangana Govt grants job to spouse of doctor who died due to Covid-19
Source : UNI