Tamil actress accuses Dermatologist of leaving her with botched up skin procedure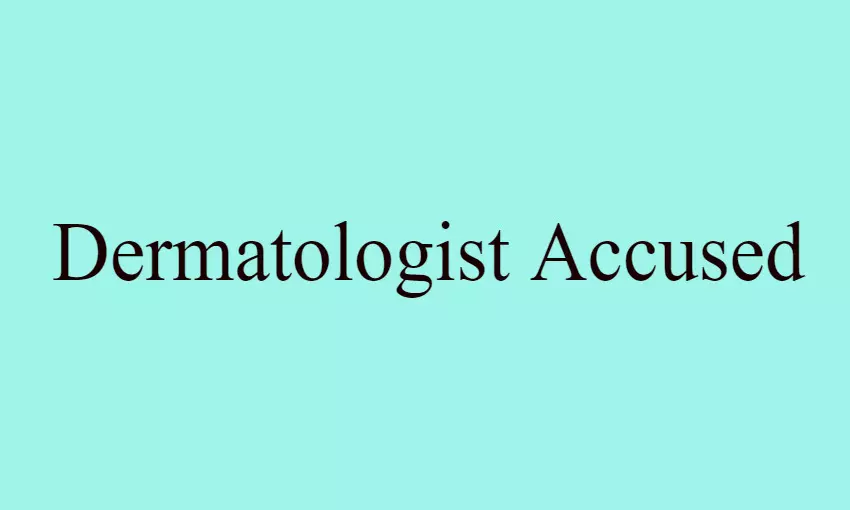 Chennai: A Chennai-based dermatologist has been accused by a Tamil actress of forcing her to take a dermatological procedure that resulted in swelling on her facing.

The actress has called out the doctor via her social media platform after the botched procedure. She further alleged that she approached the doctor after she developed the swelling, however, the doctor avoided her instead of providing any constructive advice.
As per various media accounts, the actress visited the dermatologist for a facial treatment but the doctor allegedly forced her to do a procedure.
Lashing out at the dermatologist, the actress posted her selfie on her Instagram story and wrote, " Visited @dr... yesterday for a simple facial treatment, she forced me to do a procedure which I did not need, and this is the result."
In the selfie, black and blue swelling marks are evident under her right eye. With three movies in the pipeline, the actress distressed about her face claimed to have approached the doctor.
However, the doctor has allegedly been avoiding her ever since. She stated that when she tried to contact the doctor, she did not meet or talk to her, rather the "Staff said she's out of town," reports
Yahoo News
Later, the actress also posted a follow-up story where she mentioned that the doctor is an eminent name in the field of skincare and many other patients of the doctor have approached the actress after her post as they allegedly faced a similar problem after consulting the doctor and undergoing the procedure by her.
The actress who rose to fame after Tamil Big Bioss currently has more than 1 million followers on her Instagram and many have appreciated her bold move of posting her distorted face's photo on social media.
Source : with inputs