Telangana: Senior Resident Doctors threaten to boycott duty over non-payment of salaries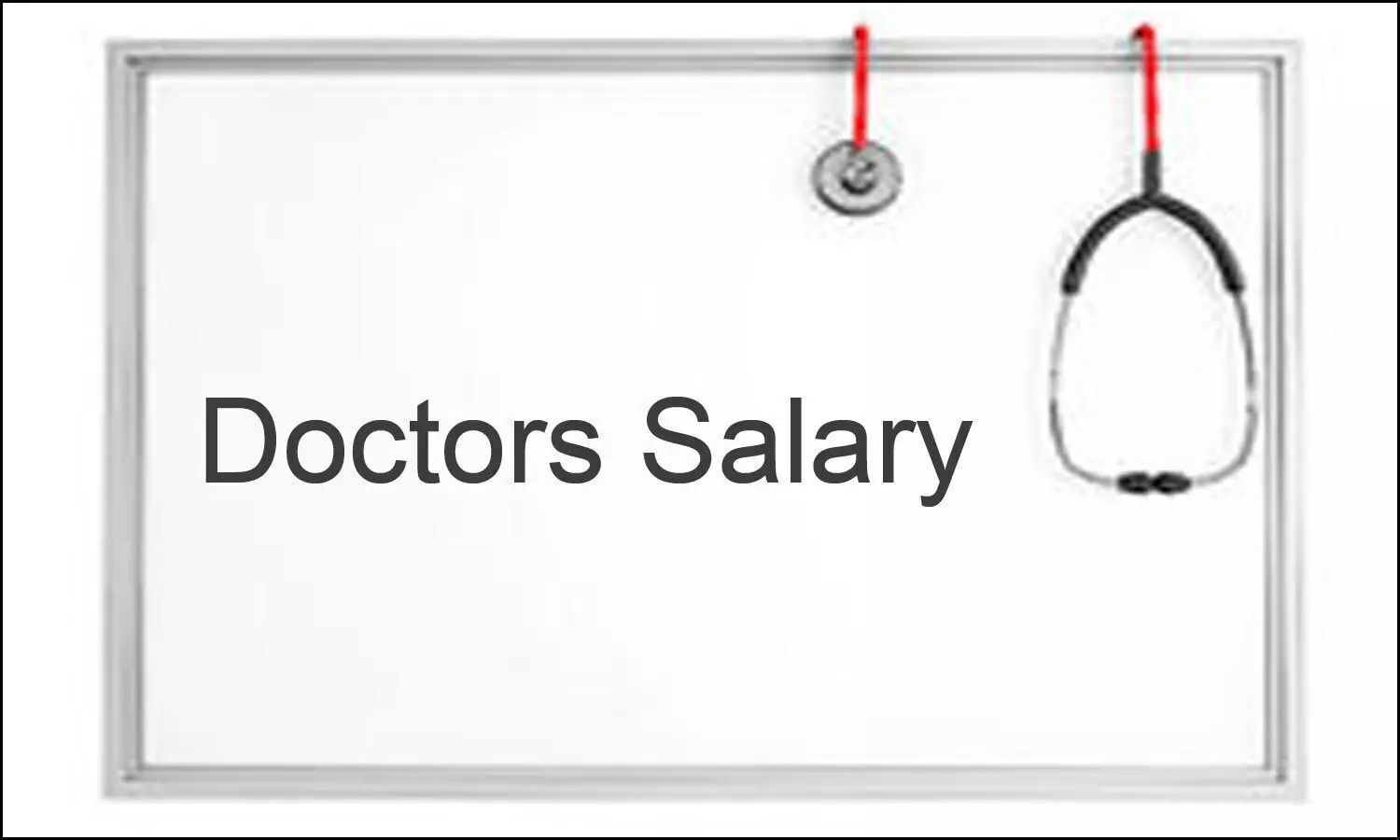 The resident doctors are threatening to boycott both emergency and elective services in all medical colleges if this demand is not met immediately.
Hyderabad: Senior resident doctors working with the Telangana government hospitals are threatening to boycott emergency and elective medical services due to the non-payment of their salaries which have been allegedly pending for three to seven months.
Writing a letter to Health Minister T. Harish Rao, the senior resident doctors have urged him to look into their issues and asked him to direct the officials to pay the stipend amount and the pending salary. The resident doctors have warned the government of going on a strike if their demands are not met immediately.
Also Read:Minimum Rs 20,000 salary for nurses in private hospitals: Delhi HC threatens Govt with contempt petition on non-compliance

The Hindu reports that nearly 698 doctors belonging to the same batch began working at 18 government medical colleges and attached hospitals across the State as senior residents from November 2021. However, many of them have not received their salaries for two to seven months. The monthly salary of the resident doctors is Rs 80,500.

Members of the Telangana Senior Resident Doctors Association (TSRDA) stated that many of these senior resident doctors are also married due to which they have added responsibilities.
The Times of India reports that the salaries of senior resident doctors at the Osmania Medical College, Niloufer hospital, MNJ Cancer Research Institute, Chest Hospital, and ENT Hospital have been pending for three months.
TSRDA president M. Rajeev stated that senior residents at Sarojini Devi Eye Hospital, Government Medical College-Mahbubnagar, and Institute of Mental Health have not been paid since the day they started working in November 2021, which is around seven months. The senior residents of nearly 13 hospitals have been waiting for their salary for three months, whereas some doctors working at two other hospitals have not been paid for two months, reports the Hindu.
The doctors alleged that they have not received their salary in May 2021 for the services that they offered during the COVID-19 second wave either. Dr Rajeev observed that the senior residents were neither provided accommodation nor commute. The president told The New Indian Express, "We completed our post-graduation in April 2021. As the country was witnessing the peak of the second wave of the Covid-19 pandemic, the government instructed us to serve in the hospitals."
In their letter to the health minister, the Telangana Senior Resident Doctors Association (TSRDA) stated, "Senior residents are giving services in our respective hospitals/medical colleges where we are not provided with accommodation, travel service or basic facilities. Many of our senior residents are married and need to look after their families. Some college senior residents have not been given salaries since they joined in November, while others have dues for three months. If this genuine demand of ours is not met we are ready to boycott both emergency and elective services in all medical colleges."
Talking about the consistency of this issue, Dr Rajeev added, "Last time when the government was not paying our salaries we had to raise our voices. They don't pay unless we ask. We want the payment to be regularised."
Meanwhile, officials of the State Health Department said that they had cleared the salaries till the last financial year (till March) in most colleges, and added that the pending salaries would be cleared in a few days.
Senior residency is the one year of work performed at government hospitals after completion of post-graduation by the doctors. One batch of senior residents joins government colleges and hospitals per year.
Also Read:Return Salary, Allowance on quitting job: Chattisgarh Govt tells doctors
Source : with inputs