Unable to start medical practice due to discrepancy in birth date: Surat doctor with Foreign MBBS Degree moves Gujarat HC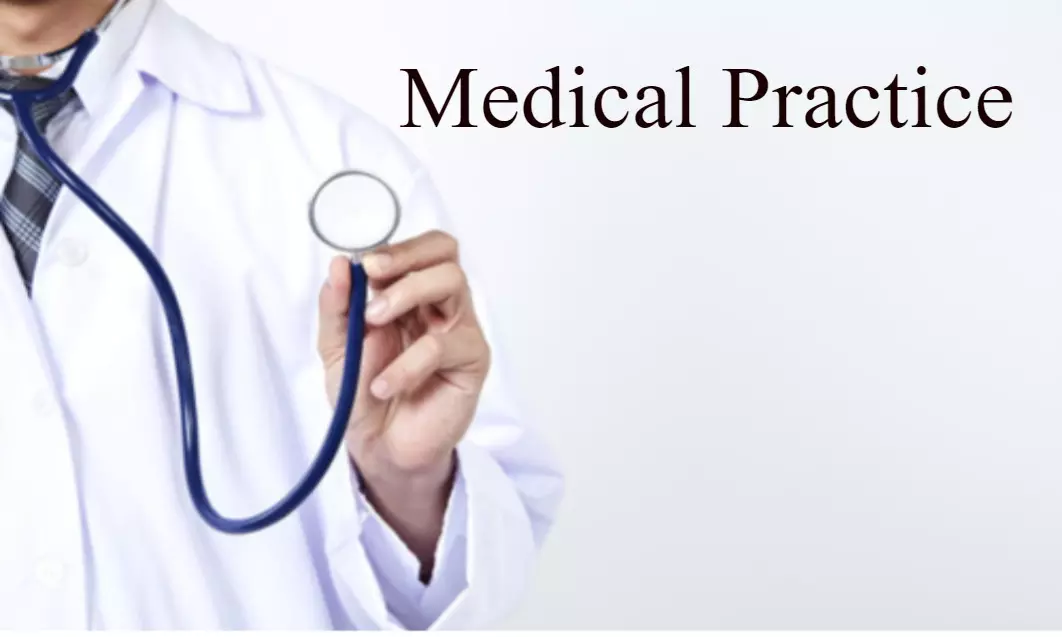 Ahmedabad: Unable to start medical practice, a Surat-based MBBS foreign degree holder recently has approached the Gujarat High Court asking for relief.
The Medico had completed his graduation in medicine abroad. He has also cleared the FMGE exam that would make his degree valid in India. However, it comes down to confusion over his death of birth that has created problems for him to start medical practice.

As per the latest media report by Ahmedabad Mirror, the said 24-year-old medico belongs to Surat and he had completed his MBBS in the Philippines. After returning to India, he had also passed the mandatory test. MCI holds FMGE to grant recognition to students who had completed their graduation abroad.

However, the Surat medico had to face problems due to a discrepancy related to his date of birth. As a result of that discrepancy that goes back to his school days, his education-related documents had mentioned his date of birth as 23.08.1996, whereas his original date of birth is 23.11.1996, whereas. As a result, the medico's MCI recognition had been put on hold.
Being unable to start medical practice in the country, the medico had approached the Gujarat High Court via advocate Aftab Ansari, reports the Mirror. The medico has cited another similar case involving one of his friends in Surat in his petition.
While commenting on the matter, the doctor told the Mirror, "I am sitting at home for the last six months after the recognition from MCI of Gujarat was put on hold. I have not got permission to practice as my result has been withheld even though I passed its exam successfully."
"I lived with my maternal grandfather in Ahmedabad during my primary schooling. He happened to make a mistake while writing the birth date in the school documents. I came to know of the error only when I came back after studying medicine for 5.5 years in the Philippines and appeared in the exam," added the medico.
Meanwhile, the medico's lawyer, Mr. Ansari has told the daily, "The court has issued notices to the medical college where he studied, the District Education Officer of Surat and the GSHSEB after hearing our petition."
Also Read: Gujarat HC quashes Epidemic Medical Officer's plea challenging transfer order
Source : with inputs