Unfortunate: Doctor falls to death from 2nd floor after winning battle against COVID, Probe launched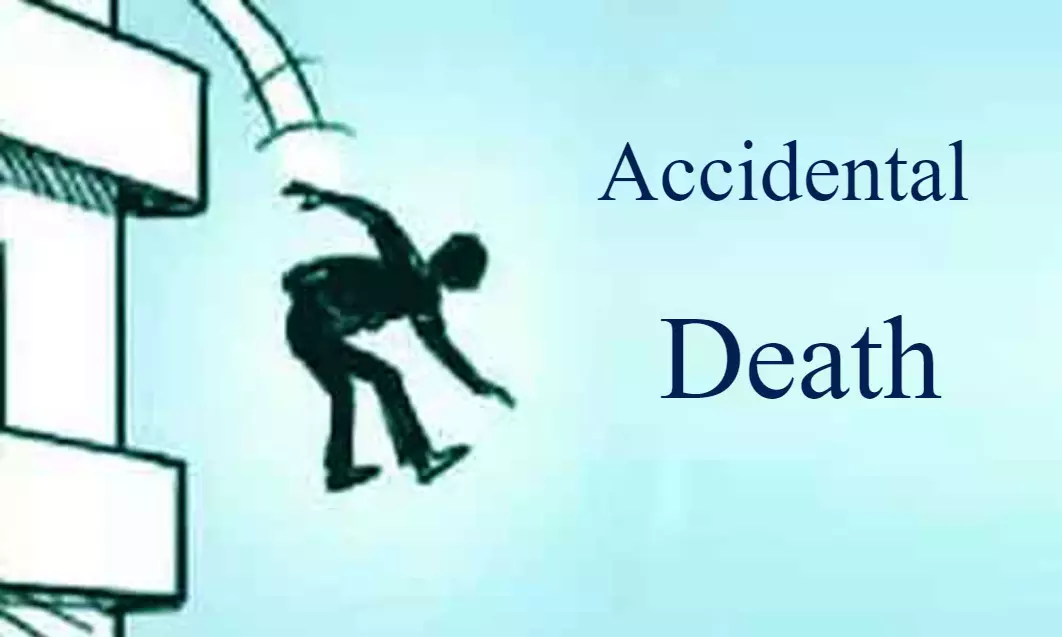 Chandigarh: In an unfortunate incident, a 56-year-old doctor died recently after mysteriously falling from the second-floor window of his own house at Sector 16. The doctor had recently recovered from Covid-19 and was alone in his room on Thursday morning, when the accident took place.

The late doctor was posted at a Government hospital in Bassi Pathana, Fatehgarh Sahib. Soon afterwards he was found lying on the floor, his family members immediately took him to GMSH-16, where he was declared as brought dead by doctors.
Sector 17 police immediately rushed to the spot to investigate the matter and failed to find any suicide note. The primary investigation by Police has ruled out any foul play and assumptions are being made that he accidentally fell from the window.
A case has been registered in this matter under Section 174 of CrPC. The post-mortem of the dead body was to be done at GMSH-16 on Friday.
Also Read: Kerala: Female Duty Doctor collapses, dies under mysterious circumstances

As per the latest media report by Indian Express, the doctor had tested positive for COVID-19 last month and following treatment, he tested negative recently. He was alone in his room while his wife and daughter were in the other room. His family members noticed him lying on the floor in the morning and immediately took him to the hospital.

Speaking to Indian Express, a police officer said, "We are yet to conclude about the circumstances in which Dr. *** fell from the window of his room on the ground floor. He fell from a height of almost 40-feet and received severe injuries all over his body. We have not found any suicide note from the room of the victim. His family members informed us about his Covid-19 negative status. We have initiated an inquest proceeding. We are yet to conclude whether it was a suicide or the doctor fell to death accidentally. Family members have not raised any foul play."
"He lived with his family at the Sector 16 house. He had recovered from Covid-19 about a month ago. He was sitting on a bed near the window of his room when he fell on the ground around 11.30 am. His wife and daughter were in another room at the time. The family along with neighbors took him to GMSH-16, where doctors declared him dead on arrival," a cop told Times of India.
Further pointing out that the doctor fell on garden soil and not on the cemented floor, the cop added, "If someone wants to commit suicide, he will jump on cemented floor. The exact cause of death will be known after receiving the autopsy report. No suicide note was recovered from the spot."
Also Read: Delhi: 72-year-old doctor, wife run over by car in Dwarka

Source : with inputs