UP: Homeopathy doctor kidnapped for Rs 20 lakh ransom, 5 held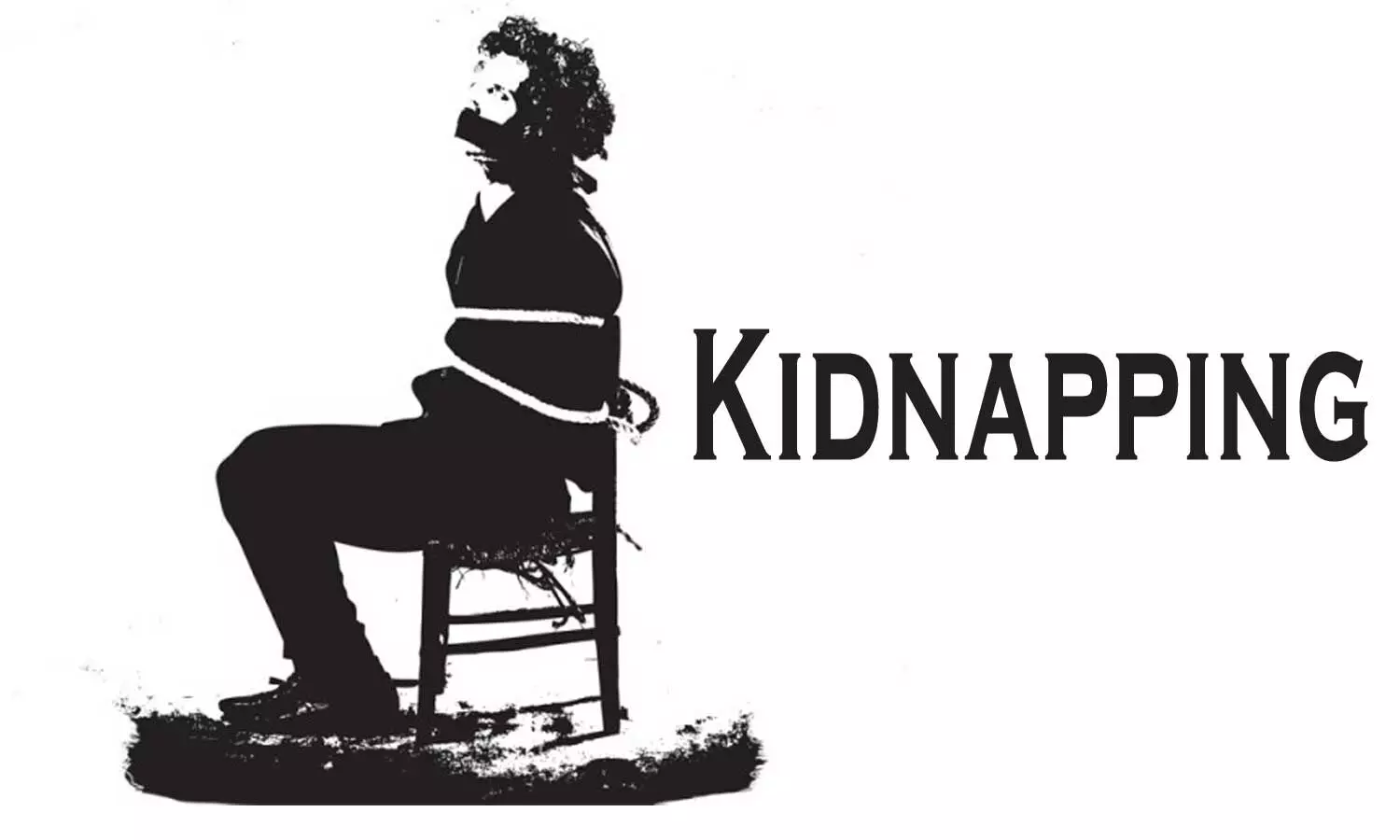 Agra: In yet another case of kidnapping in Uttar Pradesh, a homeopathy doctor was recently abducted by a group of 5 youth, who demanded Rs 20 lakh ransom to release the practitioner. Aligarh police have already nabbed and arrested the kidnappers, while the doctor has reached his home safely.
According to Kuldeep Gunawat, Superintendent of Police (SP), Aligarh city, one of the arrested needed money to marry his girlfriend and, therefore, kidnapped the doctor to extort money. The whole plan was hatched by the abductors to help their friend who recently completed his Class 12 and wanted money to marry his girlfriend.
All the accused were just in their early twenties and four of them are graduates. As per a recent report by the
Times of India
, the homeopathy practitioner was a resident of Sakshi Kalani and he was on his way to his clinic in the morning on 28th January when he was suddenly abducted by the culprits. The accused allegedly took him to Etah district. The kidnappers called the family members of the homeopathy doctor and asked for Rs 20 Lakh ransom.
Soon the police were notified and when they reached Kasganj searching for the doctor, the accused got scared and decided to release him. They released the doctor at around 12 p.m. on January 30th with Rs 200 and left him in the middle of Etah's Jungle. The doctor's hands were tied and he was threatened not to disclose their identity to the police. They took away the cell phone of the doctor as well.
Later, the abductors called the doctor's family and reduced their demand for ransom to Rs 10 lakhs. They asked the family members to deliver the amount at Pari chowk, Noida. Later they changed the plan at the last moment and asked them to reach Ghaziabad. But by that time, the family member who was with the police already, received the call from the doctor around 5 pm stating that he had reached home safely.
As per ANI, SP Gunawat stated "A doctor was kidnapped in Aligarh on January 28. He was rescued on January 30. We arrested a man, who led us to the other four arrests." Circle officer Anil Samaniya stated that police have recovered Swift car used for abducting the doctor, his phone, Aadhar card, PAN card, driving license, and purse along with three country-made pistols and six live cartridges.
Source : with inputs