Pune: Man poses as doctor for 10 years, finally arrested for cheating patients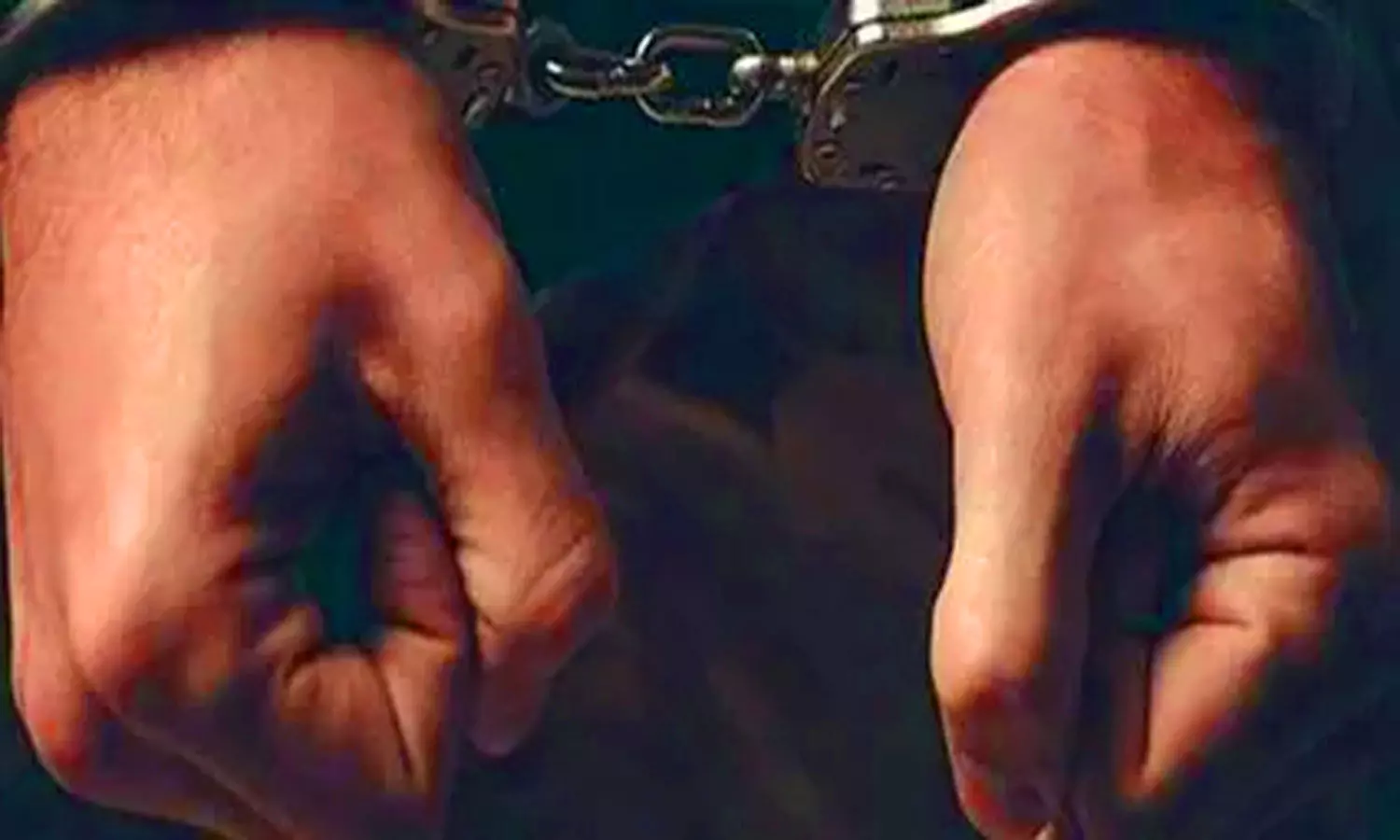 Pune: Following the train of two recent cheating cases, Pune Police has got hold of an old player in this game and arrested a 34-years-old man who was posing as a doctor. He has been arrested with charges of cheating patients and duping money from their relatives for the last 10 years.
The Police have made the arrest on Tuesday, after analyzing the technical data available in the case.
Source : with inputs