UP Horror: Oncologist brutally murdered at her clinic over family dispute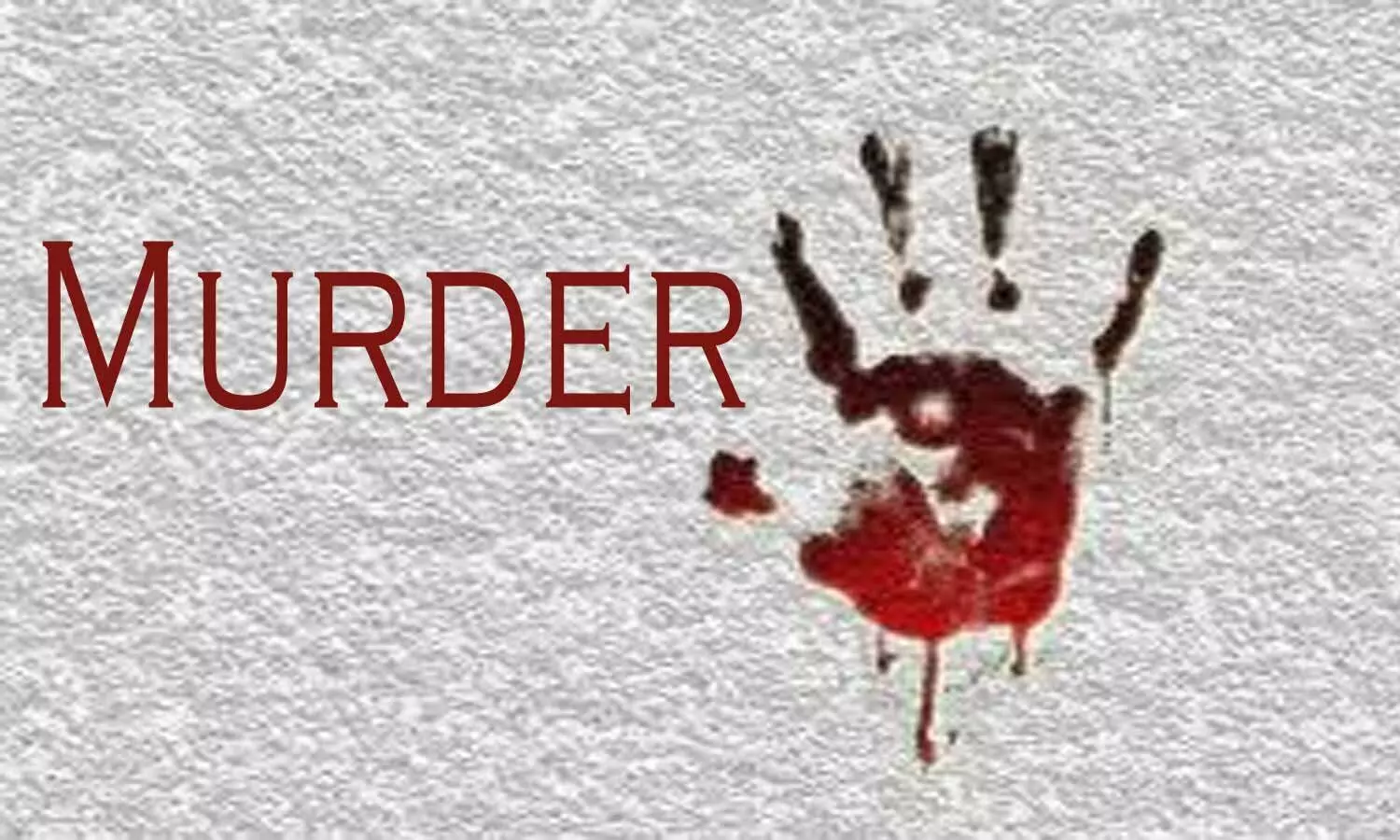 Varanasi: An eminent oncologist in Varanasi was brutally murdered with a hammer and a pair of scissors by her brother-in-law at her clinic in Sigra on Wednesday.

Inquiries revealed that the woman doctor was killed by her brother-in-law over a family dispute. The doctor has been identified as a renowned cancer specialist. She used to run a clinic along with her physician husband on the ground floor of the house of the former MLA.
The incident took place when the man had gone to meet his parents. However, a heated exchange took place between him and the doctor. In a fit of rage, he attacked her with a hammer and pair of scissors. She died on the spot.
Also Read: Odisha: Doctor, nurse assaulted at CHC by patient's kin angry over delay in administering injection

Times Now
reports that the doctor allegedly started mocking the man questioning his manhood after which he attacked the doctor causing her death.
A video clip showed the accused confessing his crimes where he stated, "I was going to meet my ailing parents. When my sister-in-law saw me, she called me impotent and started laughing. She had called me and my brother impotent in the past as well. I flew into a rage when I saw her laughing. I attacked her with a hammer and scissors… She sustained head injuries that caused her death."
In the video, the man further alleged that the doctor had called him and his brother impotent earlier as well. He also clarified that he had committed the crime in a fit of rage and he was not instigated or assisted by any other person in the crime.
Police recovered both the items used in the crime and also nabbed the man's servant, who was absconding after the incident, reports TOI.
Meanwhile, the accused has been arrest and is currently being interrogated. Police are also going through the CCTV footage to further investigate the matter.
Source : with inputs