Uttarakhand: 1700 Govt doctors threaten mass resignation over salary deduction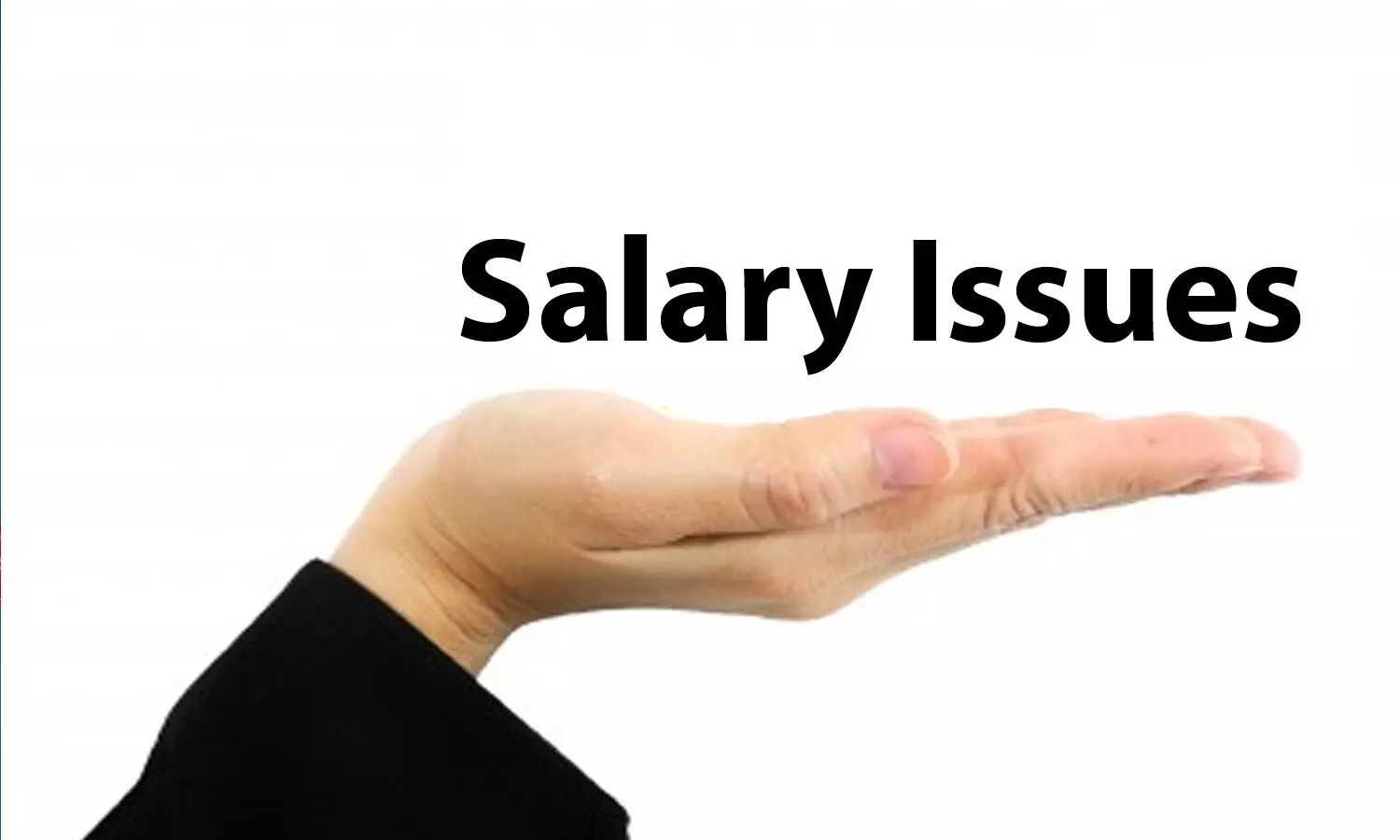 Uttarakhand: Citing that doctors pursuing PG courses and working in government hospitals should be given a full salary as promised by Chief Minister Trivendra Singh Rawat, around 1700 government doctors of Uttarakhand medical facilities have threatened to submit their mass resignation on September 8 if their demands for better pay and proper treatment is not met.

According to a recent media report, the President of the Provincial Medical Association, a body of doctors associated with the state government, Dr Naresh Napalchyal, stated that they will be wearing a black band for a week till September 7, and on September 8 they will deliver their resignation if their demands are not fulfilled.
This came following the government's decision that one day's salary will be deducted from the employees for the chief minister's relief fund. The strategy was applied when the COVID pandemic outbroke in the state; however, the amount is still being deducted from their account on a monthly basis.
Dr Naresh Napalchyal stated that they have been working under extreme pressure for months. Moreover, they have been extending their services in COVID facilities without caring for their families or their own safety. At a time like this when healthcare workers are offering their services day and night in order to contain the pandemic, the doctors of several other states are either receiving pay hike or incentive for working extra hours but the Uttarakhand government is surprisingly deducting salary.
Also Read: Tamil Nadu Govt Doctors Go On Indefinite Strike Demanding Salary Hike, Promotion
He further added that "the chief minister had himself announced that doctors who are doing their post-graduation and working will get a full salary, but even after so many months, no government order has been issued in this regard. Despite shift duties, we work 24x7 but we are not treated properly. Regular inspections are conducted by tehsildars or revenue officials on instructions of district magistrates, which give out a message to the public that the doctors are not working properly."
The doctors have now been demanding their full salary. They have given a week's time to the state government to contemplate their demands and take the necessary steps in order to improve the prevailing situation. However, if their demands are not met, they will either submit mass resignation or will take voluntary retirement.
Commenting on the demands of the doctors, Dr. SK Gupta, director of the state medical and health department told HT that "We will be talking to the doctors and come to a solution. All our staff are responsible and will not take any step which will cause inconvenience to the people of the state during an epidemic."
Source : with inputs