Women members must: High Court Issues Directions for Karnataka Medical Council Nominations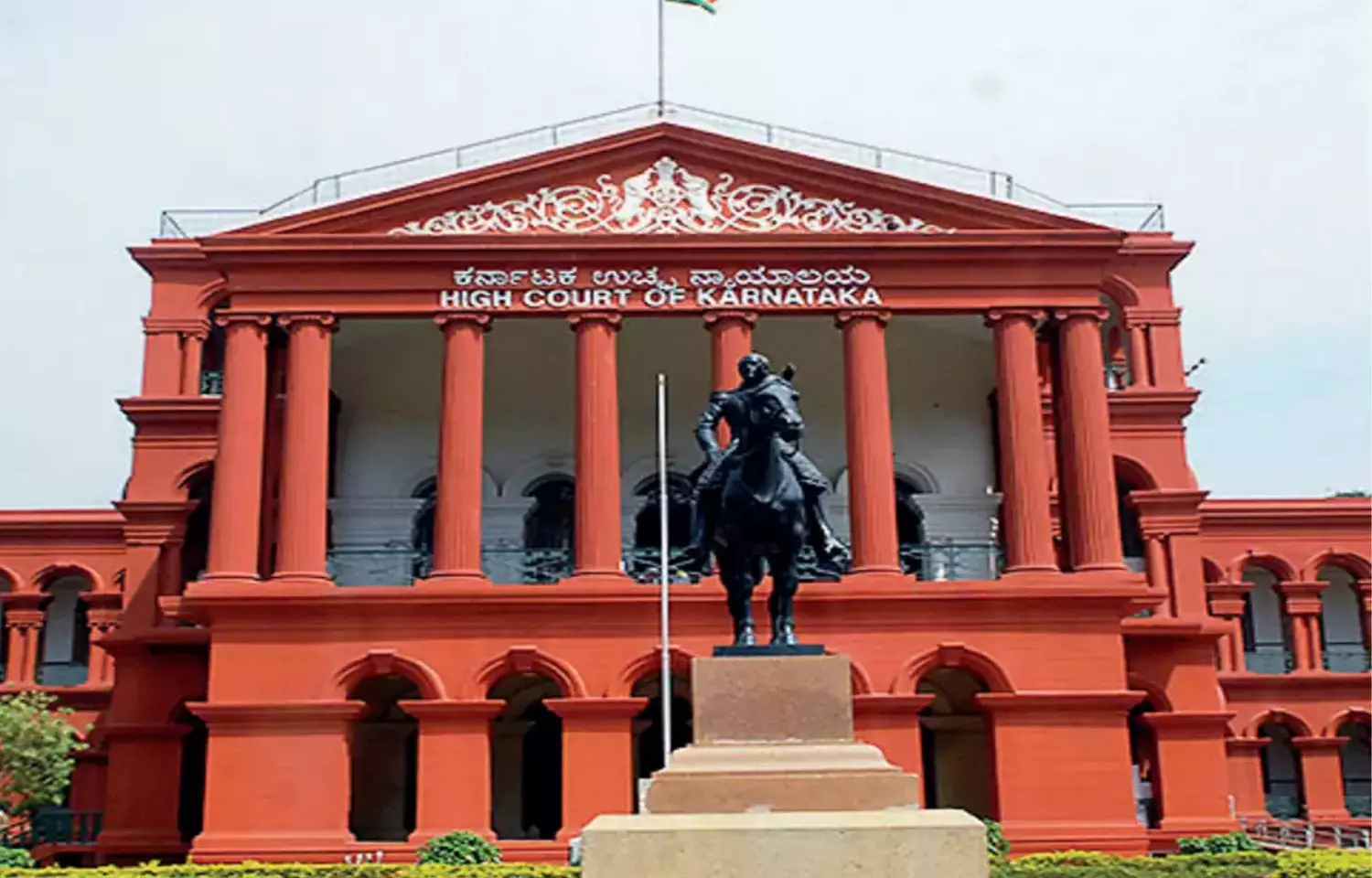 The court also directed that the government, while nominating eligible medical practitioners under Section 3(2)(d) of the KMC Act, should ensure due representation to women besides ascertaining the stream of medicine that are not represented from amongst the six elected members.
Bengaluru: Issuing directions for nominating members for Karnataka Medical Council, the High Court has ordered that before nominating five medical practitioners for the council, electing six other members from different categories is mandatory.

Apart from this, the bench comprising of Justice R. Nataraj has further directed that during the nomination process or eligible medical practitioners under Section 3(2)(d) of the KMC Act, the Government needs to make sure that there is due representation of women apart from ascertaining the stream of medicine which lacked representation via six elected members, reports The Hindu.

These observations came from the court as it was considering a plea filed by a medical practitioner hailing from Kalaburgi.
These members would be elected as per the rules specified under the Karnataka Medical Registration (KMC) Act, 1961.
Also Read: KMC Election Results Still Pending: 153 Medical Negligence Complaints unsettled

As per the latest media report by The Hindu, the bench has also clarified that once the process of nomination is over, following the election of six members, the Government cannot withdraw the nomination except for reasons that are not arbitrary or stigmatic. Even in that case, prior notice needs to be issued.

The High Court bench also clarified, as reported by the daily, that the Government has the power to take action against a member as per the provisions of the KMC (Amendment) Act, 2017, with respect to disqualification and disabilities to continue as a member.
The confusion regarding the election results of KMC is going on for quite some time now. Medical Dialogues had earlier reported that one of the members of the Council had challenged the action of the Returning Officer who was in charge of the election procedure and filed a plea before the Karnataka High Court. The petitioner had alleged that the Returning Officer had not acted upon the list of members for the purpose of election to the Members of Council as furnished by the Council.
While considering the petition, the High Court bench had noted that the list of voters prepared by the Returning officer included many of whom are dead and also observed that the officer didn't notify about the list on the KMC website as per the rules.
"Therefore, the defense in several paragraphs of the affidavit is circumstance enough to hold that the action of the Returning Officer was illegal, highhanded, and would resultantly get vitiated by fraud," the court had held while had quashed the Karnataka Medical Council (KMC) election held in January 2020 and directed the State and Council to work together and conduct re-election to the council within six months from the date of order.
Also Read: Karnataka Govt Withdraws names of 5 doctors nominated to Karnataka Medical Council after PIL filed
Source : with inputs