Yet another AIIMS doctor allegedly commits suicide, found dead at home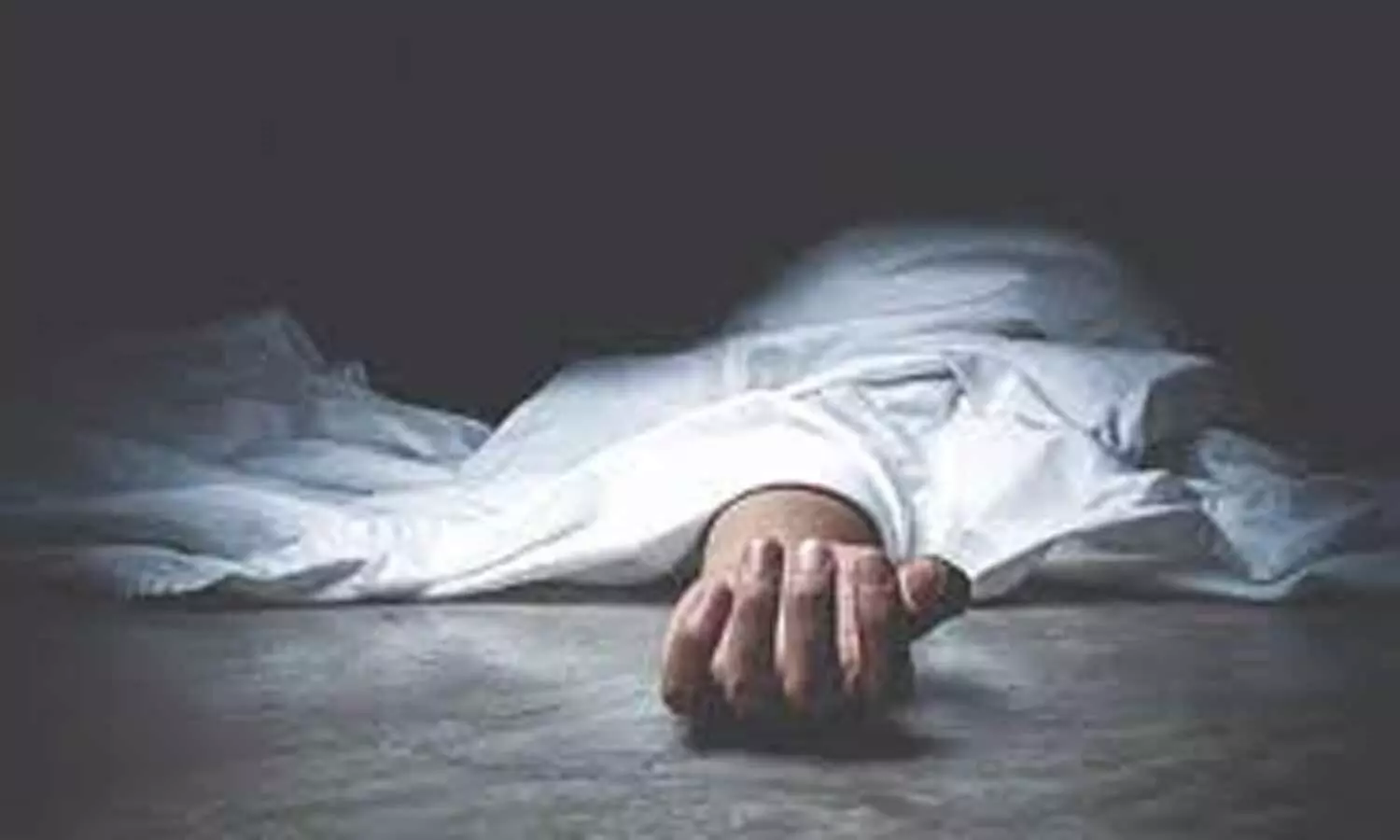 New Delhi: In yet another case of a suicide report from the prestigious AIIMS, a 40-year-old doctor associated with the department of Pediatrics allegedly committed suicide at his residence in south Delhi
The decomposed body of a 40-year-old AIIMS doctor was found hanging from the ceiling of his rented accomodation in south Delhi''s Hauz Khas area on Friday afternoon, police said.
Police received information about foul smell emanating from a house in Gautam Nagar.
"After reaching the spot, a decomposed body of a male was found hanging in a room on the second floor. The room was locked from inside. The deceased was later identified as Mohit Singhla," Deputy Commissioner of Police (south) Atul Kumar Thakur said.
He was doing research in the department of Pediatrics in AIIMS Hospital here and last attended office on Tuesday, the DCP said.
He was a resident of Panchkula in Haryana and residing alone in the room since 2006, police said, adding that the proceeding under section 174 CrPC has been initiated.
DCP Thakur said a suicide note has been recovered from Dr Singhla's residence. A senior police officer told media persons, "The letter, purportedly written by him, says it was his life, his choice and he didn't want to live till 60-70 years. The letter also said 'I couldn't hide my mental state anymore'. There are no allegations in the letter." DCP Thakur said no foul play is suspected so far.
This is a third such kind of report coming out oh4 days ago, a 22-year-old MBBS student of AIIMS allegedly committed suicide by jumping off the roof of the hospital building.
Last month 25-year-old junior resident doctor at AIIMS, studying to specialise in psychiatry, died after he jumped from the tenth floor of a hostel. The medico was suffering from depression. A few days before that, a 37-year-old journalist undergoing treatment for COVID-19 at the AIIMS Trauma Centre had also died after allegedly jumping off the fourth floor of the hospital building.
Source : with inputs