Campaign needed for Sarbat Sehat Bima Yojana beneficiaries: Punjab Health Minister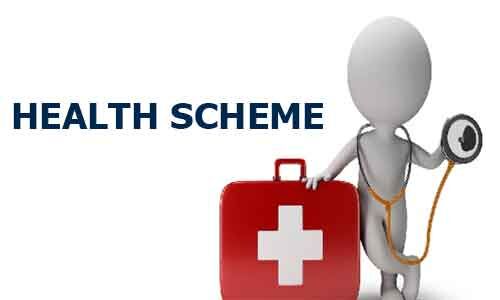 Chandigarh: Health and Welfare Minister Balbir Singh Sidhu on Wednesday called for the special campaign to enroll all target beneficiaries of SSBY (Sarbat Sehat Bima Yojana) in stipulated time frame so that they could easily get the treatment services at the empanelled hospitals.
The Health Minister, while presiding over the meeting with the department of Food & Supply, Excise and Taxation, Labour and Mandi Board emphasised the need to accelerate IEC activities for generating cards of beneficiaries.He said that around 40,03,435 e-cards had been issued to the beneficiaries so far from the common service centres and empanelled hospitals.
''Health Department is going to hire New Professional Agency to intensify the process of generating e-cards and its duty of concerned departments to arrange the camps to generate e-cards of their eligible beneficiaries and their family members across the state'', he further said.
The Minister asked all the departments to provide updated data of their respective beneficiaries to the State Health Agency.
He instructed the Food and Civil Supply department that special centres for generating e-cards to be established at distribution centres as Punjab Government has initiated the process of making smart ration cards with chip to distribute subsidised ration to the BPL population of the state.
The Minister also directed the Punjab Mandi Board to organise camps at market committees so as to ensure that more and more marginal farmers get registered and were able to avail the cashless health insurance cover of Rs five lakh per family per year.
He further asked Excise and Taxation department to initiate the awareness drive for the forty six thousand small traders those were covered under Insurance scheme.
Mr Sidhu reiterated that Captain led Punjab Government has committed to provide the quality health services to the people of Punjab at their door step and to achieve this aim around 30 more hospitals had been empanelled under this scheme.
He revealed that as many as 1,1,3202 patients had been provided free of cost treatment, at a cost of 133.32 crore with the collective efforts of respective departments.
He added that over the 1986 heart surgeries, 2598 joint replacements, 16,180 dialysis had been conducted while treatment services were being provided to 1860 cancer patients.
Source : UNI