PM Modi announces nationwide lockdown for 21 days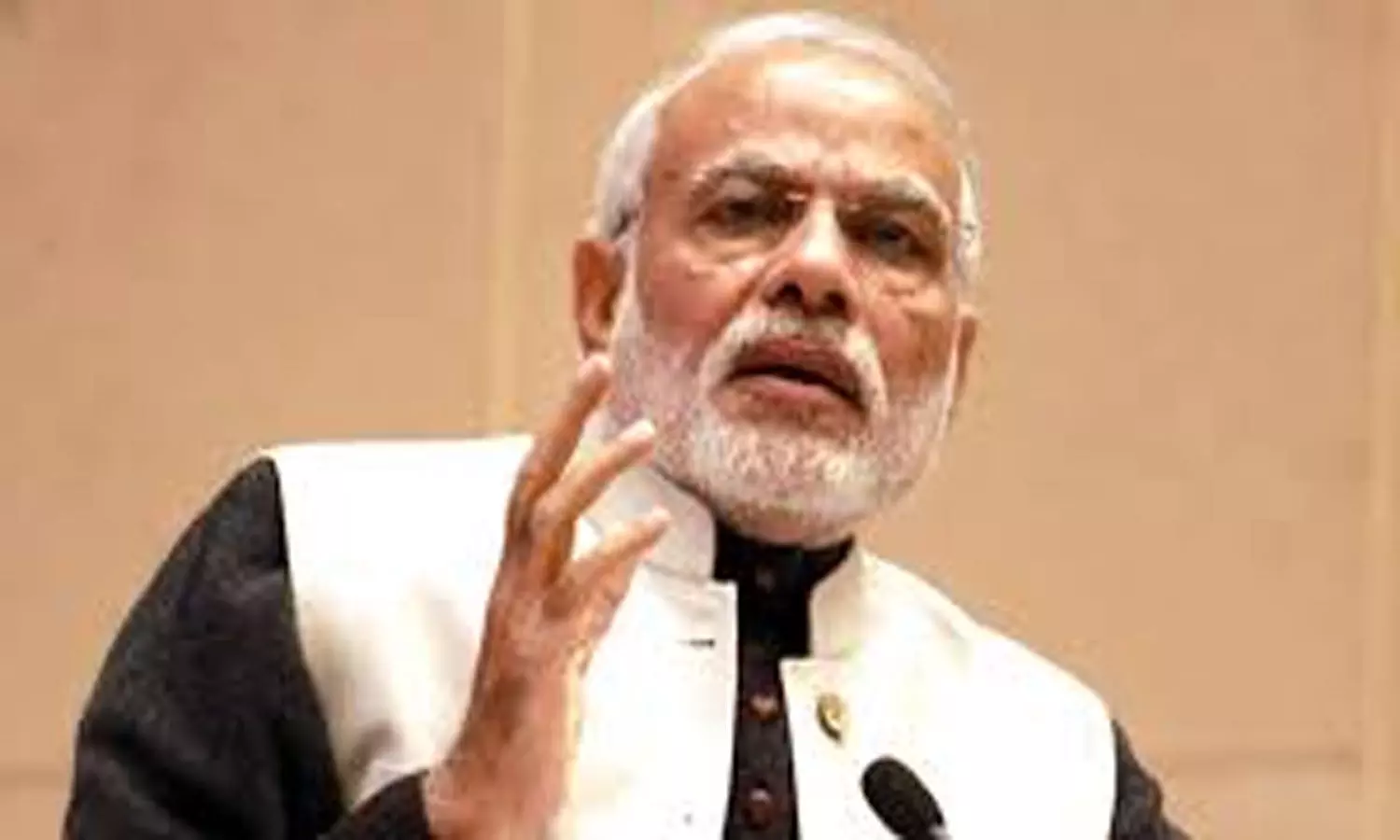 New Delhi: PM Modi has announced a nation-wide lockdown for a period of 21 days starting tonight 12 pm.
"To save the country, to save the nation's population, to save you and your family; there will be a complete lockdown across the country," he said
" Assume that there is a laxman rekha outside your own house and dont cross it Stay where you are," PM Modi has stated further quoting "Jaan hai to Jahan hai ( if there is life, there is world)."
The PM noted that it is necessary for the country in its battle for coronavirus.
Highlighting the disastrous speed with which the virus spreads, he said "It took 67 days for 1 lack people to fall sick, the next 1 lakh took just 11 days, while the next 1 lakh took merely 4 days."
He compared the results and examples of many countries that had not taken timely measures to contain the spread of this virus to those who implemented timely quarantine adding that thousands of life can be saved if timely measures are taken.
He further warned the public to beware of " If you have symptoms of the disease, kindly do not self-medicate and rely only on doctor's advice and prescription." he added
More details to follow