AIIMS Phase-II Jhajjar Cancer Institute funds increasing, says Health Minister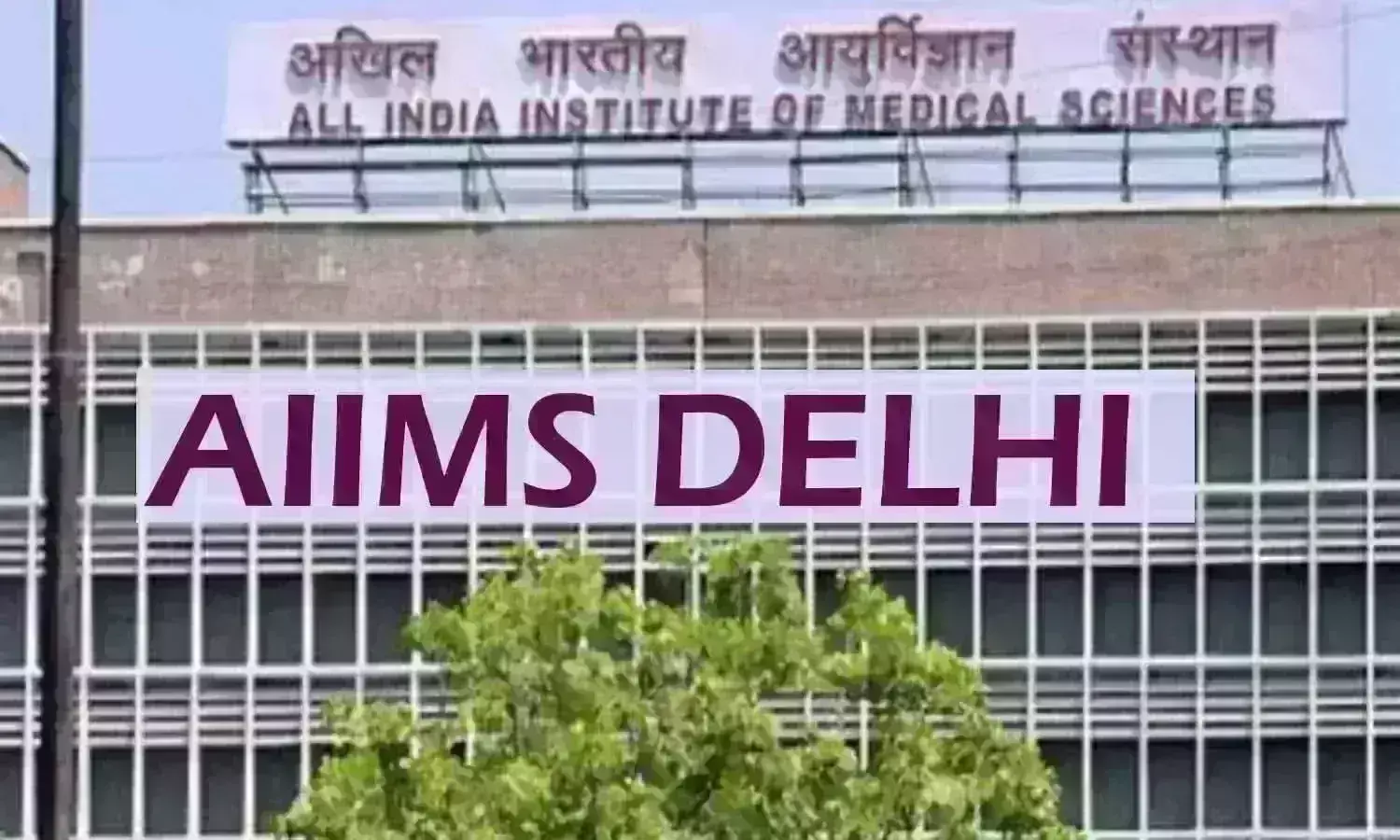 New Delhi: While being questioned in Rajya Sabha, the Health Minister Bharati Pravin Pawar informed on Tuesday that funds for the All India Institute of Medical Sciences (AIIMS) Phase-II project in Jhajjar have been increasing.
Earlier Rs 301.56 crore were allocated in 2020-21 for the National Cancer Institute (NCI) at the AIIMS Phase-II project whereas Rs 189.55 crore in 2019-2020; Rs 412 crore in 2018-2019; Rs 311.87 crore in 2017-18 and Rs 175.49 crore in 2016-17.
Also read- UK-Based Gynaecological Oncologist Conferred Infosys Chair In Oncology At AIIMS, New Delhi
In the Rajya Sabha MP Deepender Hooda asked Minister of State for Health Bharati Pravin Pawar about the work progress of the AIIMS Jhajjar campus project and whether more national institutes will be opened in Jhajjar. In response, Pawar told that "As of date, there is no proposal other than the NCI at Jhajjar."
The Tribune reports that Hooda was interested to know more information on the details as well as the status of the establishment of national institutes that are not part of the NCI in the AIIMS Phase-II project in Jhajjar. In response to the MP's query about the amount allocated for the NCI, the ministry said that the amount had been increasing. From February 12, 2019, NCI was operationalized as part of the AIIMS Phase-II project in Jhajjar.
Also read- Search For AIIMS Director... Validity Of Search Committee Now Under Question
Medical Dialogues team had earlier reported on news regarding the search for AIIMS Director where an expert panel of the Union Health Ministry had shortlisted three names for the post of the Director of All India Institute of Medical Sciences, New Delhi, as the incumbent, Dr. Randeep Guleria, whose tenure was ending on March 24, has got three months extension. However, the formation of the expert panel to select the new Director is being questioned. There is also a talk that the search-cum-selection committee has overlooked seniority in the short-listing process.
Source : With Inputs