First in Himachal Pradesh: Fortis doctors performed Endovascular Aortic Aneurysm Repair (EVAR)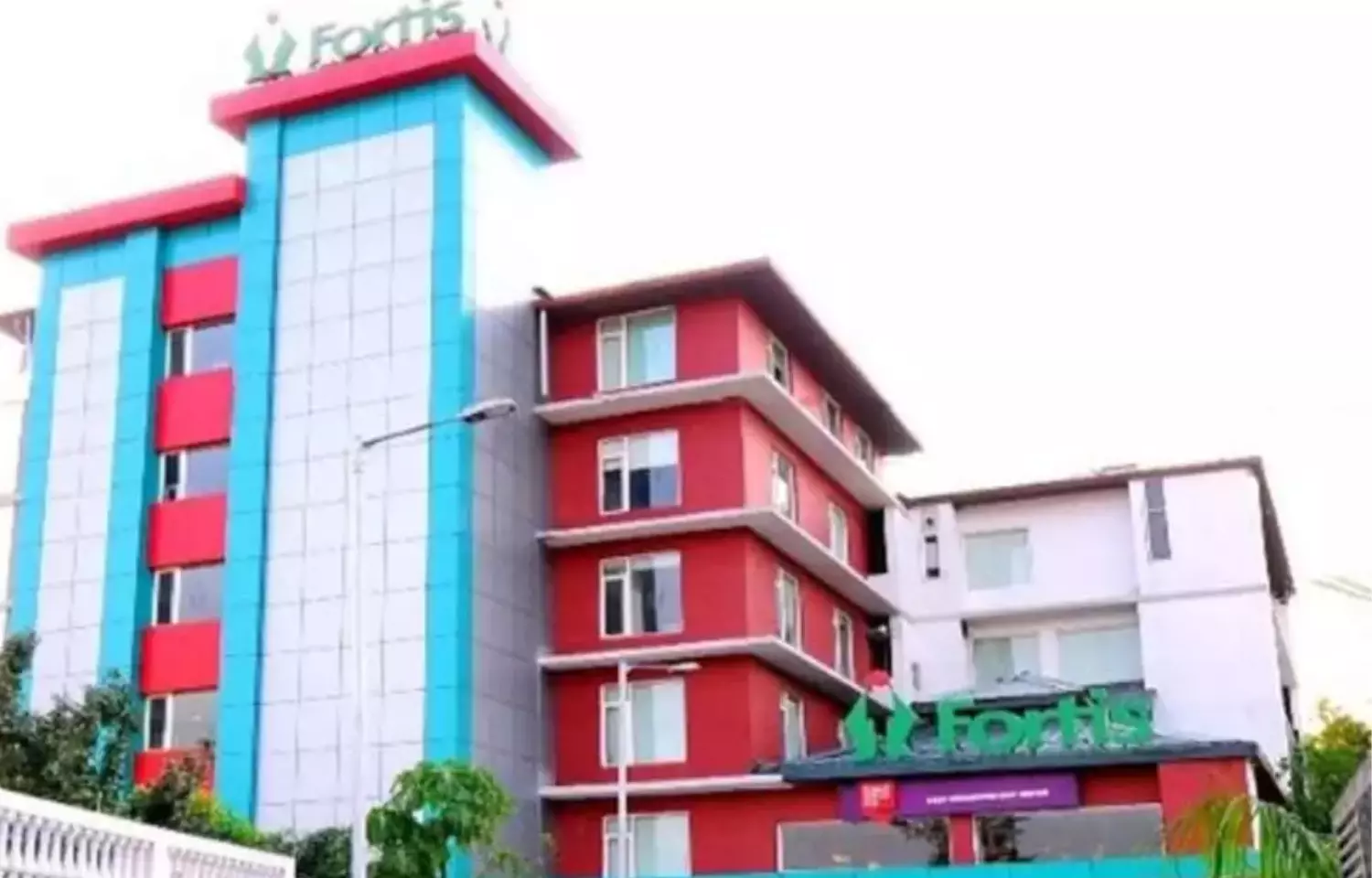 Kangra: At Fortis Hospital 64-year-old patient's life has been saved through a first-of-its-kind procedure called endovascular aortic aneurysm repair (EVAR), which prevented the main artery of the body from bursting, thus saving the life of the patient.
The Cardiology team, headed by Syed Aijaz Nasir, performed the procedure. Talking about the successful procedure, Nasir, who hailed from Kashmir and was presently working at Fortis Hospital Kangra, told UNI that the patient was having a very large infra renal aortic aneurysm (6.2 cm wide).
Also Read:Rare Vascular cerebellum tumor removed by Fortis doctors
He said it was like a balloon, which if ruptured, could have been life-threatening. "The introduction of EVAR is testimony to our continuous efforts to provide the best possible treatment to patients in this hill state," added the medico, who has now entered the list of those doctors across the country, having the capability to perform such treatment. He said to protect the part of aorta from bursting, Endurant II AAA stent graft was used to treat. "Initially, open surgery was the only option for such diseases but with the available advanced technology and expertise of cardiologists, these diseases are now managed with minimal invasive technique with a shorter hospital stay that is one to two days only," added Nasir.
He said the procedure was done with a small cut (incision) through an artery in groin. A thin flexible tube (catheter) was threaded up through the artery and to the site of aortic aneurysm. A stent graft endurant II AAA was sent along the catheter to the aneurysm.
The stent graft was opened inside the aorta and fastened in place, protecting the part of the aorta from bursting. The patient was discharged after two days of hospitalization. Nasir performed the procedure, along with Atit (Cardiologist), Vishal (Surgeon), Chitra (Anaesthetist), Virender (Radiologist), and Cath lab staff.
Also Read:7.5 Kg Ovarian Tumor successfully removed at Fortis Hospital , Bengaluru
Source : with inputs