Kannur Medical College to get a makeover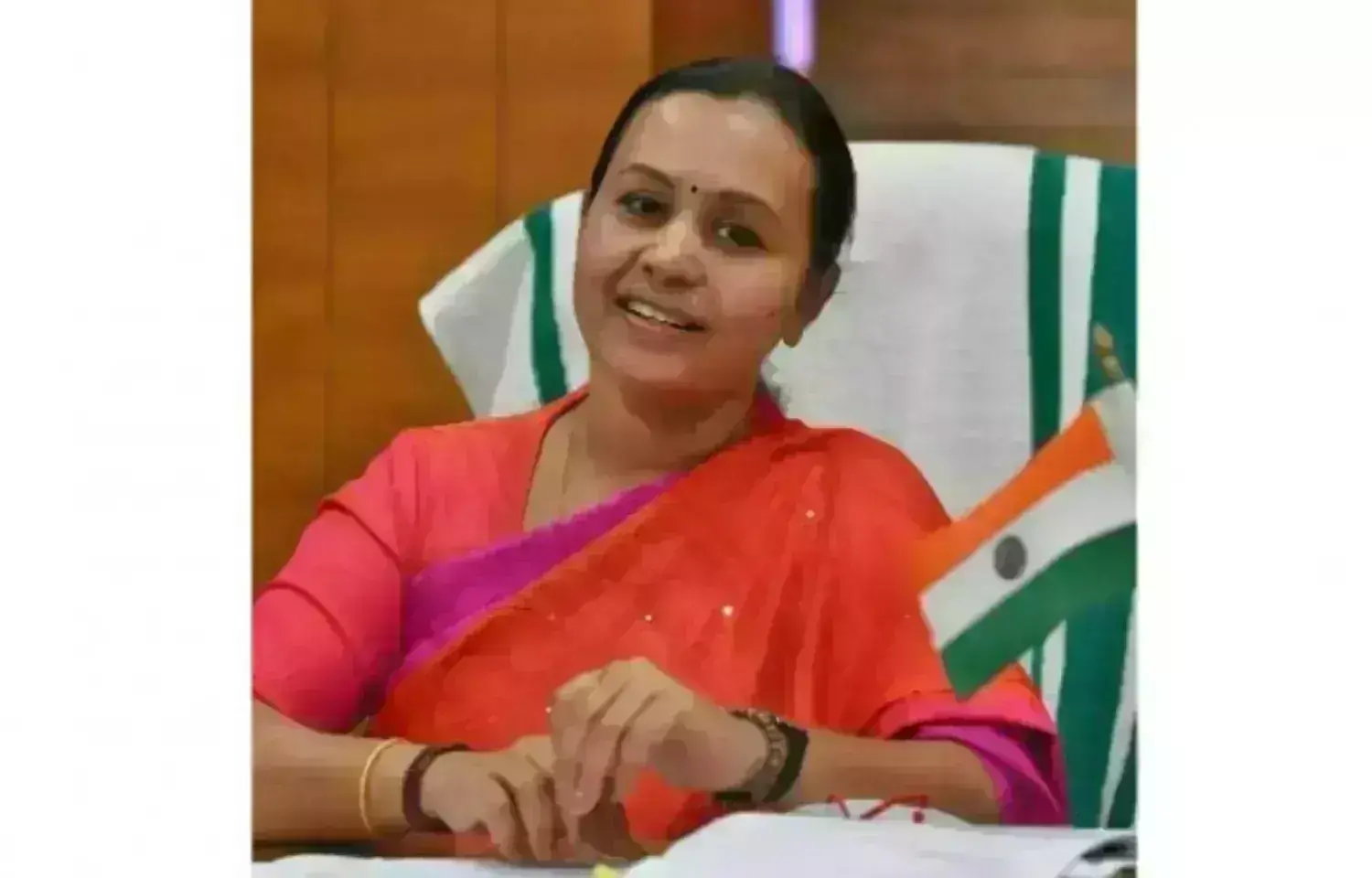 Kannur: Health Minister Veena George inaugurated the renovation work of the Kannur Government Medical College building and the state-of-the-art digital radiography unit on Tuesday.
To ensure that patients received timely treatment, she told The Hindu that a special red tag would be given to them and the sticker would be attached to their outpatient tickets.

The government had hired 521 nursing staff and 147 doctors and vacancies for senior nurses were filled through work arrangements.

Also read- Inspection: Kerala Health Minister Visits IID For Evaluating Healthcare Facilities
There are plans to set up 22 non-teaching posts and a plastic surgery unit at the medical college. "For this, two posts had been transferred from Thiruvananthapuram Medical College," she said.

While she was at the hospital giving her inaugural speech, She said that patients arriving at the casualty ward in critical condition should be given the best treatment at the shortest possible time and at the exact moment witnessed ill patients reaching there for treatment but the bystanders were in utter confusion as there was no trolley available to take the patient to the casualty. MLA M Vijin was also present at the time.

After the inauguration, She then visited the casualty where the medical staff and doctors complained to her about casualty registers.

Also read- Kerala Government Takes Over Pariyaram Medical College
As per a recent report in Mathrubhumi, doctors while prescribing medicines to the patients, wrote brand names instead of generic names of the medicines which made it hard for the patients to find the medicine even if it is free. Therefore, she directed the doctors to write generic names for the medicines as well as to ensure that senior doctors are available to provide care in casualty.

Government Medical College Kannur, Pariyaram or Pariyaram Medical College was established in March 1993 at Pariyaram in Kannur district, Kerala state, South India. It was the first medical college to be established under the cooperative sector in India and was then called the Academy of Medical Sciences (ACME).
Source : With Inputs BA in Journalism and Mass Communication
Exploring and learning something new has always been my sole motto. I completed my BA in Journalism and Mass Communication from Calcutta University. I joined Medical Dialogues in 2022. I mainly cover the latest health news, hospital news, medical college, and doctors' news.