Mizoram: Private hospitals to implement state health scheme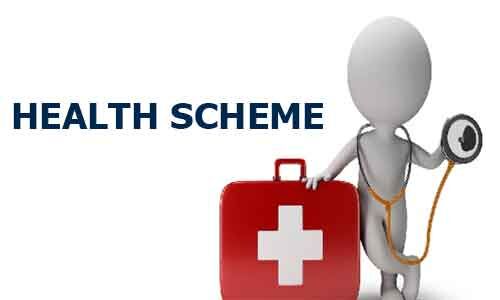 Aizawl: An umbrella body of private and church-run hospitals of Mizoram on Friday informed the state the government on Friday that its members will implement its health care scheme, officials said. The government in December had suspended empanelment of 18 private hospitals for allegedly refusing to implement the Mizoram State Health Care Scheme (MSHCS).
Health Minister Dr R Lalthangliana recently requested Non-Governmental Hospital Association of Mizoram (NGHAM) to implement the programme.
"The NGHAM on Friday held a meeting, considered the health minister's request and agreed to implement the state healthcare scheme for the benefit of people," the association leader Dr Vanlalsiama said.
The association also appealed to the state government to revoke the order suspending empanelment of 18 private hospitals, he said.

Lalthangliana thanked the organisation for agreeing to implement the state healthcare scheme and asked officials to take action for lifting the suspension.
The government would revise the scheme if the need arises, he said.
The NGHAM had said any medical expenses, which exceed the quantum of reimbursement permissible under the healthcare scheme, should be paid by the patients. The government had rejected it saying all beneficiaries are entitled to full

medical care.
The MSHCS was launched by the state government on October first last year. Under this scheme, a beneficiary is given health insurance of Rs 2 lakh cover in a year.
Source : PTI