New 50-bedded Government Hospital to come up in Mahidpur at cost of Rs 10 Crores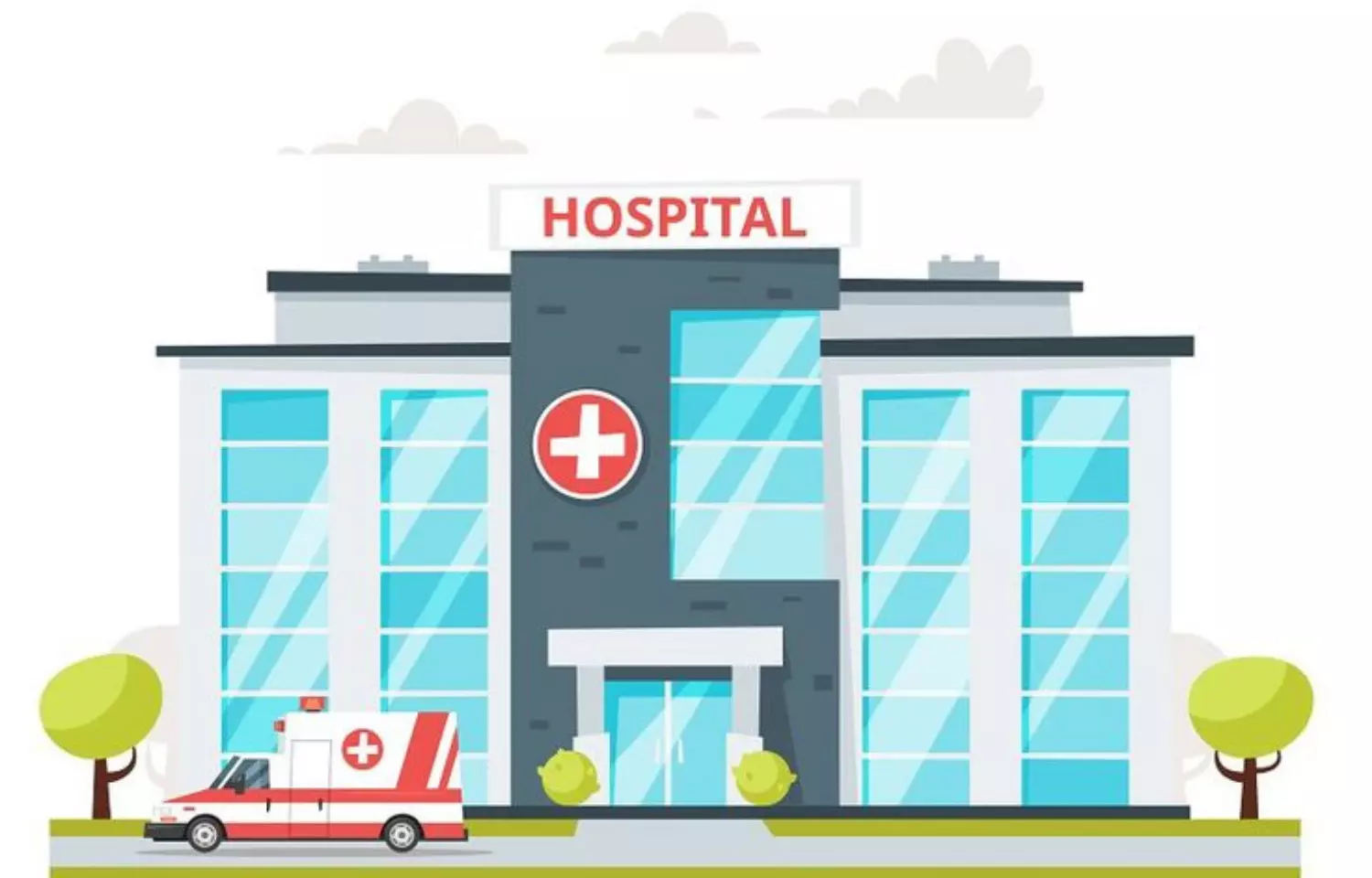 Mahidpur: A new government hospital has been planned to be established in the city at a cost of Rs 10 crores after demolishing the old hospital building. The project is expected to be completed by the next year.
The final attempt to demolish the old building has already been made as a contract has been signed. After receiving an order, the construction of the new building will start in 15 days.
The new hospital will have 50 beds and will be built in two phases. The first phase of the project will include demolishing the existing building as well as the female doctor's quarters and the Dosi Kothari ward to make way for a new operating room.
Also read- Delhi Government Plans To Set Up 4 New Hospitals And 15 To Revamped
As per the Free Press Journal report, the parts of the old building including the maternity home along with its neighboring building will be demolished in the second phase in order to complete the remaining construction of the new building.
However, a few sections of the old hospital will remain as it is including the hospital shops located in the west direction and the new child ward and special ward located in the east direction.
Also read- Andhra Pradesh To Get 7 New ESI Hospitals And 3 To Get Makeover
The hospital received a new oxygen machine last week but the placement has not yet been decided.
As of yet, there is no lady doctor at the hospital since the incumbent has resigned and no replacement has been named.
Also read- Govt. To Organize Health Camps For Women, Says CM Shivraj Singh Chouhan
Medical Dialogues team published earlier that Chief Minister Shri Shivraj Singh Chouhan had said that health camps will be organized for women in all the districts. Arrangements will also be made for necessary treatment after health check-ups and examinations of women in the camps. Along with the gynecologists and doctors of the state, a safe environment and environment is available to all the doctors to discharge their responsibilities.
Source : With Inputs