PM Modi to soon lay foundation stone of AIIMS Rewari: Haryana Minister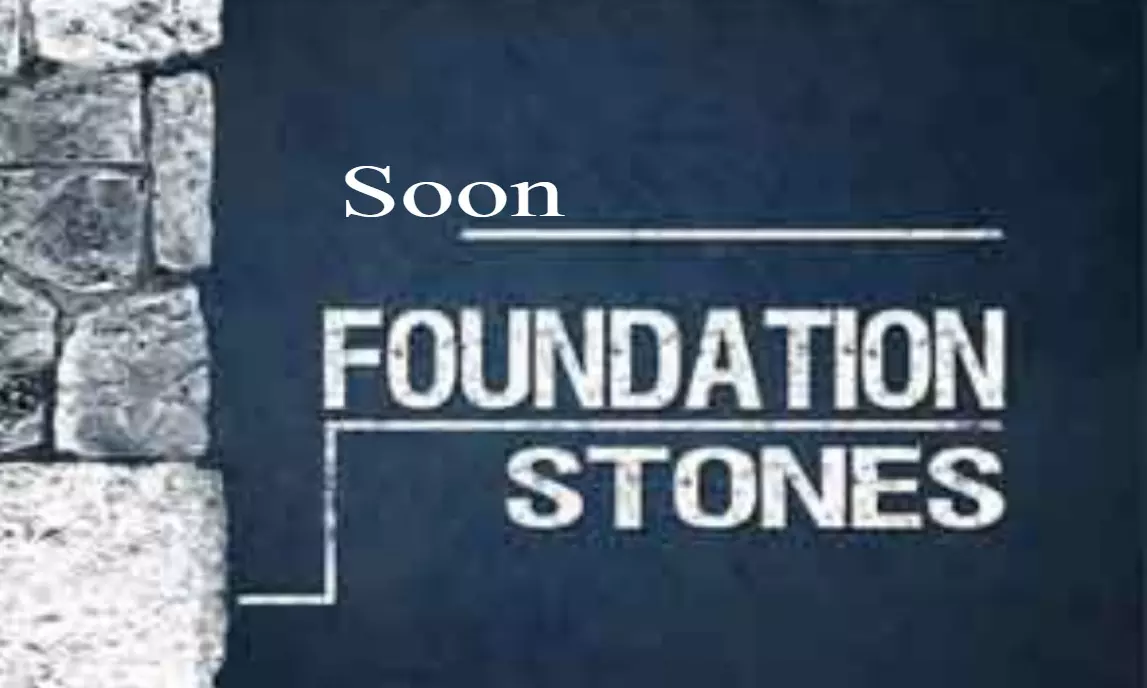 Chandigarh: Haryana Co-operation Minister Dr Banwari Lal said Prime Minister Narendra Modi will soon lay the foundation stone of All India Institute of Medical Sciences (AIIMS) in Rewari district, to be built at a cost of Rs 2,200 crore.
With the construction of this Institute, the Minister said, people residing in this area would get ample employment opportunities along with the development of this area. Besides this, the patients who at present have to visit Delhi for their treatment would get all the medical facilities after the construction of this Institute.
Also Read:COVID martyrs: NBE honours 2 DNB doctors who died during COVID service
Stating this while addressing villagers after inaugurating a paved path made of interlocking tile in Karnawas village of Rewari district on Saturday, he said the kind of development the present state government has done in the Bawal assembly constituency had not been done by previous governments. Today all the roads in Bawal are in good condition and there is no inconvenience to commute inside the city, he said.
The Minister said the present government is working on the principle of Antyodaya so that the poor person standing last in the queue gets the benefits of various welfare schemes. He said under the leadership of Chief Minister Manohar Lal Khattar, the state government while working on the motto of 'Sabka Saath, Sabka Vikas, Sabka Vishwas' is doing all round development in the entire state.
He said joint efforts have to be put in to ensure development of this area, so that no person residing in any village of this constituency faces any problem. "Ensuring all-round development of the area is my topmost priority," he added.
Dr Banwari Lal said both the Central and State Governments have taken many historical decisions in the interest of farmers and serious work is being done to double the income of farmers. He said under new Agriculture Acts, farmers can sell their produce outside the market also and the system of mandis will also remain the same as before. The government has given an option of open market to the farmers and with this they will be able to sell their crops where they will get more prices, he added.
Also Read:JIPMER: PM Modi lays foundation stone for Karaikal Campus, inaugurates new Blood Centre in Puducherry
Source : UNI