TN: Rs 25,000 fine imposed on Private Hospital for flouting medical waste disposal norms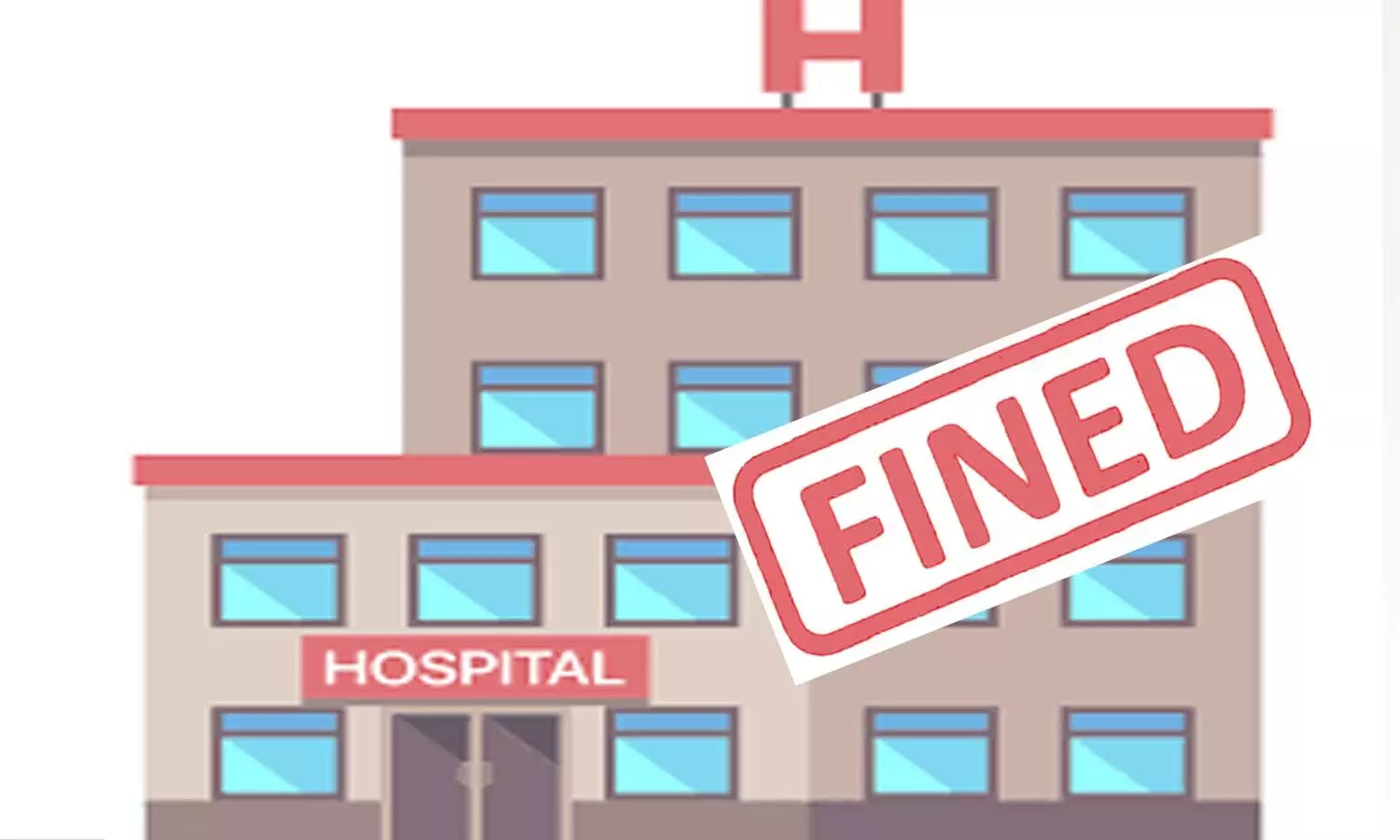 Salem: A private hospital near Seelanaickenpatty has to cough up Rs 25000 on Tuesday after SMC officials found that the facility was reportedly disposing of medical waste without adhering to the government norms.
Several private hospitals have come under the radar of Salem Municipal Corporation (SMC) for flouting several government guidelines on disposal of medical waste and maintaining COVID appropriate behaviour.

After imposing the hefty fine, SMC commissioner N Ravichandran has also warned all the facilities that if the hospital management is found to have disposed the medical waste without following the state government guidelines, then they would have to face serious consequences for their action.
He informed the
Times of India
that SMC officials have secured a total fine of rupees 1.08 lakh on Monday and Tuesday excluding the hospital fine.
"We have collected a fine of Rs 200 each from 121 people for not wearing masks, Rs 500 each from 38 shops for not insisting the customers to maintain the social distancing and Rs 5,000 each from 13 big shops including the grocery shops, departmental store and a textile shops," added Mr. Ravichandran.

The corporation's commissioner has also directed all the shop owners to ensure that their customers also cover their faces with masks and maintain social distancing norms religiously, reports the daily. He has also asked the shop owners to provide hand sanitizers to their customers while they are entering the premises to ensure that all the available precautions are taken against COVID, especially during the recent surge in the number of COVID victims.
A similar incident took place a few months ago also where Shri Maharaja Gulab Singh Hospital had to pay a compensation of Rs 18.28 Lakh for failing to handle the disposal of bio-medical waste in a scientific manner. Medical Dialogues had reported that The Jammu and Kashmir Pollution Control board recently directed the Medical Superintendent (MS) of Shri Maharaja Gulab Singh Hospital to pay the compensation after noticing a blatant violation of Bio-Medical Waste Management Rules, 2016 and Environment (Protection) Act, 1986.
Source : with inputs