ICMR junks Maha Govt Plea for Changing cut-off CT value for COVID RT-PCR test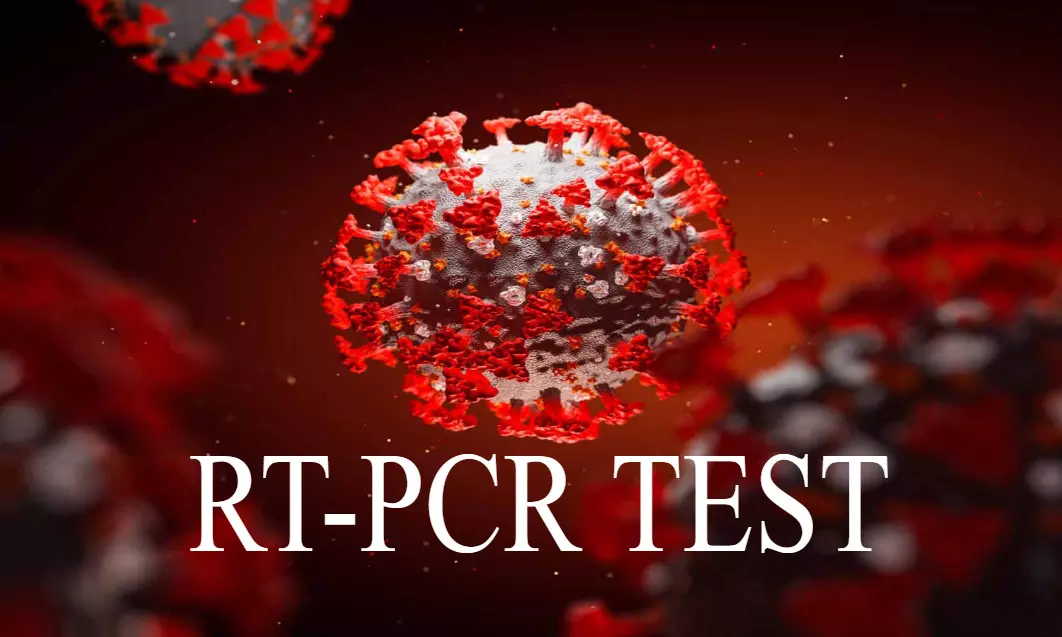 New Delhi: Junking its plea seeking revision in the positivity norms, the Director-general of ICMR, Dr. Balram Bhargava has written a letter to the Department of Health & Family Welfare in the state of Maharashtra regarding acceptable cut-off CT (cycle threshold) value for RT-PCR test for COVID-19.
Earlier, Maharashtra had requested the Centre to revisit the norms for Covid testing that decide whether a person is positive or negative.
Responding to a 1" April 2021 communication from Principal Secretary, Dr Pradeep Vyas, ICMR has asked the Maharashtra health department to consider all patients with a Ct value < 35 as positive while those with Ct value > 35 may be considered as negative.
"As per uniform consensus, a Ct value cut-off of 35 with a good sigmoidal real-time RT-PCR curve is acceptable. All patients with a Ct value < 35 may be considered as positive while those with a Ct value > 35 may be considered as negative. All samples with Ct value < 35 with poor sigmoidal curves should be essentially re-tested," the letter stated.

The cycle threshold(Ct) in the reverse transcription-polymerase chain reaction ( RT-PCR) SARS-CoV-2 tests is gaining validation as a potential marker for the severity of C0VID-19 illness. Ct refers to the number of cycles needed to amplify viral RNA to reach a detectable level.
According to the letter, the accepted cut-off for Ct value for COVID-19 ranges from 35-40 depending upon the instructions laid down by individual manufacturers.

However, Dr. Bhargava has said that implementing a Ct value cut-off of 24 is not at all advisable as this will lead to missing of several infectious patients and increased disease transmission.
Citing inputs from different virology laboratories across the country, the ICMR, through its letter to the Maharashtra health secretary has asked for the implementation of a single Ct value cut-off based on individual laboratory experiences.
The new guidelines may have a substantial impact on the detection of COVID-19 cases in the state of Maharashtra which is already reeling under the pressure of the highest caseload in the country.
On 7th April, Maharashtra reported 59,907 new COVID-19 cases in the highest ever single-day spike today, taking the overall caseload to 31,73,261.
The state also reported the highest single-day death count due to coronavirus since the beginning of the pandemic with 322 fatalities. The total death count in the state has reached 56,652. Furthermore, a total of 30,296 patients recovered today, bringing down the active COVID-19 cases in Maharashtra to 5,01,559. Pune is the highest contributor of new cases with an addition of 11,023 cases closely followed by Mumbai at 10,428 new cases.
The state's recovery rate stands at 82.36 percent at present and the case fatality rate stands at 1.79 percent.