MCI amends regulations to step up setting up of BSL2 level laboratory testing at medical colleges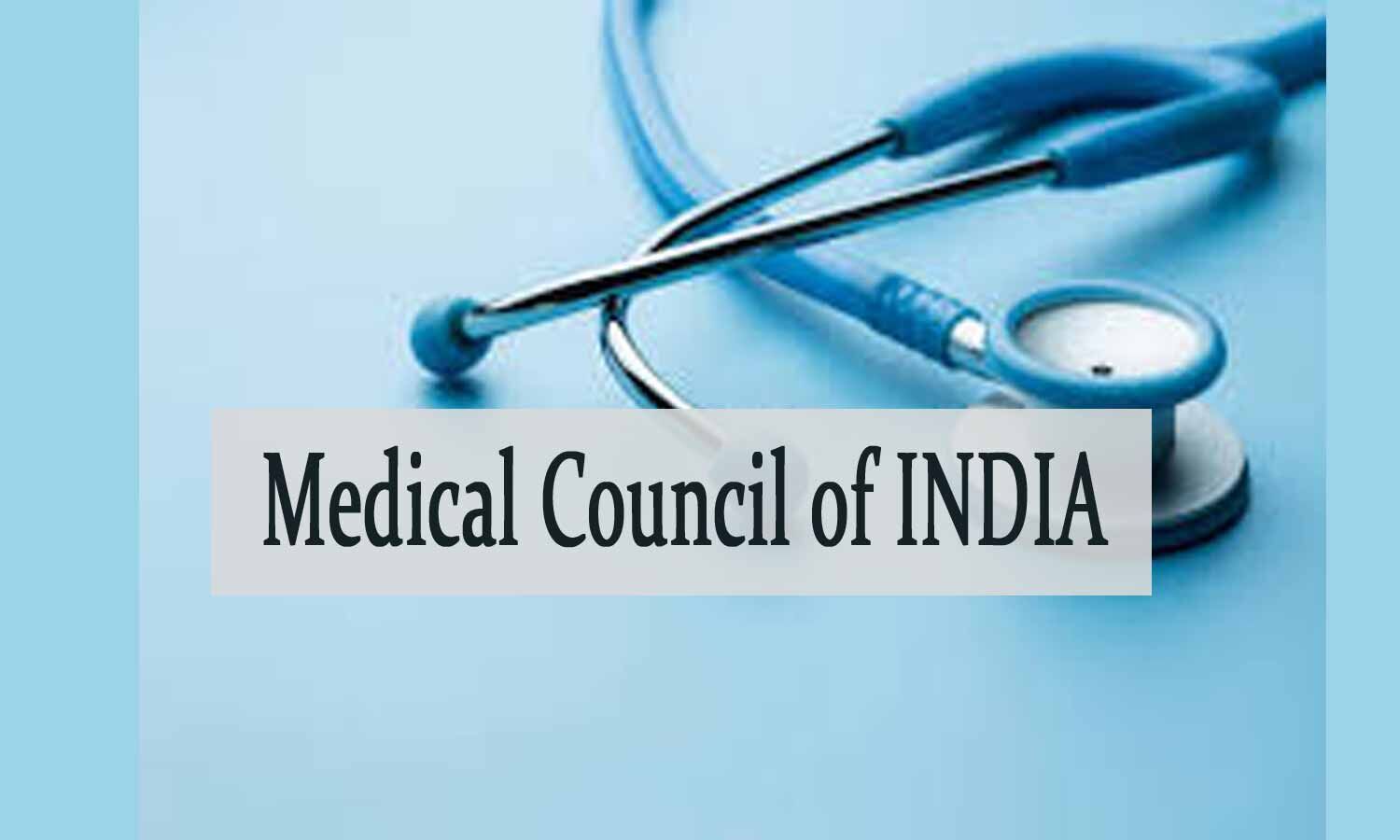 New Delhi: With the aim of scaling up laboratories being established in medical colleges across the country, the Board of Governors in supersession of Medical Council of India (MCI BoG) has recently amended the minimum requirements for these institutes to set up Bio-Safety (BS) level 2 testing facility to test contagious diseases similar to COVID 19.
This step is pursuant to several other initiatives taken by the health body since the lockdown to tackle the coronavirus outbreak and prevent its spread by augmenting the manpower capacity and setting up laboratories as a nationwide response to COVID 19.
The amendment, which has been put to effect, was issued by the MCI BoG's Secretary-General Dr RK Vats clearly spelling out that all medical colleges with annual admissions of 50 to 250 MBBS students are required to establish BSL 2 testing facility, which is the minimum required to conduct tests of infectious diseases including COVID 19 and H1N1 flu.
Now with amendments certain ease has been given to medical colleges to fast track the setting of laboratories at their institute
The approval to the said effect was given by the Central Government for Inclusion of BSL-2 level laboratory testing facility for infectious pathogens in the Department of Microbiology in all Medical Colleges by amending the Minimum Standard Requirements for 50/100/150/200/250 MBBS Admissions Annually Regulations. The MCI order, informing about the same, states:

The Ministry of Health and Family Welfare, Government of India has accorded approval to the amendment made to the Minimum Standard Requirements for 50/100/150/200/250 MBBS Admissions annually Regulations for the inclusion of BSL-2 level laboratory testing facility for infectious pathogens in the Department of Microbiology in All Medical Colleges/Institutes. This may be treated as most urgent and important in view of the COVID 19 Pandemic.
The amended regulations can be accessed on the link below
Medical Dialogues had earlier reported about the MCI order wherein it had directed all all the government and private medical colleges and deemed universities to set up labs to investigate COVID-19 cases as per Indian Council of Medical Research (ICMR) guidelines.
Read Also: All Medical Colleges To Have COVID 19 Diagnostics Says MCI; Issues Guidelines
The Union Ministry of Health and Family Welfare (MOHFW) and the Union Ministry of Home Affairs (MHA) had earlier ordered that all Government and Private Medical Colleges are required to have the capacity for COVID 19 Testing.
The Indian Council of Medical Research has also designated 14 Medical institutions to be the Mentor institutions for facilitating the establishment of COVID-19 Testing facilities in the respective States.
The All India Institute of Medical Science (AIIMS), Delhi will do a comprehensive review of requests for approving any new laboratory for COVID testing from Delhi and Bihar, while Post Graduate Institute of Medical Education & Research (PGIMER), Chandigarh will do so for Jammu and Kashmir, Ladakh, Punjab, Haryana, Himachal Pradesh, Chandigarh and Uttarkhand.
The North-Eastern Indira Gandhi Regional Institute of Health & Medical Science (NEIGRIHMS), Shillong will assess all proposals from Assam, Megahlaya, Sikkim, Tripura, Manipur, Mizoram, Arunachal Pradesh and Nagaland.
The AIIMS, Nagpur has been allocated Maharashtra (except Mumbai and Pune) and Goa, Dadra and Nagar Haveli, Daman and Diu.
The AIIMS in Jodhpur has been assigned Rajasthan and Gujarat, King George Medical University (KGMU), Lucknow has been assigned Uttar Pradesh and AIIMS Bhopal has been allocated Madhya Pradesh among others.
Read Also: Union Health Ministry Designates 14 Health Establishments To Review Proposals For COVID 19 Testing Labs