MCI urges Supreme Court to further extend last date of grant of LOP for MBBS course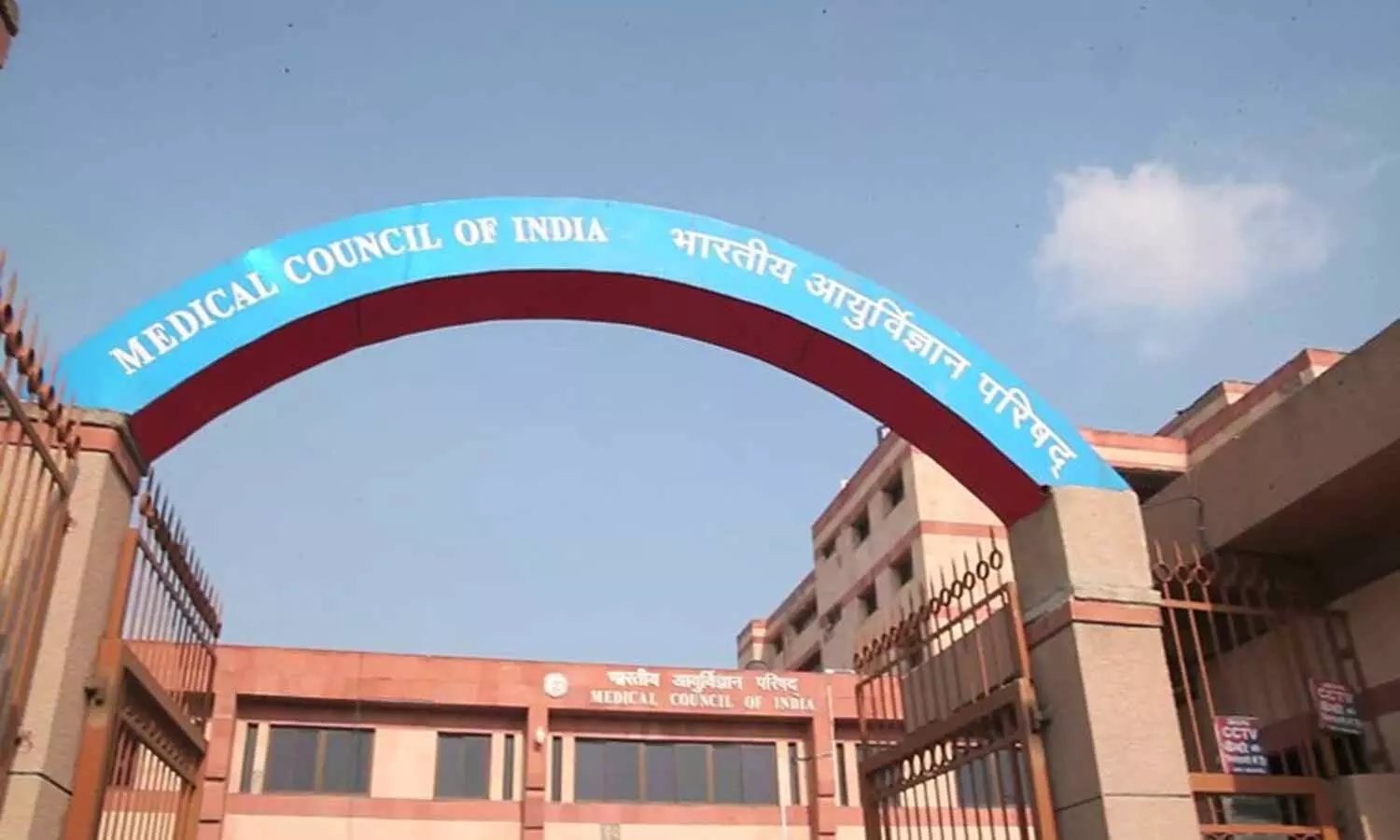 New Delhi: Considering the difficulties being faced amid pandemic, the Board of Governors in supersession of Medical Council of India (MCI BoG) has moved the Supreme Court urging it to issue an extension on the deadline of granting Letter of Permission (LOP) for MBBS course in the country.

The confirmation to this effect was made via a recent notice uploaded on the official website of the apex medical council regarding the application filed in the Hon'ble Supreme Court praying for extension of the last date of grant of Letter of Permission (LOP) u/s 10A for New Medical College/Renewal of Permission for MBBS course.
This is for information of applicant Medical Colleges and Institutions:
In view of travel restrictions on account of Pandemic, the BoG-MCI has moved an application before the Hon'ble Supreme Court of India praying for extension of last date of Letter of Permission (LOP) for MBBS from 31.8.2020 to 15.10.2020 for the Academic Session 2020-21.
Earlier, allowing the plea filed by the MCI, the Hon'ble Supreme Court was pleased to extend the last date of grant of Letter of Permission (LOP) u/s 10A for the establishment of new Medical Colleges/Renewal of Permission of existing Medical Colleges from 31.5.2020 to 31.8.2020 for the Academic Year 2020-21.
Now, with the severe disruptions caused in the workings of the medical education sector, the prescribed timeline for various statutory processes including medical admission process as well as medical colleges applications process prescribed in the Council Regulations can't be followed, noting which the MCI has made this request of further extension.
Read Also: MCI Files 3 Applications In Supreme Court On MBBS, PG Medical And SS Admissions
To view official notice, click on the following link:
https://medicaldialogues.in/pdf_upload/pdf_upload-133538.pdf
For more details, log on to the official website of MCI: https://www.mciindia.org/CMS/
The MCI also recently
extended the last date for submission of applications for starting or to increase in the admission capacity of Postgraduate Super-Speciality Courses, DM, MCh courses.